April 30, 2017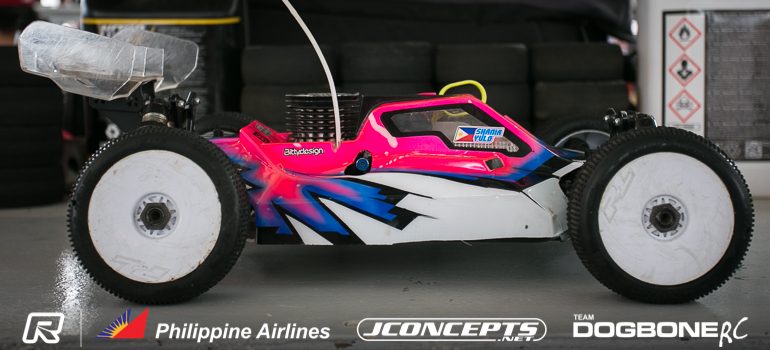 Chassis – Xray XB8 '17
Engine – OS Speed XZB Spec II
Tyres – Pro-Line Electro Shot X2
Fuel – Nitro Lux Fuel 25%
Radio/Servos – Futaba 4PXR / Ko Propo RSX
Body – Bitty Design Force
Remarks – Now in her 7th year of racing, young Shania Yulo is an up and coming 17-year-old female racer who is making a name for herself as of late. At the 2014 Philippine Masters, she bumped from the C, B, and to the A and even went on to win the hour main event to claim her first PM Championship in Truggy. Without a home track, the Valencia City, Philippines native has to fly 2 hours to race.
Image Gallery

---