November 7, 2018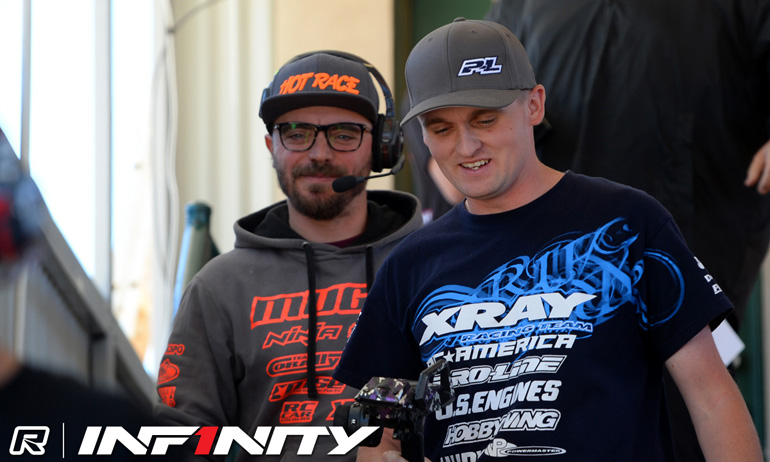 It was another TQ run for Ty Tessmann at the 1:8 Offroad World Championships in Australia as the Canadian opened Day 2 of qualifying with a considerably slower time for the 10-minute compared to yesterday.  Topping Q2 with a time of 10:08.083 compared to today's pace of 10:12.716, Tessmann led an Xray 1-2 with Bruno Coelho topping his heat for his best points so far. Having taken the opening round of qualifying, it wasn't to be a good start to Wednesday's action for reigning champion David Ronnefalk.  On his third lap, the HB Racing driver 'donkey flipped' his buggy on the right side of the track leading to a broken suspension arm.  A strong run from Spanish Mugen driver Juan Carlos Canas would see him complete the Top 3 ahead of team-mates Ryan Maifield and Robert Batlle.  Former Worlds Top Qualifier Elliot Boots, who so far hasn't featured strongly, would be the top Kyosho for the third round with his first Top 6 run.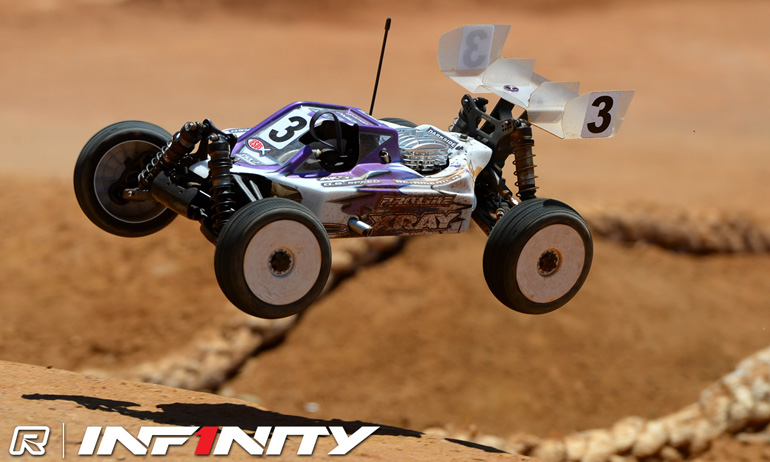 Commenting on his latest run, Tessmann said, 'It went ok. We changed some stuff on the car, some was good, some was bad.  We have more stuff to try in the next round'.  The 2014 World Champion added, 'It wasn't my cleanest run. I had a bobble on the back stairs and also some traffic so I'm happy to be on pace'.  Choosing to run Pro-Line's Buckshot S2 tyre, the current ROAR Champion said, 'it was the right tyre for the conditions. The track was pretty dusty without being blown off (between rounds)'.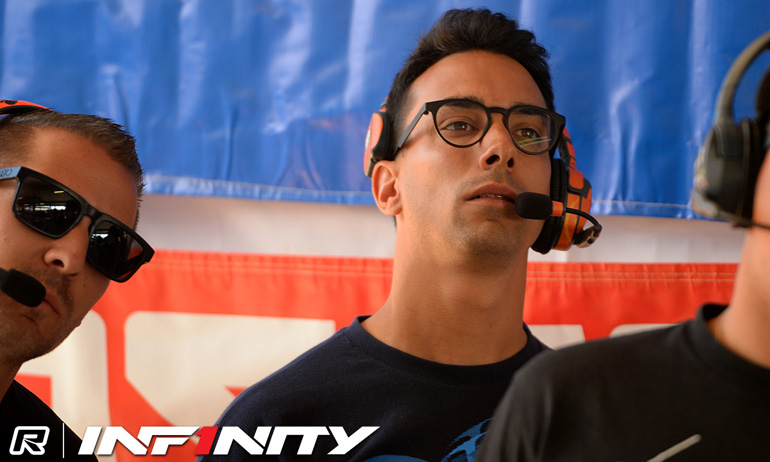 A rather pleased looking Coelho said, 'It was a very good run. Even though I had three big mistakes I still finished second'.  The versatile Portuguese driver continued, 'All the mistakes were my own fault and they cost me maybe 5-6 second so without it could have been a TQ run.  I need to improve on that part (his driving)'. Asked about his car, he replied, 'finally I had a very good feeling from the car.  I'm very happy with the whole package. We changed a lot. The shocks, toe-in, camber, a lot of things. We are on a good way'.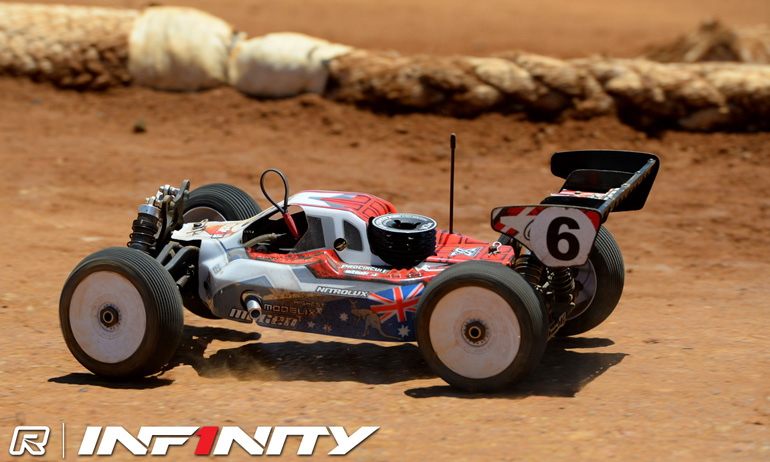 Reacting to his Q3 performance Canas said, 'the track is difficult and the car too'.  The 16-year-old, continued, 'I am fighting with the car today. It was better yesterday. We need to make it more comfortable to drive'.  Having changed to less toe-in in the rear for the latest run, he will go back adding 'the run could have been faster', his time only 0.057 off Coelho.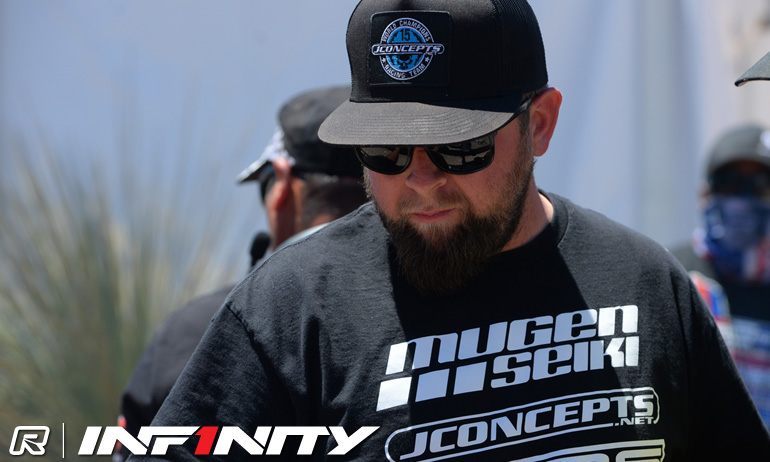 A content Maifield described the round as 'OK' adding, 'we made a lot of changes to the car to make it safe for the mains but it was probably too safe'.  The American continued, 'overall it was a relatively clean run. Nothing crazy. I had a mistake in the pits when I braked for another car and hit the wall which cost me a second'.  For the second of the day's qualifiers, he will 'make a rear shock change and go up in the rear diff again'.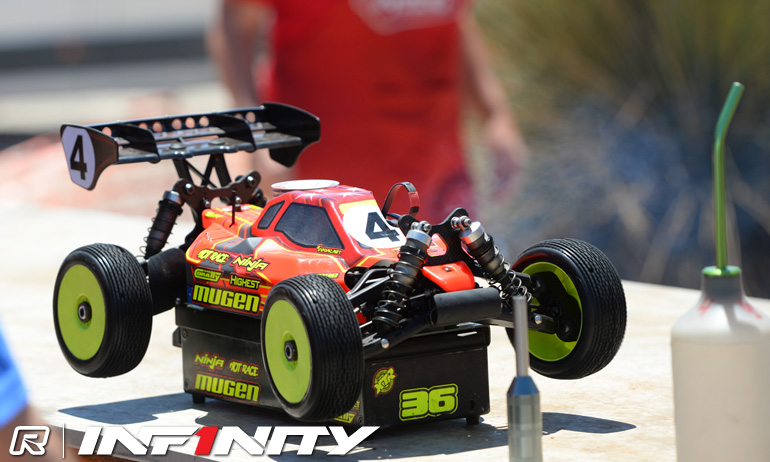 'Overall it was OK, it was a Top 5 run the car is not so good', was Batlle's summary of his performance.  The 2012 World Champion explained, 'the rear is squatting even more than yesterday.  We had good speed but we need to improve the squat more for the next one'.  The Spanish driver said he also had 'a lot of traffic with Ty',  I let him passed and he crashed and then I had to let him go again. At least we have 3 good results and we need one more to make a good final.  That is the target for now'.
View the complete event results here.
View our event image gallery here.

---