July 24, 2008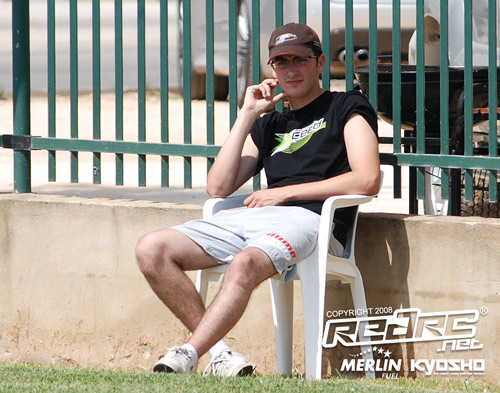 Free Practice runs 3 & 4 saw little change in terms of lap times as the temperatures here in Valencia rose and the track lost pace.  In general the track appears to be 2 to 3 tenths slower than this morning. The only big change came from local hot shot Oscar Cabezas who produced a 17.544 to go fourth quickest on overall lap times but the Serpent driver appears to be well short on run time.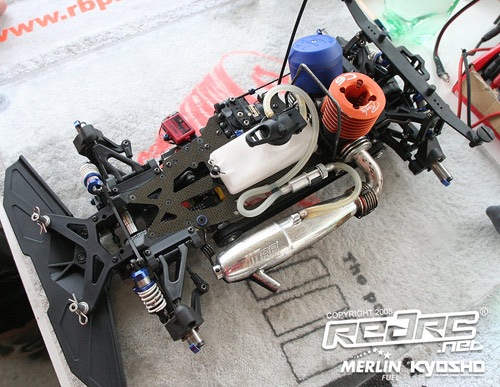 Kyosho appear to be still struggling with too much grip on the Evolva M3 and this is hampering their efforts to make 5 minutes as the engines are being made to work that bit harder. Bertin, Ilia Van Gastel and newly crowned German National Champion Stefan Hanauer are all reporting the same problem and so far have been unable to find a solution however with their quality line up, which includes 2 World Champions, they are sure to find some solution in time for all important qualifying.
Now official timing is underway to determine the seeding for tomorrow's heats with drivers having two chances this evening to post a 5 minute run. With a number of top drivers having avoided our timing radar so far we should get a true indication later today of who is in contention for the 2008 EFRA 1:8 Onroad European Championship title.
View our image gallery here.
---