February 19, 2017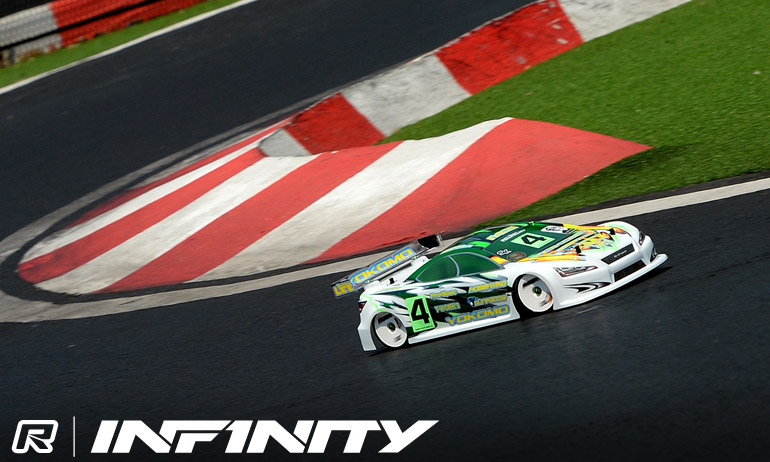 Nicholas Lee has won the second A-Main of the TITC, the Yokomo driver benefiting from errors from race leaders Bruno Coelho and Alexander Hagberg, both incidents delaying a very unlucky Jilles Groskamp.   From the start Groskamp had Coelho under intense pressure and on the fourth lap the Xray driver would roll trying to keep the door closed on the Infinity driver.  Trying to avoid the Top Qualifier, Groskamp would have to take to the infield allowing third place starter Hagberg into the lead but four laps later he would do almost a carbon copy of his team-mates error. With Groskamp all over the 2015 Champion, on the exact same corner Hagberg was also to roll again, Groskamp having to take evasive action only this time it would end his challenge for both the leg win and that 'dream' TITC victory that eludes him.  With Lee going to the front after the second incident he would pull clear to add a win to his A1 second place with Andy Moore, from 9th on the grid, finishing 2nd ahead of Infinity team-mate Chavit Sirigupta and Hagberg.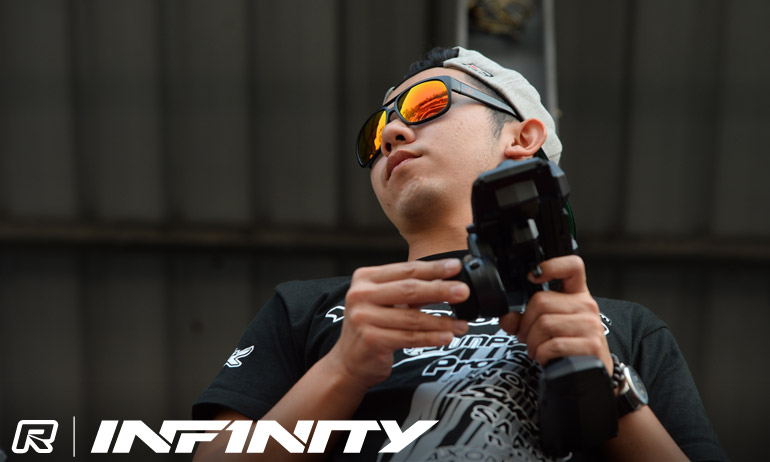 Guaranteed at least second overall with his A2 win, Lee said, 'I just tried to be patient and show how I got to the front'. Going into the deciding round as one of three drivers who can win the 15th running of the famed Asia race, he continued, 'my car has been good all weekend but I think it will be difficult starting from 4th'.  With Coelho having the faster race winning time, the defending champion only needs a second once Lee must get the win. The other potential winner, Moore, has already ruled himself out for the overall win describing his second place as 'very lucky'.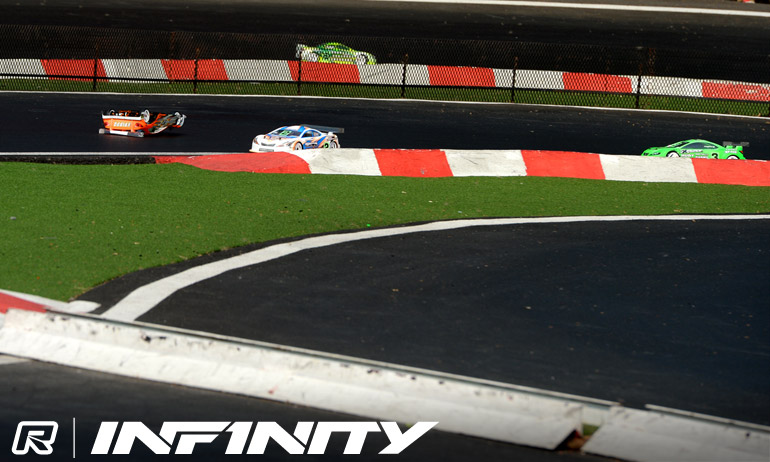 Commenting on his error, Coelho said, 'I don't know if the track was slower or my set of tyres was from a bad batch but I came under a lot of pressure from Jilles and trying to keep a tight line I flipped on the curb on the fourth lap'.  Hagberg said he 'struggled again with understeer' adding, 'I don't have a good set-up now. It was worse than expected and I don't know how to fix it'.   Groskamp kept his summary of the race short saying 'I was super unlucky', the Thai based Dutch driver adding, 'It's a real pity I have no chance to win now but everyone could see I was fast enough'.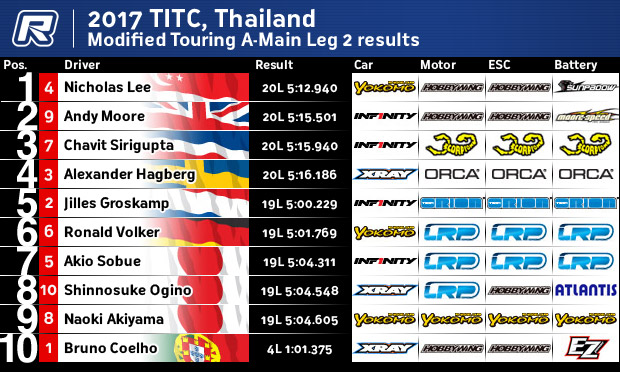 View the event results here.
View the event image gallery here.

---