September 16, 2017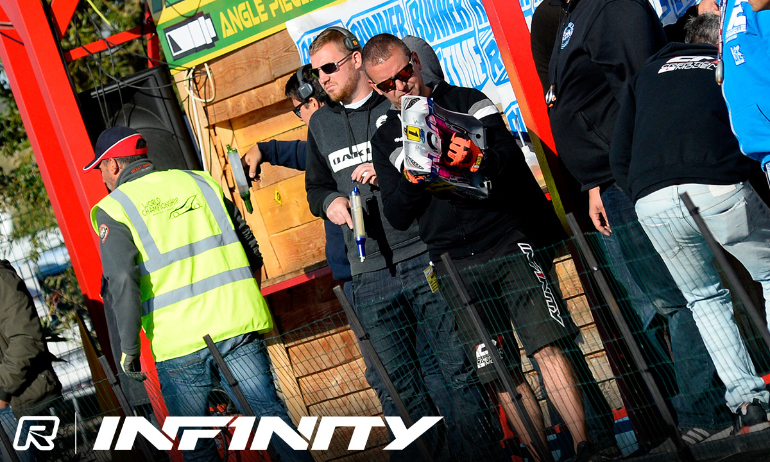 Lamberto Collari is out of the 21st running the 1:8 Onroad World Championships.  The driver who has been World Champion a record 9 times, saw his attempt for a 10th title end when he suffered a glow plug failure while leading his 1/8 Final with 2/3rd distance complete.  The Italian's last Worlds Final appearance was when he won the last of his titles in Switzerland in 2009.  Losing 3-laps as a new plug was fitted, Collari eventually finish 8th while up front it was former Finalist Rick Vrielijnck who took the win to progress to the 1/4 Finals.  Also joining the Capricorn driver by completing the Top 3 would be Thomas Desmaries and Paphon Chanyasah.  For 2013 and 2015 Finalist Shinnosuke Yokoyama it was the end of his run of final appearances with the Japanese driver finishing 6th.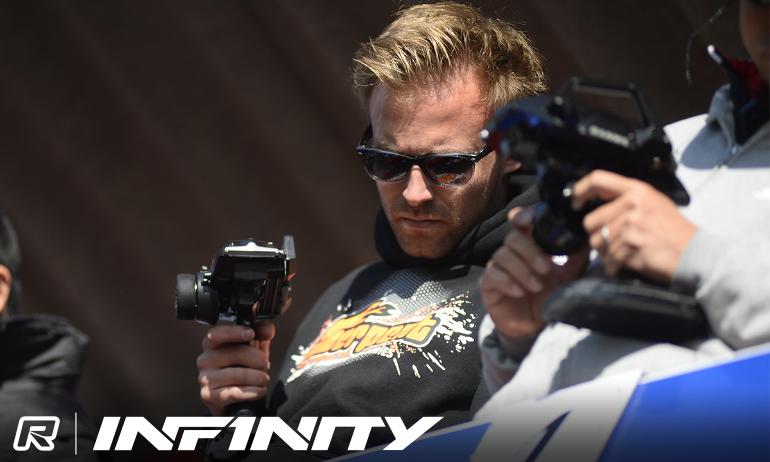 In the first of the 1/8 finals which got the final day of action in France underway, it would be Serpent's Merlin Depta who took the win having started 8th on the grid.  Behind the German, former European Champion Oliver Mack would follow him home having start the the 20-minute directly behind his fellow countryman.  One of the standouts, having had a bad qualifying when he ended up qualifying in the 1/64th final, 2015 Finalist Flavio Elias completed his run of bump ups with third. As a result the Brazilian Capricorn driver will now make his 5th race start here in Monteux.  Casualties of the race included Michael Salven who went out after a crash at the start and his Serpent team-mate & 2009 Finalist Mark Green who could only manage P5.
View complete event results here.
View our event image gallery here.

---