November 18, 2017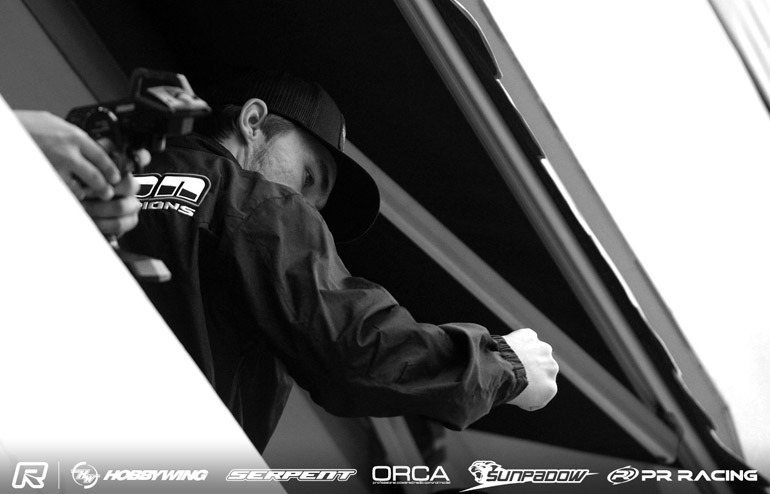 David Ronnefalk has taken a tricky A2 win at the 1:10 Offroad Worlds in Xiamen, the wind continued to pick up and making for difficult racing conditions.  Having missed out on the TQ on a tie break with Ty Tessmann, Ronnefalk would capitalise on his former team-mate jumping wide out of the double section on the first lap, getting down the inside of the Canadian to take a lead he wouldn't give up despite parking his HB Racing buggy in the piping in the chicane. With racers battling the wind rather than one another, Maifield would finish second after getting by Tessmann as the wind again put his Xray off target although the pairing would make a head to head dash to the line on the final lap with Maifield just hanging on by 0.058.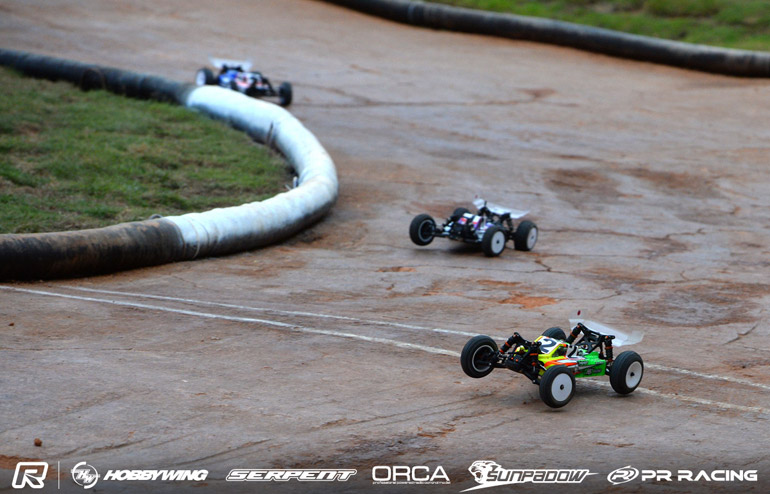 Commenting on the second final, Ronnefalk said, 'I had a good start and got by Ty on the back jump. He went wide so I went for the inside and got by. Then I wanted just to stay patient'. He continued, 'I caught the pipe in the chicane but my lead was good enough to stay in front. I had got caught by the wind. It was pretty hard with the wind so it was a matter of taking smart decisions and staying patient'. Changing 'a bunch off stuff' on his car after A1, he said this gave him 'a more consistent' car and he 'will leave it like this and see what happened in A3', including, 'It will be interesting for sure'.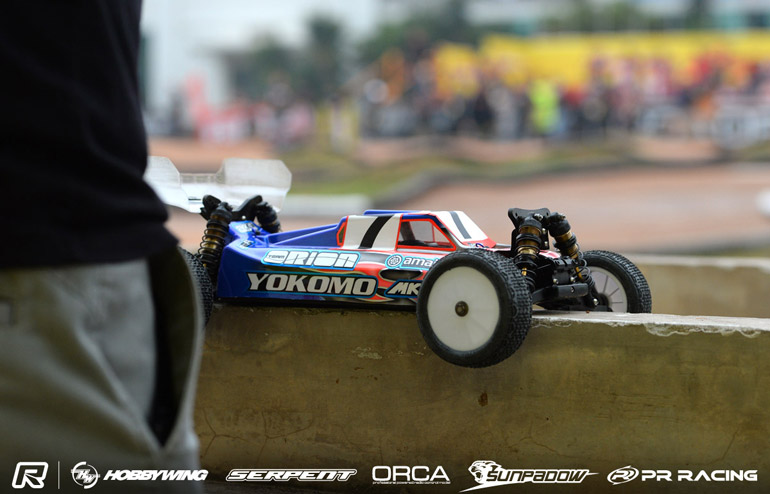 Maifield said, 'I got a better start but I almost got in the back of Bruno again. I don't know what he was doing but luckily I backed off big time'. When I got in my rhythm I drove fast and consistent but the wind got me in the back section. You have be so concentrated on what you are doing out there because of the wind. Me and Ty went for it on the last lap as was expected'. Looking to A3, the 2WD World Champion who has the points lead after A2, he said, 'If we get to race A3 just trying to finish is going to a challenge', the wind picking up even more.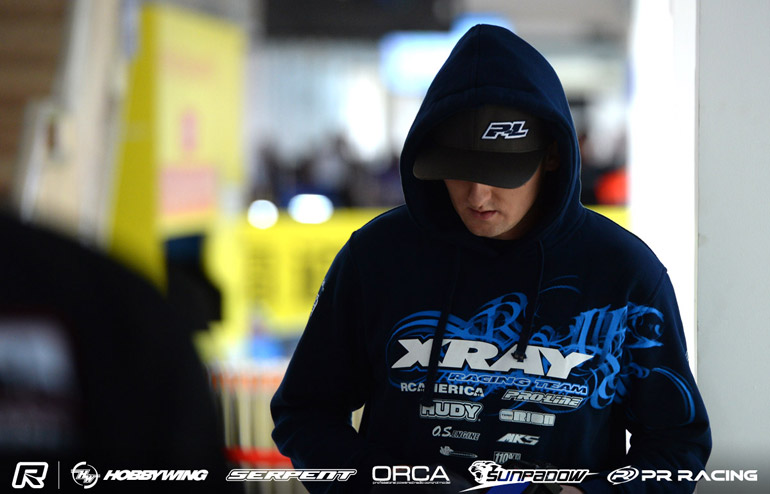 'I jumped the jump section but got caught by the wind and landed wide which let David get by', was Tessmann's summary of A2. The Xray driver said, 'then I got nervous for a few laps. My car was harder to drive I think because the tyres were different'. He continued, 'the wind is causing havoc. It is hard, you have to drive one lap at a time. It doesn't feel like a race track, it's like an obstacle course'.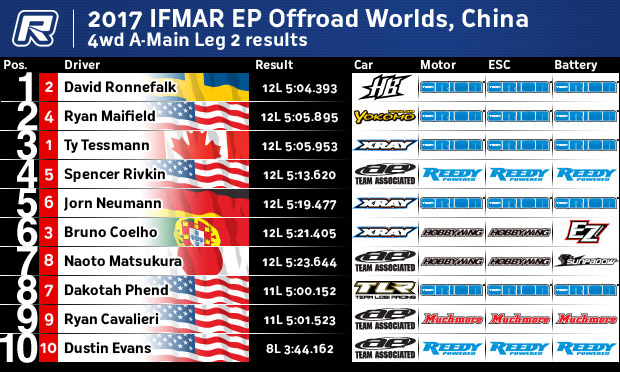 View our event image gallery here.

---