January 21, 2018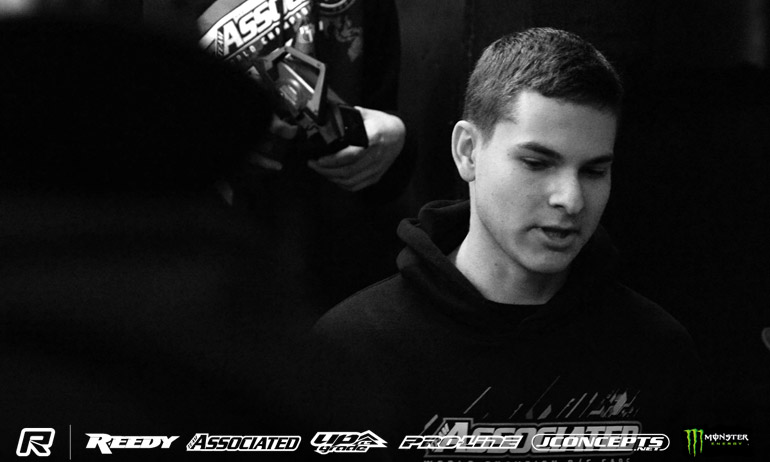 Spencer Rivkin got the final day of the Reedy Race of Champions off to the best possible start taking a win, while in the same heat overnight points leader Ryan Cavalieri got a third behind Joona Haatanen.  The win puts the Associated driver equal on 13 points with his team-mate and reigning champion Cavalieri.  For the other title contenders the day didn't start so well with Dustin Evans having worked his way up to 2nd made a mistake that would drop him back to 4th.  Getting his first pole position start Ryan Maifield couldn't convert it into a much needed win, the race the most stacked of the 7th round.  A mistake at the triple would allow Ty Tessman to go to the front and pull clear while a subsequent mistake would drop Maifield back to 5th with him recovering to take 2nd ahead of Dakotah Phend and Evans.  In the other of the encounters Rob Gillespie registered his first win of the event heading home the Reedy Race's first ever female racer Malin Karlsen.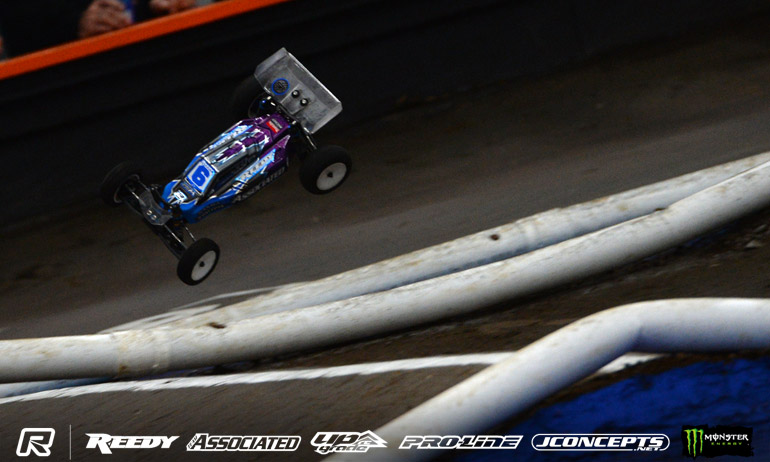 Starting from fourth on the grid, Rivkin summed up his race as 'really solid'.  He continued, 'I knew I had the points leader in my race and the more top guys in my race the better so I can race them and build points'.  Asked about track conditions, the 2015 World Champion said, 'I was running bald tyres and had pretty good grip.  I was running on my own and didn't have to race anyone but I think tyres in the next few races are going to be critical'.  For his next race, Rivkin will start from last on the grid.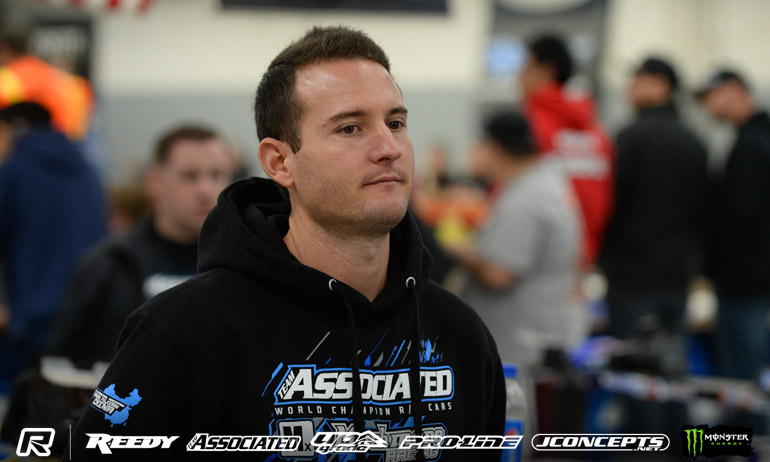 Commenting on his race, third still his lowest finish of the 9 rounds of racing run so far, Cavalieri said, 'I got a really good start but got tapped from behind at the first jump and then had my work cut out.  Everyone made it challenging'.  He continued, 'the track is more slimmy so it made things more difficult but my mistake coming onto the straight was what really cost me. 3rd is not bad but now I'm sharing the lead so I need to buckle down for the next few'.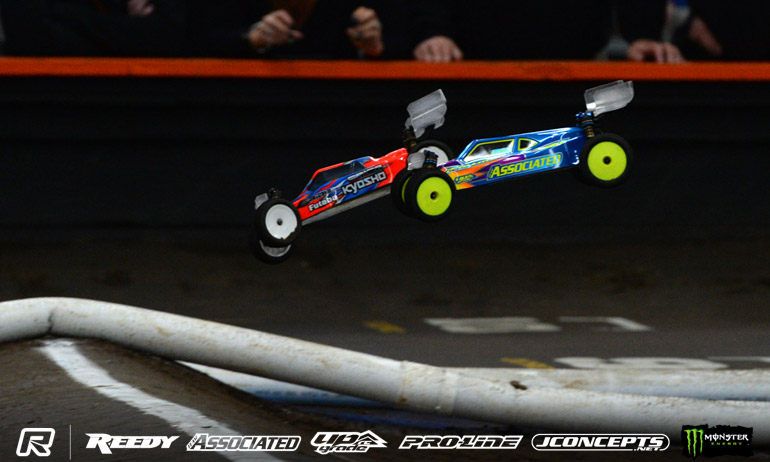 Sitting second a point behind Cavalieri going into the round, Evans who lined up 8th said, 'It was a stacked heat but got a perfect start. I got up to second but then made the exactly same mistake as Cavalieri.  Everyone is making mistakes so I can't be too hard on myself but the 4th hurts'.  Dropping to third in the points, he concluded, 'I'm still in contention so I'll keep pushing in the next one'.
View the event image gallery here.

---