March 18, 2018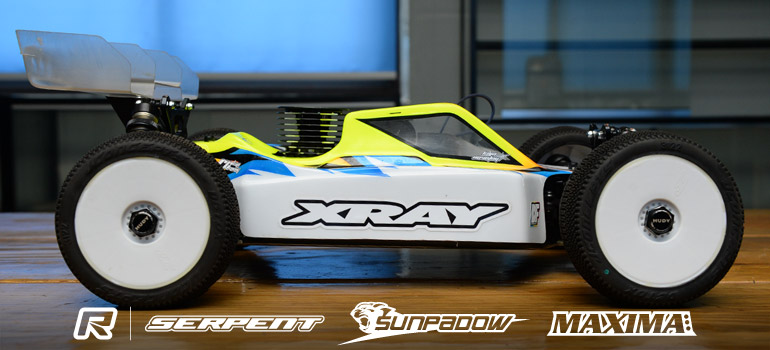 Chassis – Xray XB8 '18
Engine – FX Engines
Tyres – JConcepts Detox
Fuel – Nitrolux Fuel 25%
Radio/Servos – Sanwa M12S / MKS
Body – Xray Lightweight
Remarks – With the track now well and truly broken up, for the final Kaja will run a softer set-up on his car's rear diff. Happy with his shock package, he is still considering his selection on his tire's hardness. Very happy with his run time on the FX engines, to play safe for the finals he will consider having a shorter window and not pushing too much on the fuel mileage.
Image Gallery

---