November 12, 2017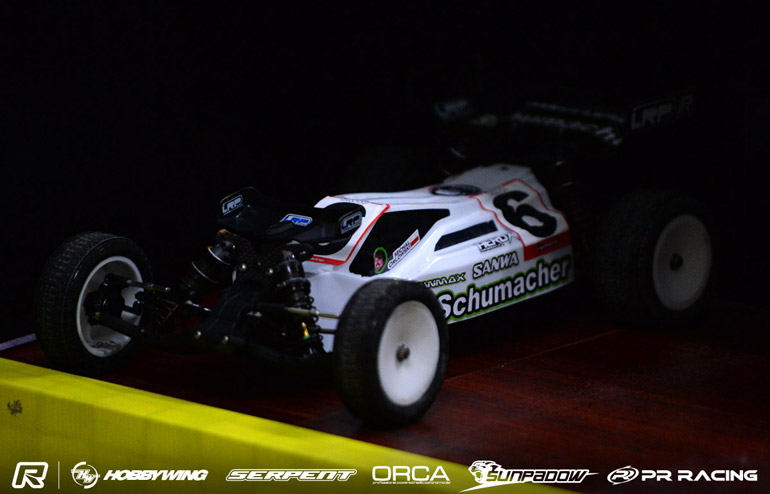 Michal Orlowski is top seed at the 17th running of the 1:10 Offroad World Championships. Having set the fastest time in the first of the day's two seeding rounds in Xiamen, the Schumacher driver would see that time beaten by fellow European David Ronnefalk, the HB Racing driver running two heats earlier than Orlowski's group which completed the round.  With Free Practice pace setter Bruno Coelho topping the second last heat grouping but crashing on the last lap of the potential fastest 3-consecutive laps it was Ronnefalk's time that was the target for Orlowski.  Run under floodlights, with most drivers struggling to to properly see where they were going, Orlowski somehow managed the fastest lap as he put together 3-laps that would leave him 2/10ths quicker than the HB Racing driver to wrap up a successful first day for the Polish driver. With the only other improver in the Top 10 being Coelho, that time good enough for 6th, it was Dakotah Phend who would complete the Top 3 ahead of fellow North American driver Ty Tessmann.  While the result determines the heats in which drivers will qualify and what number they will carry, a third controlled practice remains tomorrow morning that will determine the order in which drivers start Q1, making drivers question the logic of the IFMAR format, feeling that if you have topped seeding them you should lead out the top qualifying heat.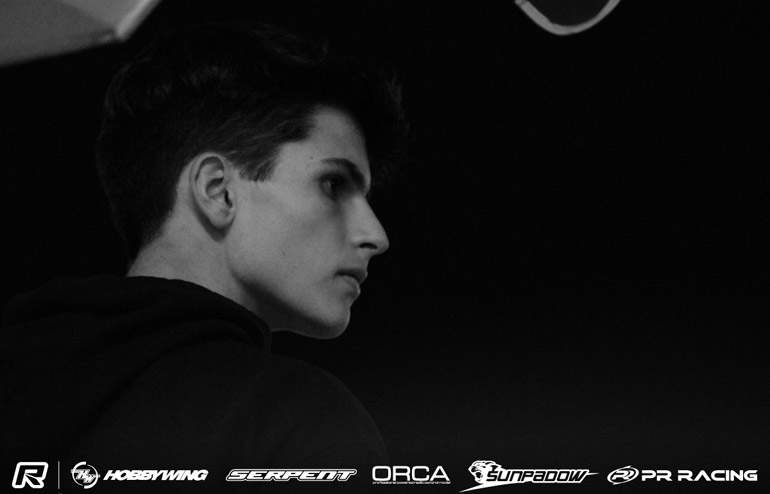 'I couldn't see anything on the track so I just decided to try and enjoy myself', was Orlowski's summary of CP2. He continued, 'the grip was slightly lower because there were some drops of rain so I drove a bit smoother. I knew I had to get 3-laps and once I got them I could relax'. Having been happy with his car throughout practice, the 2015 double A-Main Finalist concluded, 'All is looking good for tomorrow'.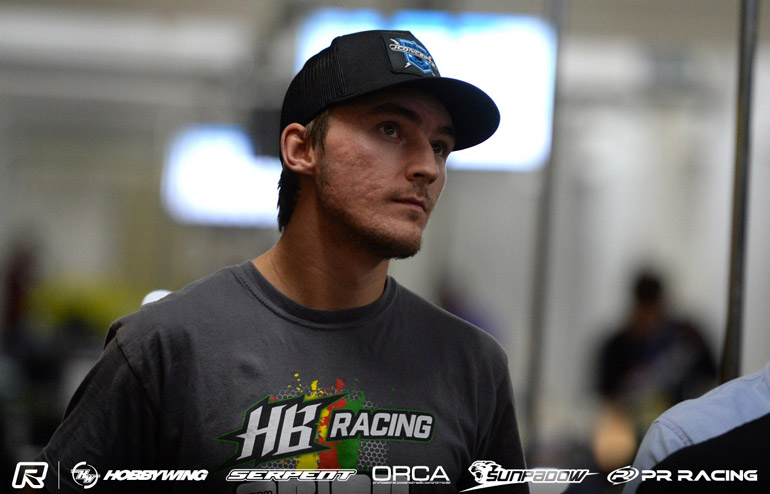 Commenting on his improvement having been only 11th fastest on his first attempt, Ronnefalk said, 'Watching other heats before ours nobody was getting a better time so I expected the vision to be worse. I didn't get three laps in the first one but this time I could get 3 decent laps which was good enough for 2nd'. The 1:8 Offroad World Champion feels 'there is more speed out there because the vision in some sections made it hard to see so I know the car is really good'. He continued, 'Tomorrow is going to be about keeping the car on four wheels but it's good to know I have a fast car if I need to push so I have a good feeling for qualifying'.
View our event image gallery here.

---