January 25, 2015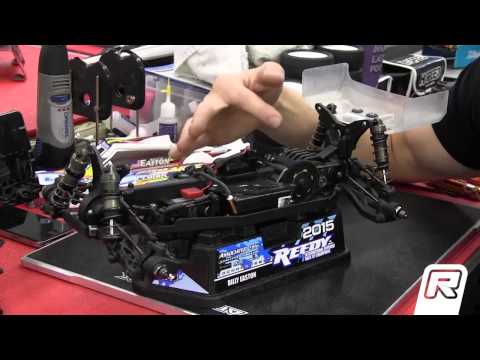 Serpent are debuting a pre release version of their all new SRX-4 1/10th 4wd buggy here at the Reedy Race. Being run by the car's designer Billy Easton it features a 2-belt configuration with a long centre belt and short side belt, which helps keep the centre of gravity low and the weight centralised. Positioning of the motor was a priority when designing the car, keeping it centralised and to the rear to help with rear traction which in turn allows you to run a more aggressive steering setup.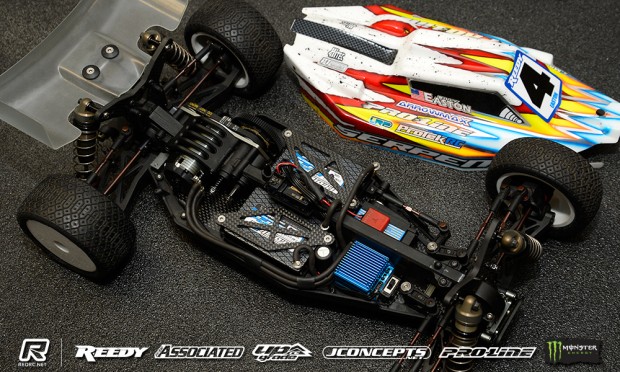 Utilising a saddle pack configuration, it still manages to be a very narrow and neat setup, similar in appearance to a 2wd buggy, something the car's designer was aiming for. Sporting a carbon fibre chassis plate, and shock towers, the steering uses a double bellcrank system which is actuated by the lay down servo and sports fully adjust ackermann on both the steering system and the steering arms.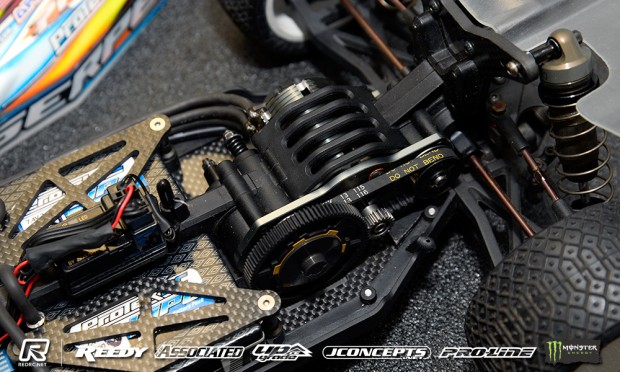 Adjustable diff heights front and rear allow you to take away or create grip, while belt replacement is a breeze both for the short side belt and the main front belt, with the front belt needing 6 screws to remove the cover, the same process needed to change the front differential. Expect the car to be released in mid March.
Image Gallery

---