May 25, 2019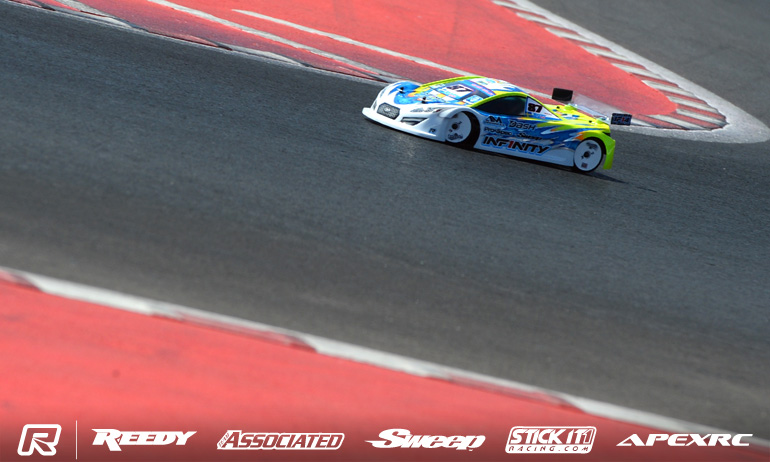 Viktor Wilck is the first driver to double up on wins at this year's Reedy Race of Champions, the former champion benefiting from a last lap contact between race leader Lucas Urbain and Marc Rheinard who finished 2nd & 3rd.  Going into the round sharing the points lead with Meen Vejrak, Wilck has now pulled two points clear with Vejrak claiming a third from 7th on the grid in the second of the Round 3 encounters.  That race was won by JJ Wang, the Xray driver becoming the first US driver to register a win at the 22nd running of the legendary touring car race after he held off immense pressure from Ronald Volker.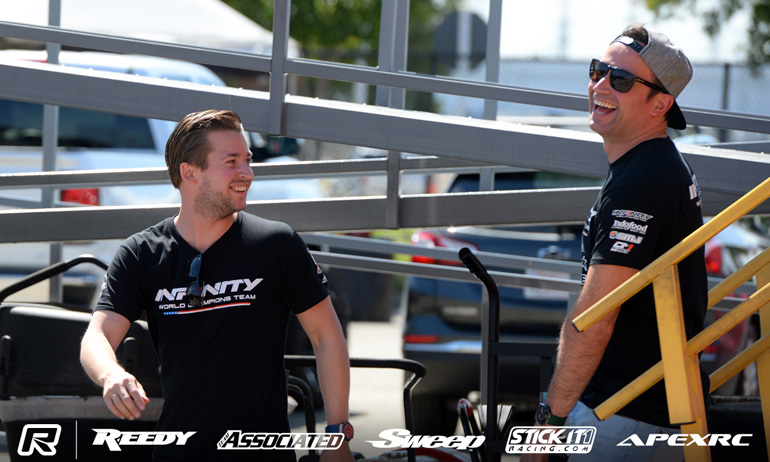 Commenting on his strong start to this year's event, which has seen it move to the new Steel City RC Speedway, Wilck said, 'that was a lucky round. They touched on the last lap and I could get by'.  He continued, 'It took me some time to get by Cav and that lost me time to Marc but my car was not too bad actually and I could close up'.  Setting the fastest lap of the race once he got by Cavalieri, the Swede was not reading too much into his early lead saying, 'there are so many runs left I just have to wait and see what happens'.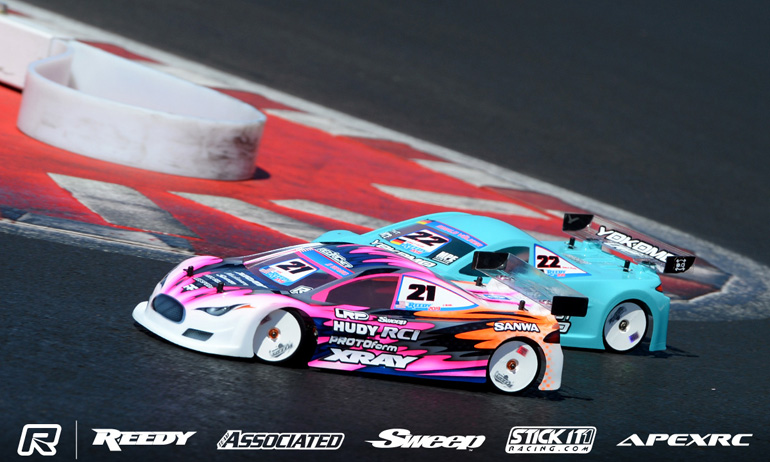 'That was super fun for me', was Wang's reaction after his race.  The college student added, 'it's Volker so I had to defend everywhere.  I was happy to get that done and it was entertaining for everyone to watch'.  Volker said, 'I took a lot of opportunities to pass JJ but he defended well.  We made a change to the car but it made it way too stable.  I pushed really hard but I had understeer so I couldn't get by. We will try to get more steering for the next one'.
View the event image gallery here.

---