December 5, 2015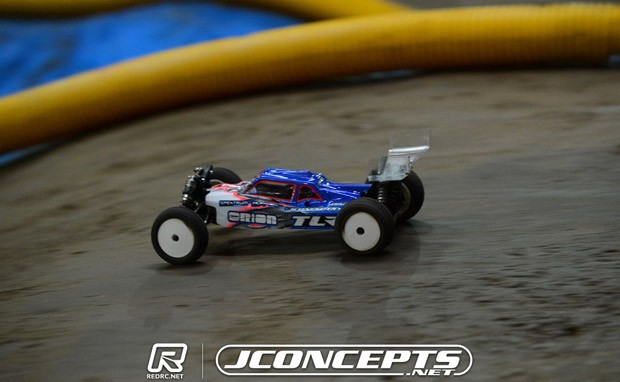 After a frustrating opening 2WD qualifier, Ryan Maifield bounced back in the first of the three rounds of 4WD qualifying at the JConcepts Indoor National Series at Hobby Plex in Omaha to post a convincing TQ.  The TLR driver would be 5-seconds faster than 2WD Q1 pace setter Ryan Cavalieri with last year's winner Jared Tebo posting a P3 run.  Behind the big three big names of offroad, teenagers Spencer Rivkin, Austin Horne and Damion Borkowicz would complete the Top 6.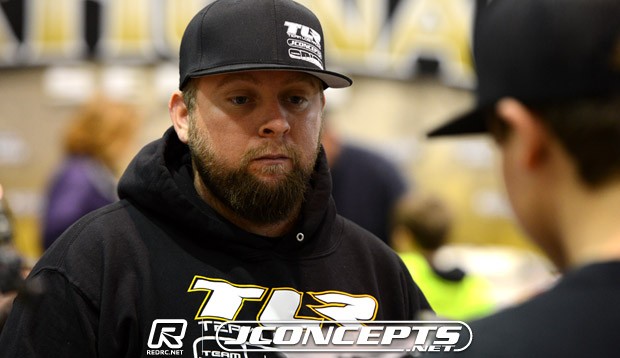 After breaking his TLR22-4 in the warm-up for the single seeding round and having to do a rush job to fix the steering rack for the short 3-minute run last night, Maifield said he knew going into today's first qualifier that he would have a better car.  P2 in seeding behind Cavalieri, he said his car was 'easy to drive' and he was 'able to push really hard and it sticks'.  Having got by Cavalieri after a mistake by the Associated driver, the Arizona driver would also suffer one small mistake.  Getting out of shape at the double double, the mistake would also delay Cavalieri with Maifield admitting he 'got a little lucky' not to have lost more time.  Asked if he planned any set-up changes for Q2 he replied 'wash tyres, sauce tyres and run it'.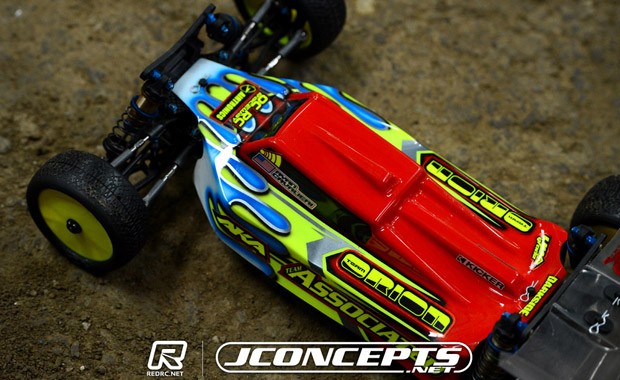 Cavalieri said his B44.3 was inconsistent for the first few laps leading to the mistake that would let Maifield passed.  Getting caught up then with Maifield, he said he benefited from a mistake by Tebo with '2nd position Ok for a not very good run'.  Suffering with his car having too much initial turn-in but not enough mid corner steering, the multiple World Champion will change his front diff oil for Q2.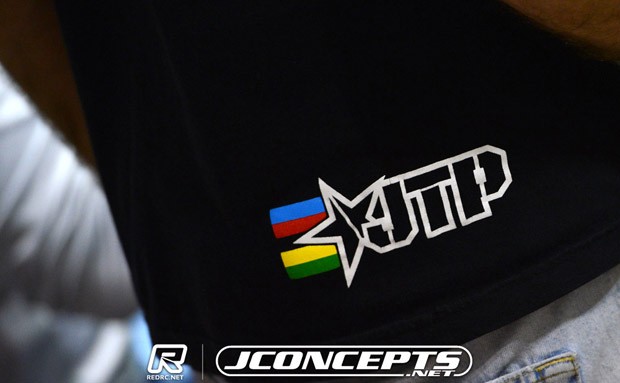 Tebo said his ZX6 was good for most of the track but at the switch back following the triple he was struggling with a little understeer.  This would lead to mistakes twice through the section with his fastest lap 3/10th off that of Maifield's.  Planning to make changes for Q2 he said he was not sure what but with a few hours between rounds he said he would 'do lunch first and then figure it out'.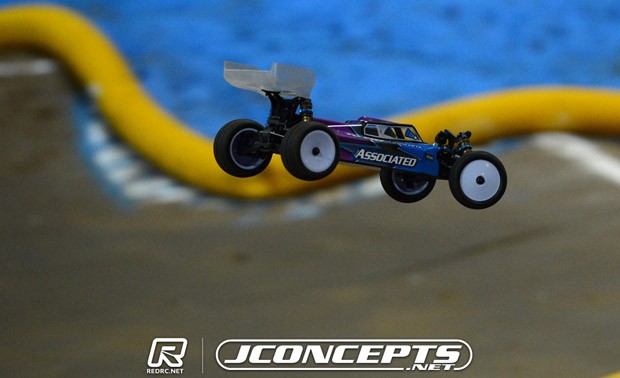 Rivkin reported similar issues to Cavalieri, the AE team-mates running the same diff set-up.  Inconsistent at the start he said it improved towards the end. Looking to get greater consistency over the 5-minutes, the 17-year-old will change back to 'how we would normally run the diffs'.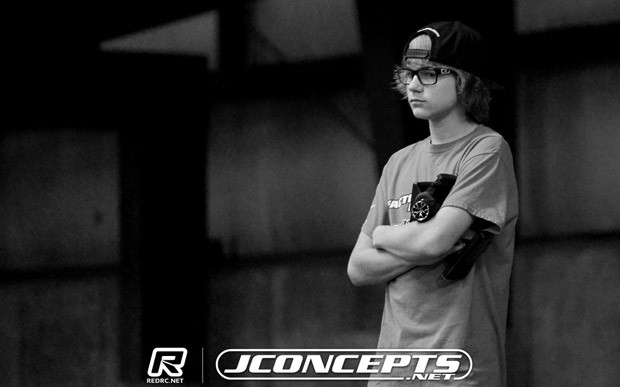 15-year-old Horne described his P5 as a 'clean run' saying he 'didn't push too hard'.  Struggling a little with how his B44.3 is landing he will make a suspension change for Q2 which he hopes will give him the confidence to push a little harder.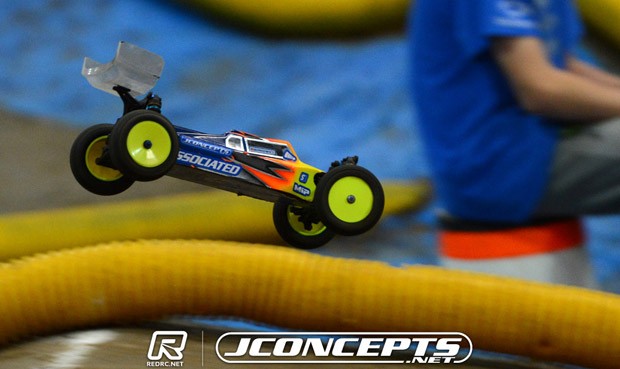 Describing his Associated as 'a little weird to drive at the beginning', JConcepts protege Borkowicz put the early 'twitchy' feeling down to having rebuilt his B44.3 diffs for Q1.  Getting passed by Maifield during the qualifier and with the car improving and getting more grip, the 15-year-old said he was able to keep with the TLR driver.  Also feeling his tyres got better over the run he plans to change nothing and just focus on his driving.
View our event image gallery here.

---