December 10, 2016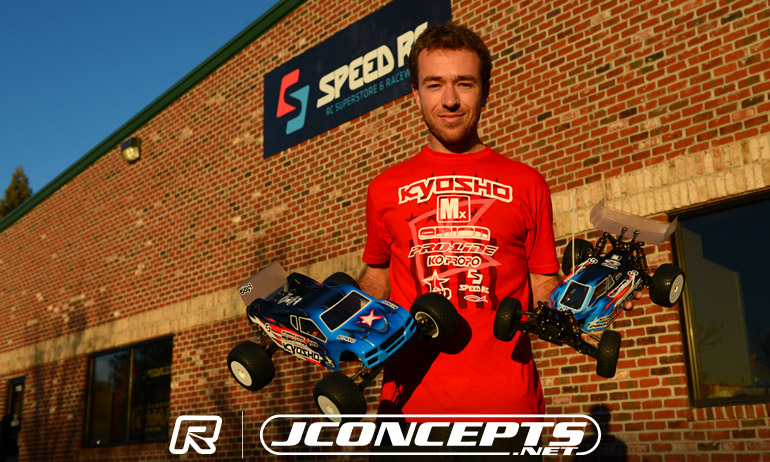 Jared Tebo is the 4WD Buggy Top Qualifier at the JConcepts Indoor Nationals Series Finals.  His first appearance in the series this season, the Kyosho driver claimed pole for tomorrow's final with a repeat TQ run in the second of the three qualifiers. Unlike the morning's opening qualifying, Tebo took the second round by simply out driving his rivals, ending it with a new fastest lap as the only driver to run a 15-second lap of the Speed RC track.  Having broke in Q1, while Spencer Rivkin would get a P2 for the round it was clear he has work to do as he finished over 8-seconds off Tebo's pace.  As he did in the first qualifier Alex Kosciuszek would again complete the Top 3 ahead of Associated team-mate Damon Borkowicz, a last lap crash preventing Borkowicz from repeating his morning's P2 result.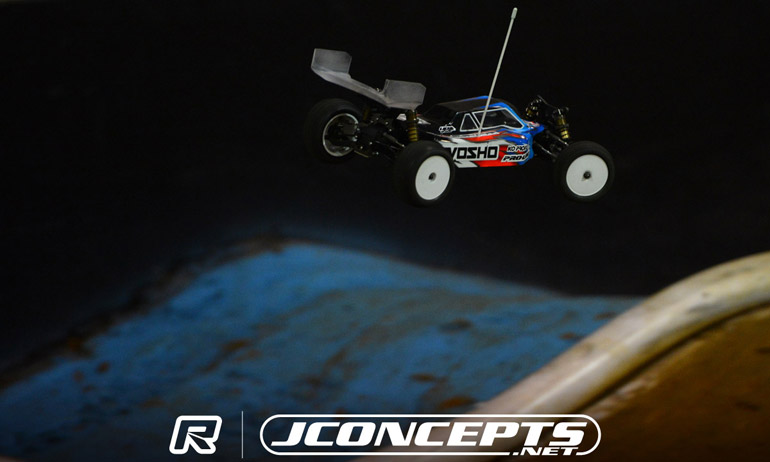 'Hot lapped it on the last lap' declared a very pleased Tebo after his impressive run.  Improving on his opening time by almost 12-seconds, he said 'I stiffened up the oil and the car is not going to get an better than it is now'.  With the change making it 'less reactive and smoother to drive', the result was he was 'more confident all round with it'. Also wrapping up the Mod Truck TQ after 2 rounds, the third & final qualifier is now just extra track time for the former World Champion and he will use it to 'run a different set of tyres to have 2 sets working good for the finals'.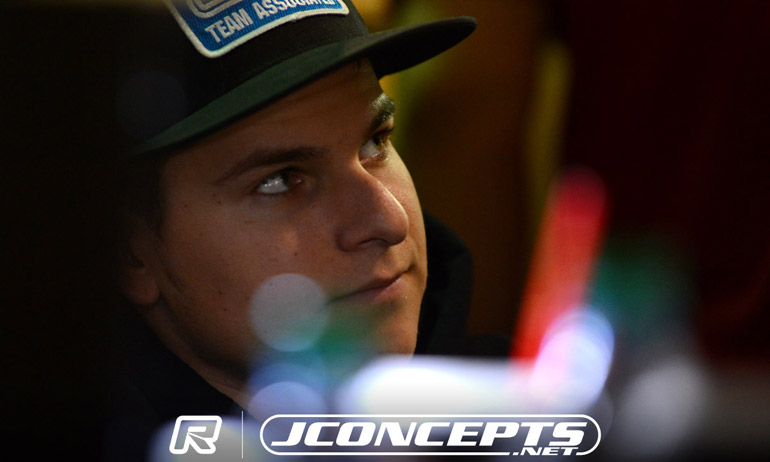 'Crappy' was how Rivkin summed up Q2 adding, 'I was off the pace and couldn't keep up'.  Almost half a second a lap off Tebo, the Team Associated star said the lack of performance was down 'a little to driving and a little to tyres'.  Planning 'a few adjustments' for the final qualifier he said, 'we should be back up where Jared is at for the mains'.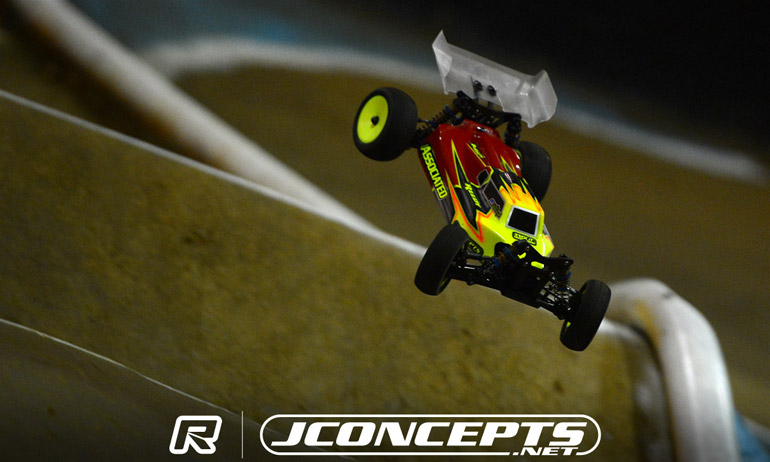 Like Rivkin, Kosciuszek wasn't pleased with his performance saying 'it was alright'.  He continued, 'the car is good, the tyres where on point and the speed is there but the problem was the bobbles by me'.  Planning no changes for the final qualifier,  he said the focus is to try 'wrapping it up for the 5-minutes'.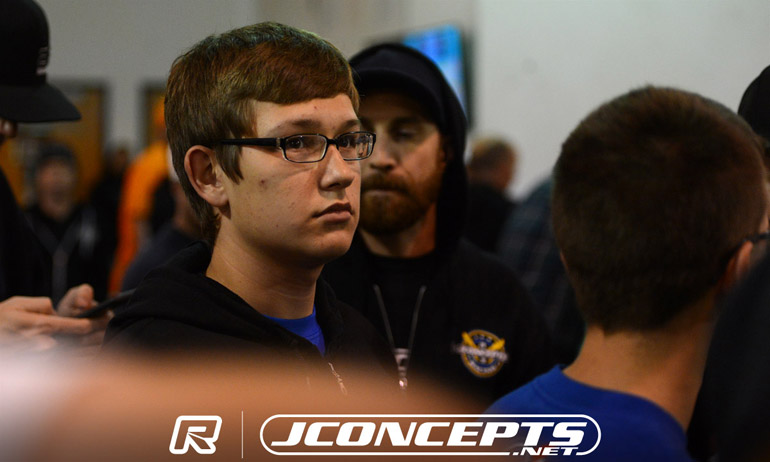 Borkowicz said he had 'a little too much front steering' but 'a 20-second last lap' was the biggest problem and it left him 4th instead of 3rd.  Planning to change his front tyres to a set with more thread to reduce the steering, the 16-year-old said with 'good points from the first two the aim is to try and improve (his) starting position' for the triple A-Mains.  Behind Borkowicz, Matt Cline backed up his P4 in Q1 with a fifth, while current JConcepts INS points leader Max Flurer completed the Top 6.
View our event image gallery here.

---