September 13, 2017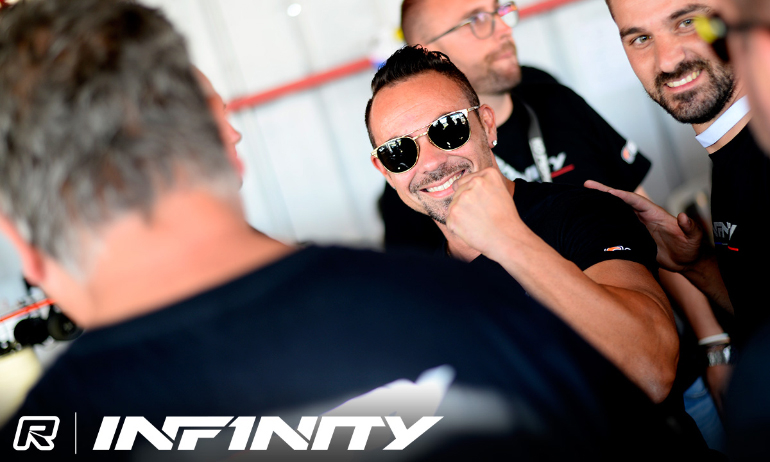 Dario Balestri has taken the second round of qualifying at the 1:8 Onroad World Championships in France, the Italian coming good on his free practice pace from 2 days earlier.  The Infinity driver topped the round from Bruno Coelho as Q1 pace setter Simon Kurzbuch threw away a potential TQ run when he put his Shepherd on the grass. With marshalling assistance required to rejoin, the error would leave the reigning champion 17th.  Again the track showed it deserves respect with Top seed Naoto Matsukura again crashing out, only this time it ended his run less than 1-minute in. Behind Coelho, who also had a excursion, Jessie Davis completed the Top 3 making up for an error filled Q1 in which he ended up P29. Backing up his strong Q1 P6 run, Lars Hoppe would set the fourth fastest time ahead of Lamberto Collari and Teemu Leino.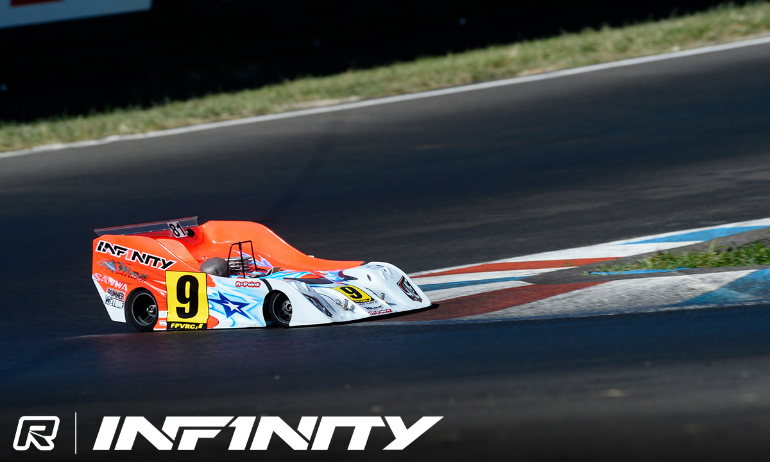 Summing up his TQ run Balestri said, 'I'm super happy because the car was really easy to drive and safe which was my objective'.  He continued, 'this track is really hard so you must have a car that is consistent and calm.  I'm really happy'.  With temperatures rising for the second qualifier, last year's 1:10 Worlds Top Qualifier said 'we changed something for this and it was really good'.  Set to run the day's third & final qualifier after 18:00 local time he said, 'If the temperature changes then I just go back to (the set-up from) before'.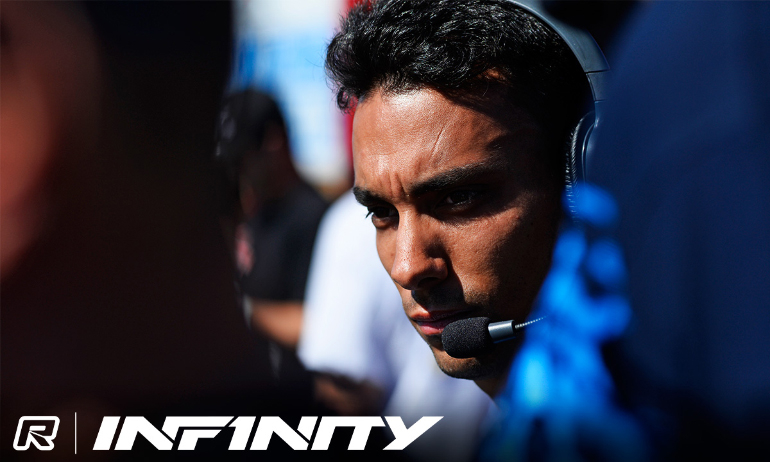 'It was very good until I exited the track', said Coelho.  The Xray driver would go off at the sweeper saying he wasn't sure why he had gone off there. 'I think I hit a stone and it caused the car to jump so I arrived wide in the corner and went off.  I was leading (at the time) with some space on the others I think'. He continued, 'we are not lucky but we will work on this for sure'.  In terms of his car, setting an identical fastest lap for the round to Francesco Tironi, he said, 'I think our car is better in this temperature than when it is cooler but we will see later in Q3'.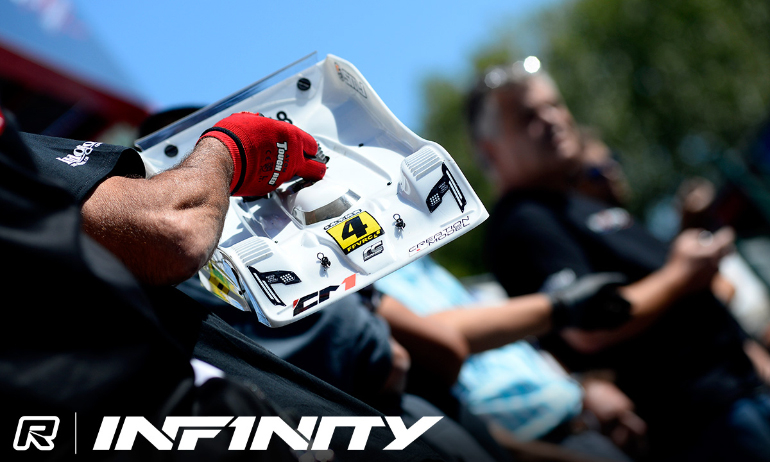 Suffering two mistakes in Q1, Davis summed up his second qualifying attempt as 'better'.  The Australian said his pace was good in the first one and had a Top 5 run in it but he was too fast in the pitlane and crashed while exiting after his fuel stop.  Changing his shock position for the extra high temperature of Q2 this gave him a car that was 'safe and easy to drive' and he also 'made sure to go slow in the pitlane'.  Referring to Q3 as the 'rocket round', he said the track will be cooler but not sure of how much of a temperature drop there will be he will for now 'play it by ear' regarding any set-up changes.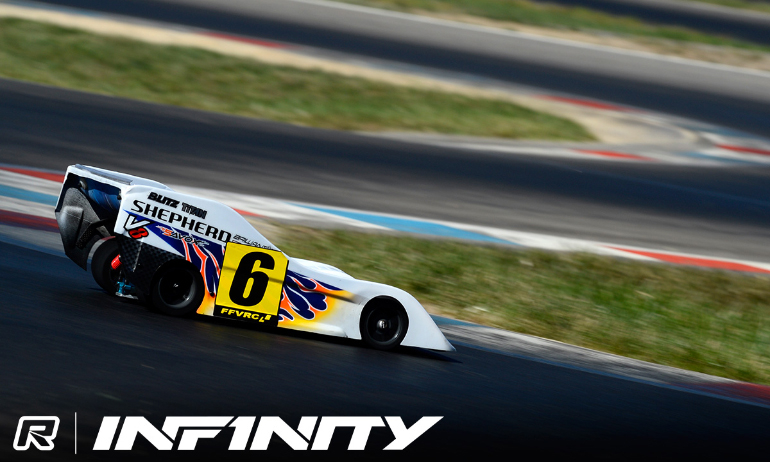 On finding out he had got a fourth for the round, Hoppe called it 'perfect'.  Describing his Shepherd as 'a little more difficult' he said with conditions 'very hot' the traction was 'not so good'.  The German said he started the run with understeer which turned to oversteer especially on throttle.  Happy it was a cleaner run from him having had a mistake in Q1, he did have to check up from a mistake by Teemu Leino saying it was better to 'choose to be safe'.   He added, 'my pitstop was awesome this time'.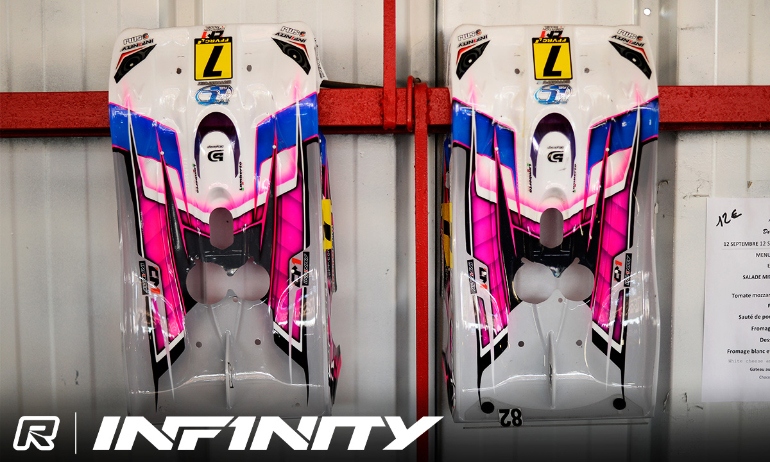 While he would get a P5 after a DNF in Q1, Collari was clearly not happy with his car.  The 9-time World Champion said, 'the feeling is not so good' and with an 'overall lack of grip' he can't use the full power of his engine.  Describing his run as 'cruising', the Italian said he just 'tried to finish the heat in the best way possible'.
Completing the Top 6 ahead of Hot Race tyres boss Nicola Marrone, Leino described the run as 'much better'.  With a DNF in Q1, the Finn said, 'I went from my own set-up to something similar to what everyone else (in the Infinity team) is using and I had more overall corner speed.  For the next one I will completely copy the set-up'.  Losing 'a little time' on his fuel stop and also in traffic, the former 1:10 Worlds Top Qualifier said 'without this I think I could have got second so its looking good'.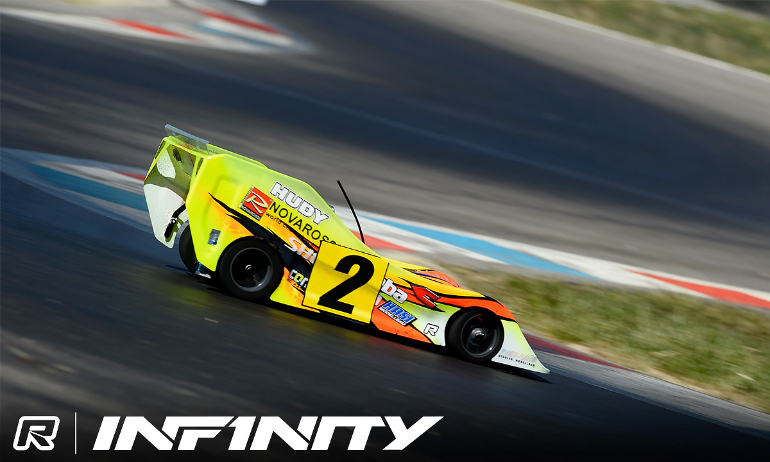 Rueing the missed opportunity to back up his Q1 TQ with another top run, his off coming 3-laps from the finish, Kurzbuch said, 'A completely messy run I would say'.  He continued, 'At the end of the warm-up I touched a little bit the curbing and went on the grass and hit a monster stone and destroyed the front of the body so the first few laps were not so fast.  I could start to close the gap but was sitting behind a car I couldn't get passed.  I don't know here if it is normal for the faster car to be let through'.  Frustrated that no call was made for the offending car to open, he continued, 'I heard it was close with Dario so I had to push and made a mistake.  These things happen but we will bounce back in the next one'.
View complete event results here.
View our event image gallery here.


---