January 5, 2018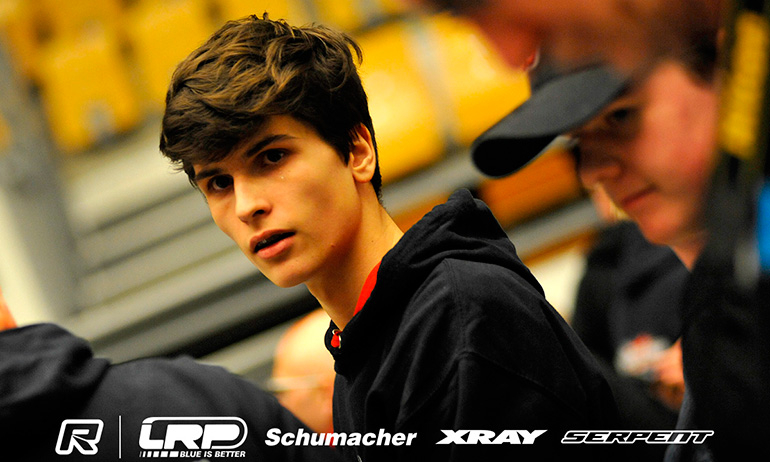 Michal Orlowski holds the overnight TQ in 2WD Offroad at the DHI Cup.  The Schumacher driver completed a successful first day at the 18th running of the Danish event by posting TQ runs in the opening two qualifiers. Behind the reigning champion it is Team Associated's Jesper Rasmussen who sits second, the Dane opening his home event with a P2 in Q1 which he then followed up with 3rd in the second round.  Second fastest to Orlowski in Q2, 13-year-old Elias Johansson finds himself sitting third overall ahead of fellow Swede David Ronnefalk. Having topped seeding, Ronnefalk made too many errors in each qualifier declaring afterwards, 'the driver was not on point today'.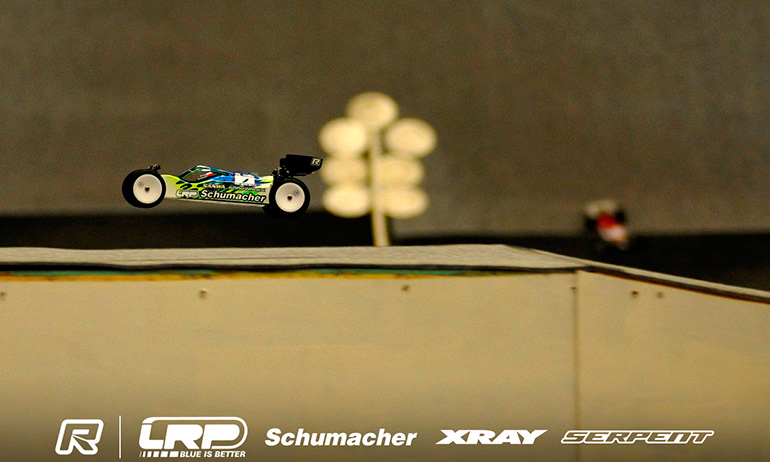 Happy to take both qualifiers, Orlowski wasn't as pleased with his driving in Q1.  He said, 'I made some mistakes at the beginning and then David also made mistakes.  Then I heard Jesper was close behind so I had to put in some good laps.  I left the car the same for Q2 but started off more easy so as to make no mistakes.  I had one small mistake but just cruised until I caught traffic towards the end but I still managed to the get the TQ'.  Happy with the car on the EOS carpet, the reigning EOS Champion, said, 'we are thinking about changes for tomorrow but I don't want to risk making a change and making the car worse because its working really well as it is now'.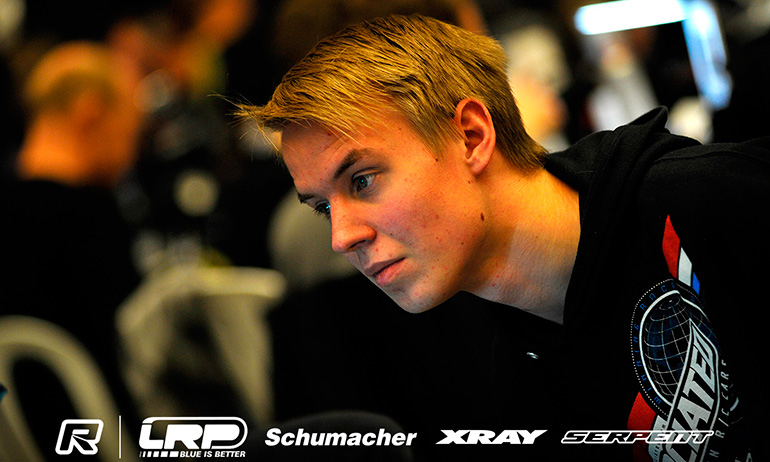 'The first one was awesome', was Jespers response when asked to sum up the first half of qualifying.  He added, 'the car was a little nervous at the end of the straight but overall was really good and it was an almost clean run'.  For Q2, the 19-year-old changed the front camber link and to a different front wing but finding the changes made the car 'hard to drive' he will change back to his previous set-up for tomorrow's Q3 with a small shim adjustment to the front bulkhead.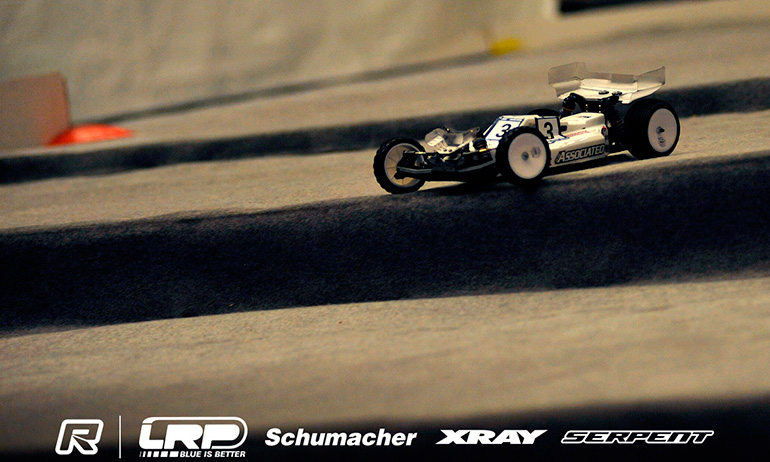 Johansson declared himself 'pretty happy' with holding 3rd overnight but feels his driving could be improved for tomorrow.  After 'some mistakes' Q1, he was on for a much stronger Q2 but then rolled his Associated just before the loop resulting in him losing over 2-seconds on the last lap.  Despite this he still held on for P2 and having not touched the car set-up all day he will continue with it as is for the remaining two qualifiers tomorrow morning.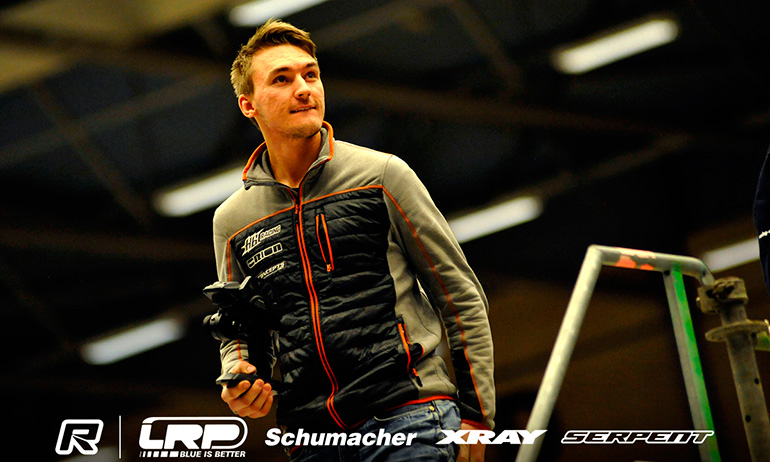 'I pushed too hard and that led to mistakes', was Ronnefalk's summary of his disappointing opening to qualifying.  The HB Racing driver and former champion continued, 'In the 1st one I was leading.  It was really close with Orlowski but I crashed on my own.  In the second one I start towards the back. Oskar (Levin) let me by but then I crashed and he let me by again but I crashed again.  I need to get a good sleep for tomorrow'.
View our event image gallery here.

---