March 4, 2018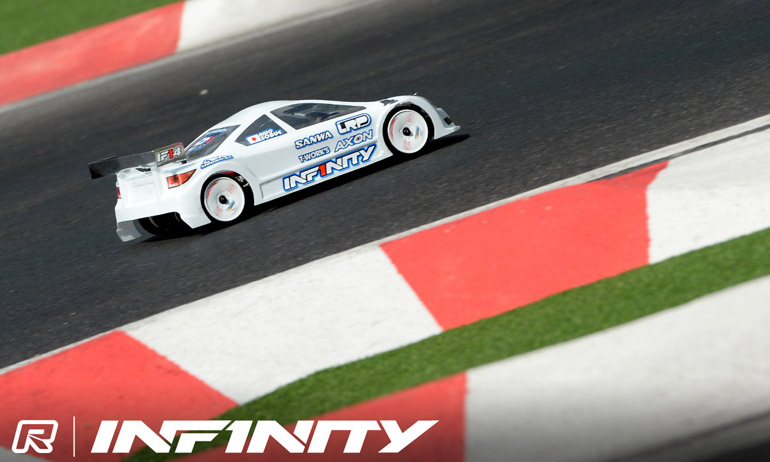 In a dramatic turn of fortunes TITC 2018 is going to see the crowning of a new champion as Akio Sobue took the win in an action packed A2 at RC Addict.  Having spun out on the opening lap of the opening encounter, defending champion Bruno Coelho looked to have returned to his qualifying form but with a comfortable lead the Xray driver flipped in the sweeper dropping down the order and out of contention for a third consecutive win at Asia's most famous race.  Coelho was initially followed by A1 winner Alexander Hagberg but was given a huge break when Naoto Matsukura ran into the back of the Swede with Sobue the benefactor moving up to second.  Moments later however that became the lead as on the same lap Coelho touched the curbing and flew off the track.  Also taking advantage of the two incidents, Marc Rheinard suddenly found himself in second which he would hold to the end after seeing off a valiant challenge from Hagberg.  A similar battle went on behind with Meen Vejrak seeing off Coelho for 4th.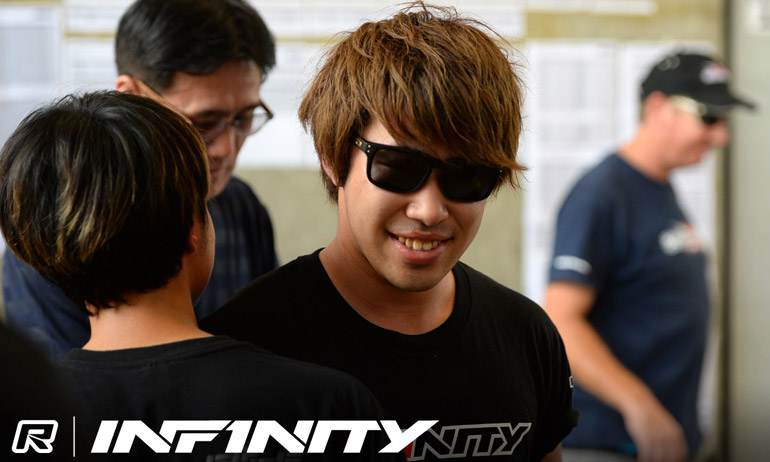 'I'm happy', was Sobue's reaction after the race.  The modest Japanese driver continued, 'I made an ok start and was behind Naoto and Alex, they crashed and I was second and then Bruno crashed'.  He continued, 'when I moved to first I could drive safe because Marc and Alex were battling behind me'.  Asked about A3, Sobue said, 'Bruno is out (of contention for win) so I think he will open for Alex but I hope Naoto can pass him at the start'.  With Sobue having the faster race winning time, Hagberg needs to win A3 to take the title.  Commenting on his contact with Hagberg, Matsukura said, 'It was my mistake with Alex.  My car was very good and every corner I can catch him but there he maximum braked and I couldn't get stopped.  After that Bruno rolled me and my race was done'.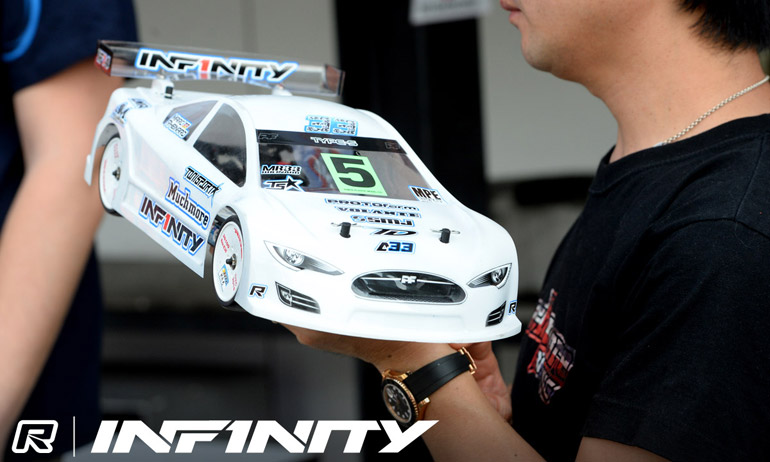 Summing up his race, Rheinard said, 'Me and Naoto made a better start this time and the order stayed the same.  I don't know what happened between Naoto and Alex but I was second',  He continued, 'My car was pushing to the left this time so I had to lift in the sweeper which allowed Alex to close but I knew I had to stay in front of him for Akio and now he has a 1 & a 2 and Alex has a 1 & a 3.  For me a podium would be nice but everyone is struggling a lot now so we'll see what the next race brings'.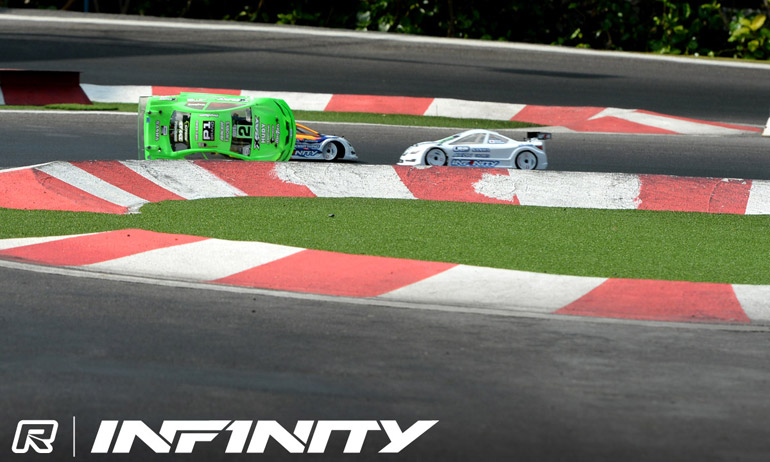 Hagberg was frank in how his race went.  He said, Naoto crashed me in the chicane and it cost me one position. I tried to pass Marc at the end but there was no space. That's it'.  With many people missing what caused Coelho's costly error as they were watching the battle for second, the Portuguese driver explained, 'I touched the curb in the sweeper flipped the car'.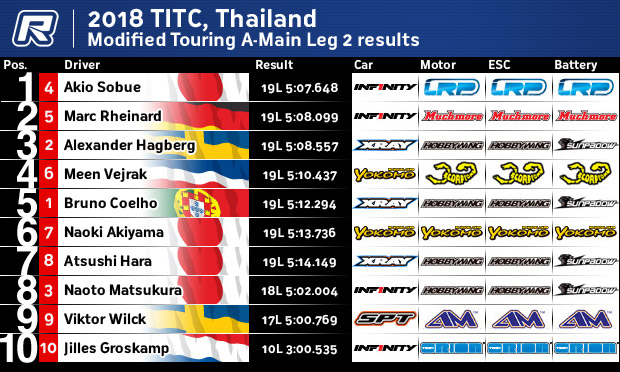 View complete event results here.
View our event image gallery here.


---