August 19, 2018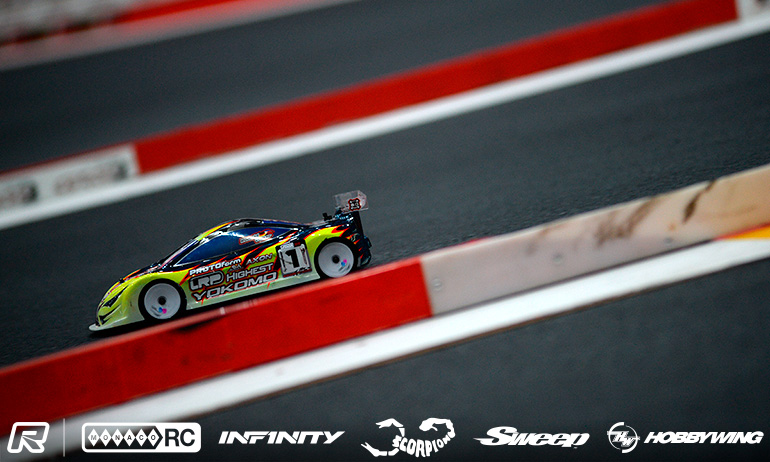 Ronald Volker and Viktor Wilck have completed the podium at the 10th running of the IFMAR Electric Touring Car World Championships this evening in South Africa. With Bruno Coelho already crowned the 2018 World Champion with a second win in A2, the third A-Main was a battle for the other two podium places.  Volker, who was only 10th in A2 after a mistake that ended his hopes of retain his title, Wilck and Freddy Sudhoff were the contenders.  With Coelho absent from the No.2 spot on the grid, Top Qualifier Volker had a comfortable start ahead of Wilck and while the Serpent driver kept him honest for a time Volker could manage the race and win A3 to claim 2nd overall – his 5th World Championship podium finish.  Having a bad lap half way through the race, Wilck would hold on to 2nd in A3 ahead of Sudhoff to secure 3rd overall and his second consecutive podium finish while Sudhoff first A-Main appearance was marked with 4th place ahead of Christopher Krapp and the new 1:12 World Champion Alexander Hagberg.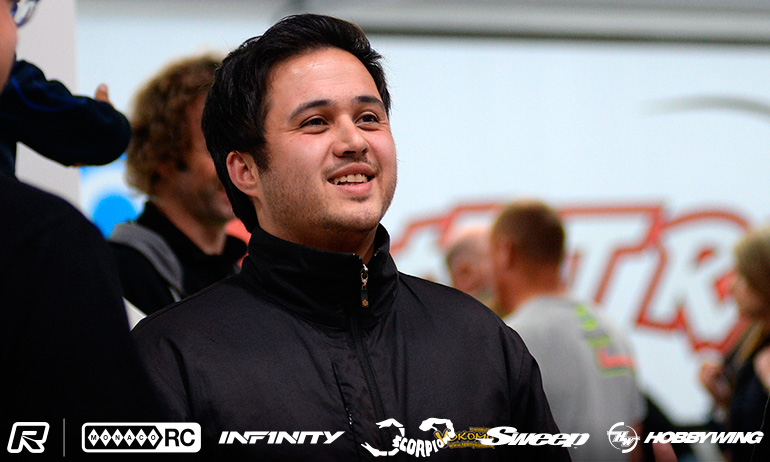 'Going into the finals as Top Qualifier I wanted to win but getting my fifth podium finish is something I am proud of', was Volker's reaction after the race.  He added, 'I can't thank Hayato, Jurgen and all my sponsors enough for how they support me'.  On his A3 performance he said, 'the first 2/3 laps were worse than A2, the car was more loose but then I got into my rhythm and pulled away from Viktor and at least after the first two finals I could secure Vice-World Champion'.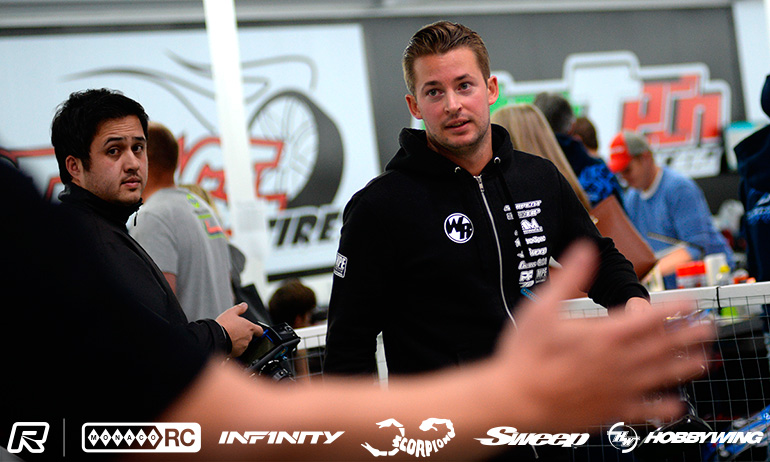 Summing up his podium finish, Wilck said, 'I'm a little surprised actually that we had such good pace here this weekend especially as we didn't test here before'.  Getting his podium in Beijing from 6th on the grid, the Swede said, 'I got the third place starting position this time and I think I got everything possible out of the car this time.  It's good to get another Worlds podium'.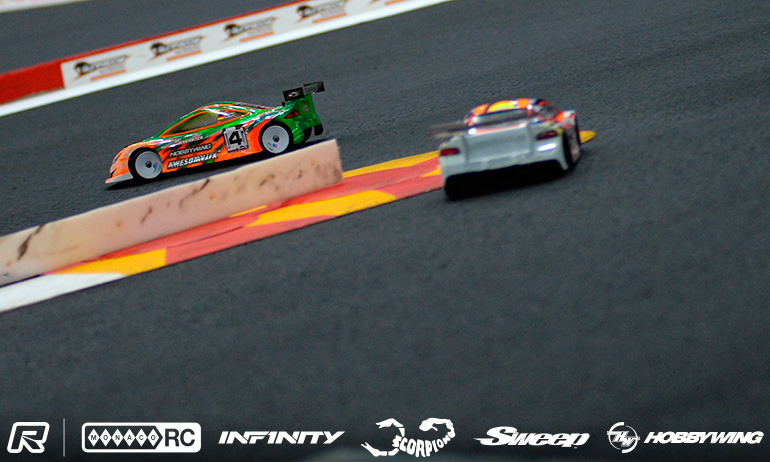 Sudhoff said, 'on one side I'm happy but on the other side I am disappointed of course to miss the podium'.  The Awesomatix driver continued, 'Fourth is always the spot you don't want to be but this is my first Worlds A-Main and the pace was there which is most important. From my driving mistakes I will learn and focus more'.  The German added, 'We had two cars which shows pretty strong team work. It's the first time for Awesomatix to be in the final'.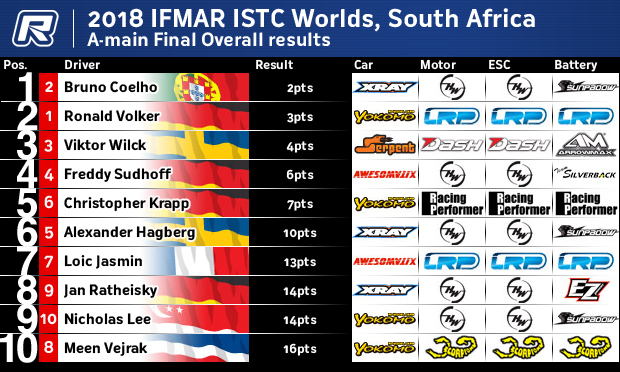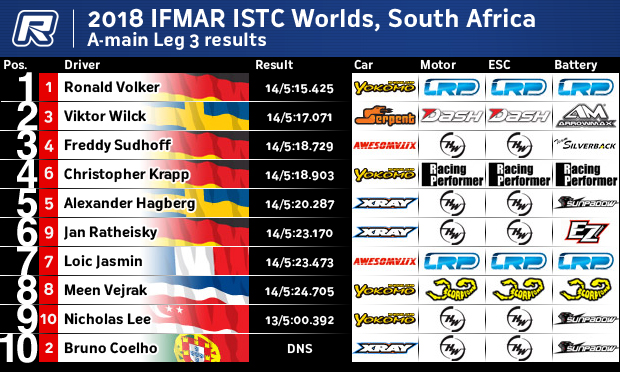 View the complete event results here.
View our event image gallery here.

---