May 25, 2019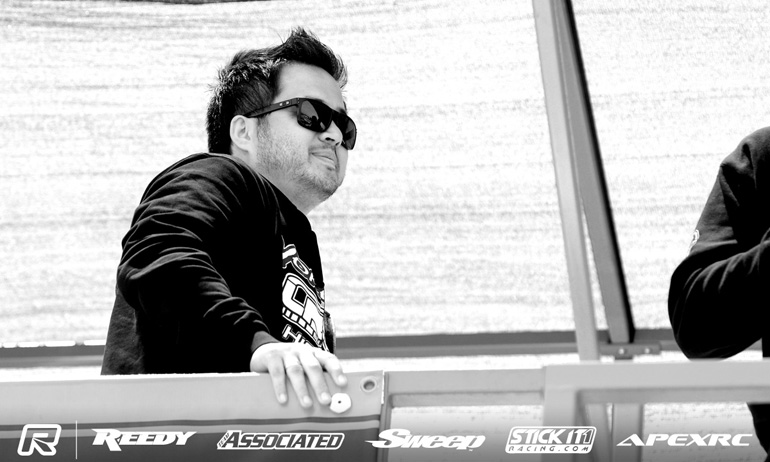 Ronald Volker has moved a step closure to a fourth Reedy Race of Champions title after taking an important win ahead of Viktor Wilck in the seventh round of heads up racing at Steel City R/C Speedway.  With two drops from the 7 rounds run so far, Volker holds a 3-point lead over Wilck with the gap to third placed Marc Rheinard now up at 4-points.  For the defending champion, his latest race was another disappointing run as he got a P4 which he is currently counting together with his P7 from the day's opening round as his two drop scores.  That encounter was won by RROC debutant Lucas Urbain, the Awesomatix driver winner from previous round winners, Ryan Cavalieri and Akio Sobue.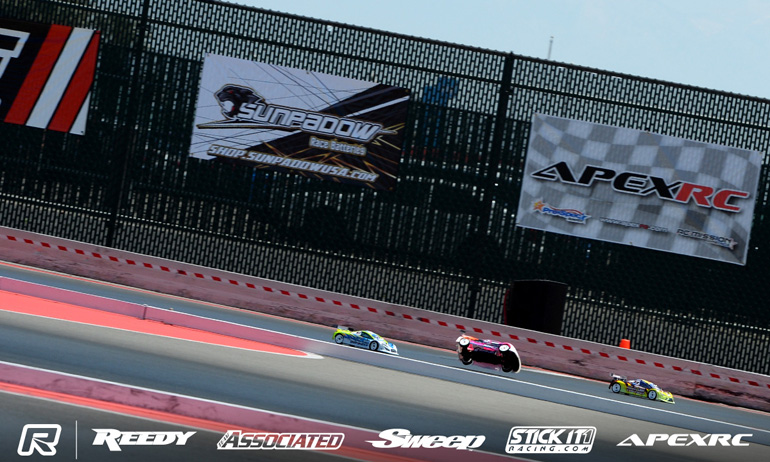 'For sure that was an important heads up with Viktor to stay in front of him and get the single point', was how Volker summed up win No.4 of this year's event.  The 3-time Champion, who went to the front when JJ Wang spun out in the sweeper with 6-laps to go, continued, 'He put me under a lot of pressure so I'm just happy I was able to save that one. It was an important one'.  Breaking Wilck's run of fastest laps, the German concluded, 'The car was for sure better than the 1st run but we will make an adjustment to get a little more steering under braking for the next one'.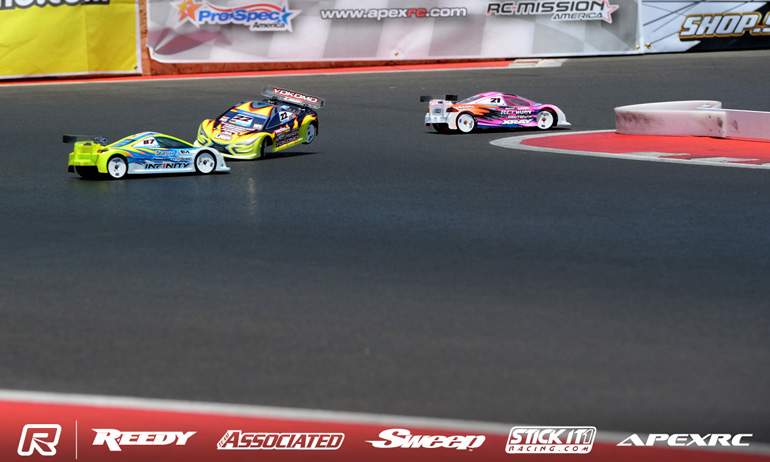 Commenting of his battle with Volker, Wilck said, 'I was unlucky again. They (Volker & Wang) crashed together and they still go out in front. And again he (Volker) started in front of me'.  Lining up 5th with his title rival 3rd on the grid, the incident the Swede was referring to was when the two leaders made contact on the entry to the chicane but unable to avoid both cars he couldn't capitalise and all three resumed in the same running order.  Having looked very strong yesterday to battle for a second Reedy Race title, looking at the latest points table the 2012 Champion said, 'Now its pretty much over actually. The heat before killed me when I hit two back markers.  That should have been a win'.
View the event image gallery here.

---