September 17, 2022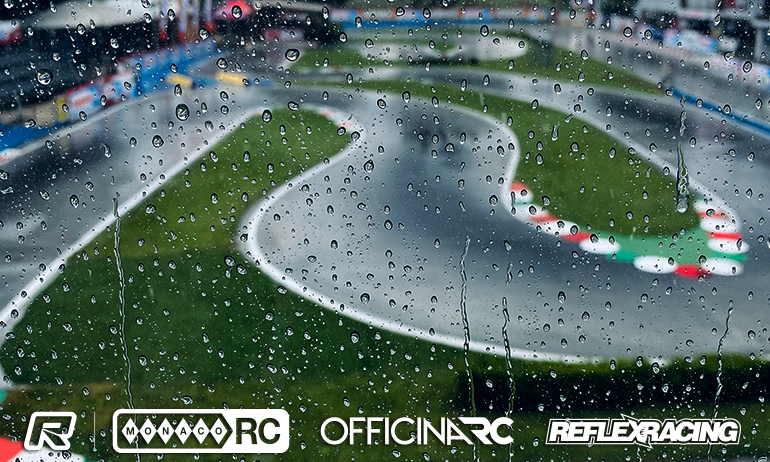 Bad weather has pushed the running of the finals at the ISTC World Championship to Sunday.  Originally scheduled for running today (Saturday), a team managers meeting this morning got agreement that due to bad weather in the area that the controversial 'Rain Day' would be used to complete the 11th running of the Electric Touring Car World Championship.
While drivers arrived to a wet track, the early morning conditions allowed them to stand around on the track where much discussion took place regarding the decisions being made.  Soon however the heavy rains and some very high winds arrived.  With the bad weather, that has played havoc with the schedule for the last few days, looking set to pass this evening, another  Team Managers meeting will take place again at 15:00 local time. It is expected that this will be to discuss if the track will open for evening practice.  While racing in dry conditions is overall the preferred option, a large number of competitors appear to want to drive in the wet. The rule book has never seen so much attention as driver search for opportunities to protest the decision to race Sunday.  For others the decision has meant a scramble to try reschedule flights home.  Based on the current weather front passing over the track it would be hard to see how purely on the grounds of safety the racing could take place.
View our event image gallery here.

---