September 18, 2022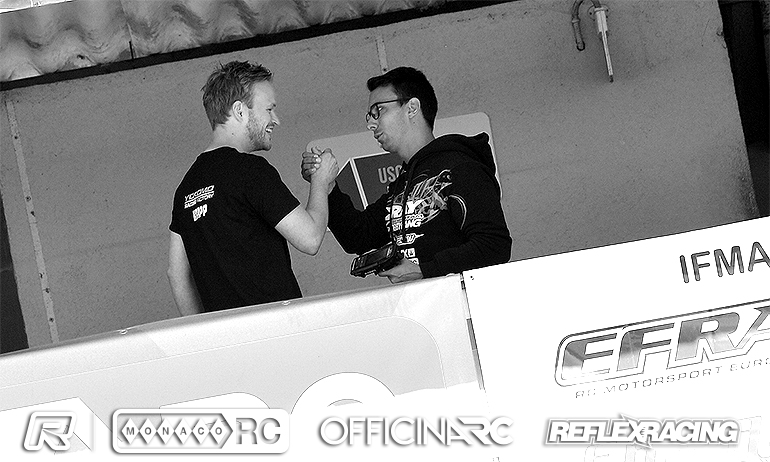 Bruno Coelho has cruised to victory in the opening A-Main of the ISTC World Championship in Gubbio, Italy.  The delay in proceedings at the 11th running of the Championship had no effect on the pace shown by the defending Champion in qualifying two days earlier.  Taking all 6 qualifiers, from the pole position Coelho was able to pull clear of his rivals, the closest of those being Christopher Krapp. The No.2 starter in turn had a big advantage over Akio Sobue who finished third ahead of Ronald Volker, who came through from 8th on the grid.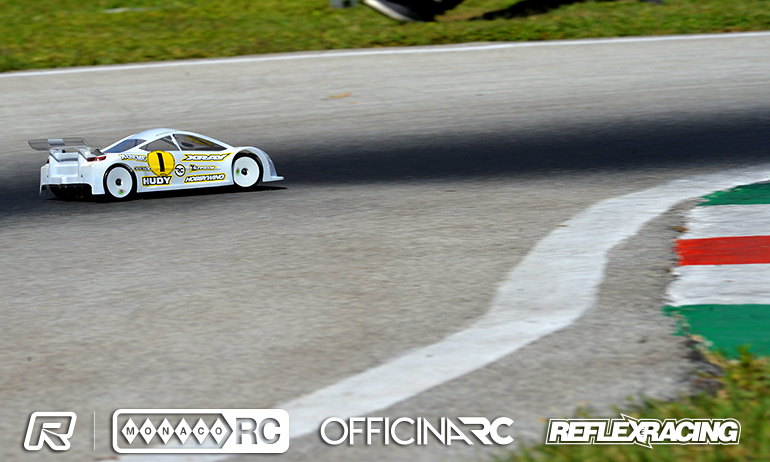 Summing up A1, Coelho said, 'It was a tough start. The first half lap was dramatic with the rear very loose, I think this is what caused a bit the mess in the middle of the pack at the beginning. You needed to be very careful'.  With no tyre warmers permitted at the World Championship, the Xray driver continued, 'Once I felt the car back good again I made a push to build a gap over Krapp'.  Looking to the second final, the Portuguese drivers said, 'I think the track will be better for A2, it should be a better start for everyone'.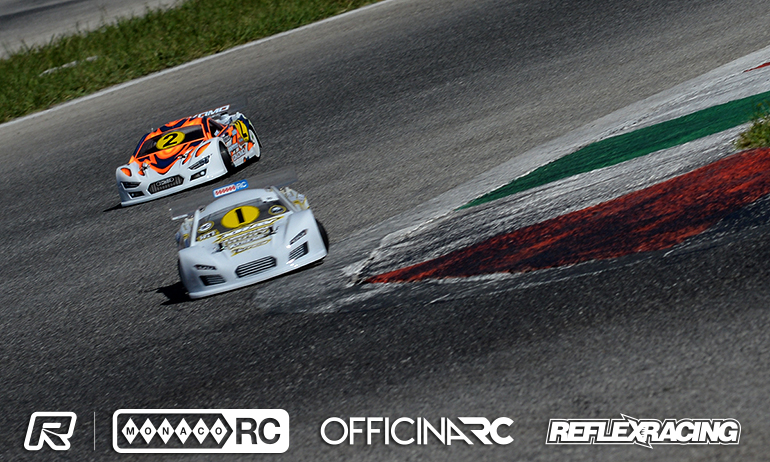 'I was kind of close for the first 1/2 a lap', was Krapp's reaction to A1.  The Yokomo driver continued, 'we were all unsure of the traction for the first few laps. Bruno was 3-seconds away and I had a big gap behind me so I'm happy with that. It looks like I just have a lap or 2 to make something happen'.  The German added, 'the track was a little greener than yesterday so I think I need to warm up harder to get heat in the tyres for the first lap'.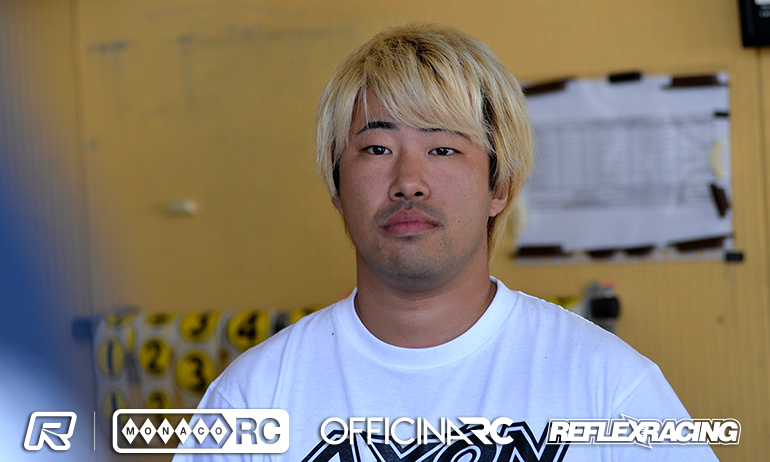 Explaining his 3rd place, Sobue said, 'At the start Alex (Hagberg) was a little loose and I got passed him. I made a push for Christopher but I didn't have the pace'.  The Axon driver continued, 'Bruno now has big pace again so I will just try to make solid drive and focus on making the podium'.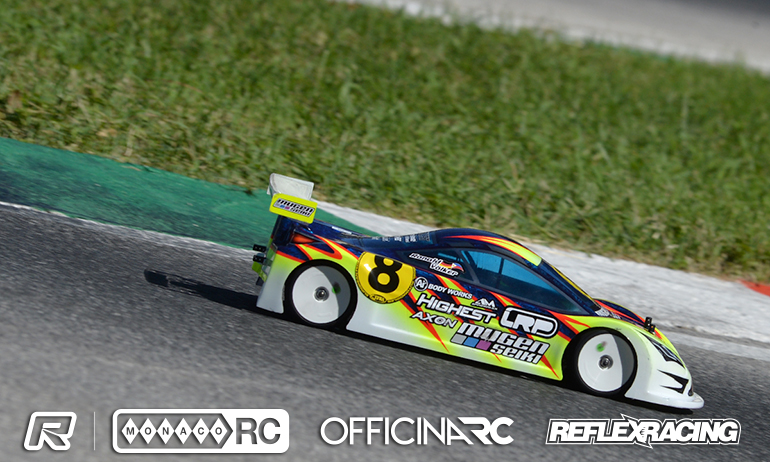 '8th to 4th in half a lap, I had some luck on my side', was 2016 Champion Volker's reaction to a better than expected A1 result.  The Mugen driver continued, 'I was slowly catching to Akio but he was faster on one section and I was faster on the other sections so I didn't get the opportunity to overtake him'.  Having started 3rd on the grid but lost positions on the opening lap, unfortunately Alexander Hagberg's race didn't improve with the Swede taking contact from Jilles Groskamp later in the final leaving the Swede back in 9th.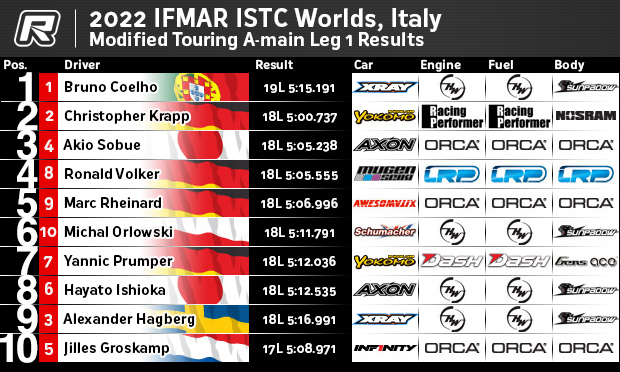 View our event image gallery here.

---