September 16, 2022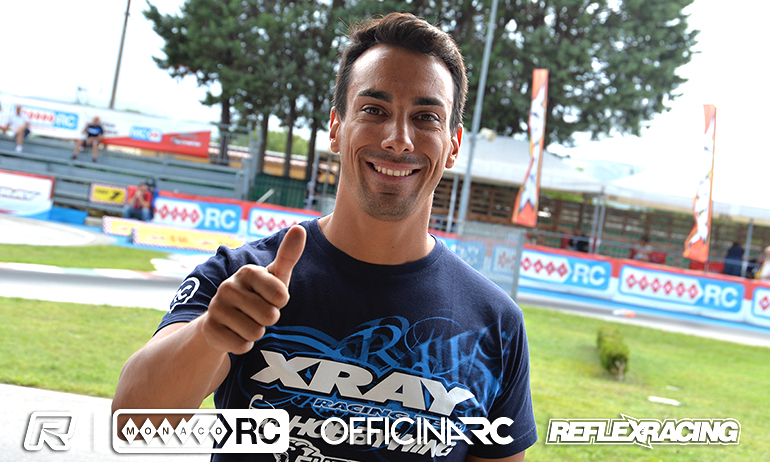 Reigning ISTC World Champion Bruno Coelho is to defend his title from the TQ, the Xray driver making it 4 out of 4 in the latest round of qualifying in Gubbio, Italy.  A delayed start to Day 3 of the Championship following the heavy rain yesterday that left a very slick track. When qualifying did finally get underway at lunchtime it looked like the new conditions might result in some changes at the top.  While Coelho led off the qualifier, it was Christopher Krapp who set the early pace. However, once Coelho adapted to the lower traction, he resumed normal service despite Krapp's impressive effort for the closest TQ battle we have seen so far.  Behind the big surprise of the round was Serpent's Alessio Mazzeo, the 2016 Nitro Touring Car World Championship podium finisher here at the same track, posting the 3rd fastest time ahead of Alexander Hagberg, Hayato Ishioka and Ronald Volker.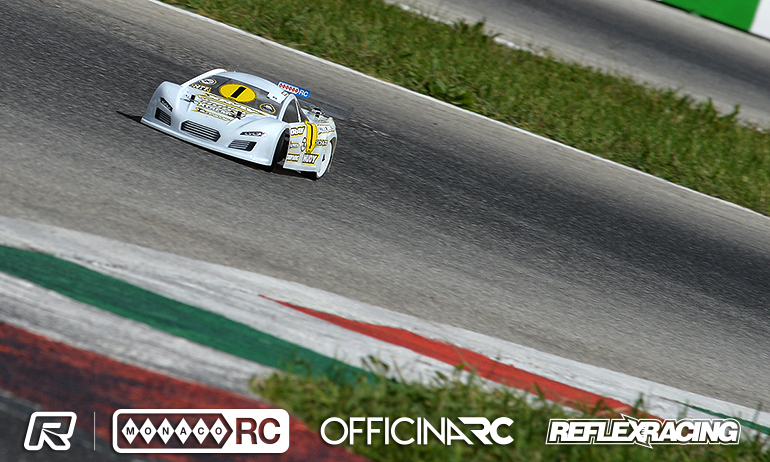 'A very tough run', was how Coelho summed up his fourth qualifier. The Portuguese driver explained, 'in the beginning I struggled a little with the car because the conditions out there were different, low traction and used tyres'. He continued, 'After 3 laps I got back the feeling and could again do good laps so I was able to get back to the top'. Not reading too much into his overall TQ, this his second time to be ISTC Top Qualifier having been on pole in China in 2016, he said 'with the condition of the track different' their focused will be on trying some new things on the car in the final two qualifier in preparation for the finals.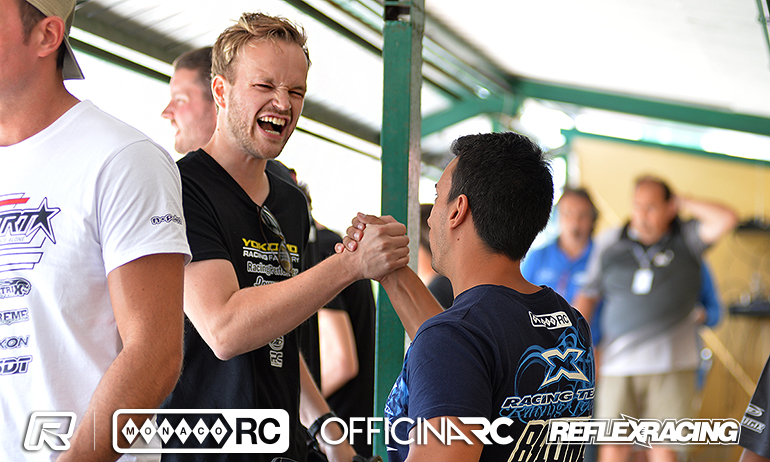 'Right there, somehow we found 4 seconds', was the reaction of a very pleased Krapp. The Yokomo driver continued, 'overnight we changed some things on the car and found pace for these conditions'. On the run itself, the German said, 'I made a little mistake on the second lap, I got a little too excited.' Planning to leave the car unchanged for the penultimate round as drivers rushed to get prepared for the re-run of Q4, he said, 'I hope it's going to bed dry for the finals. I'm excited'.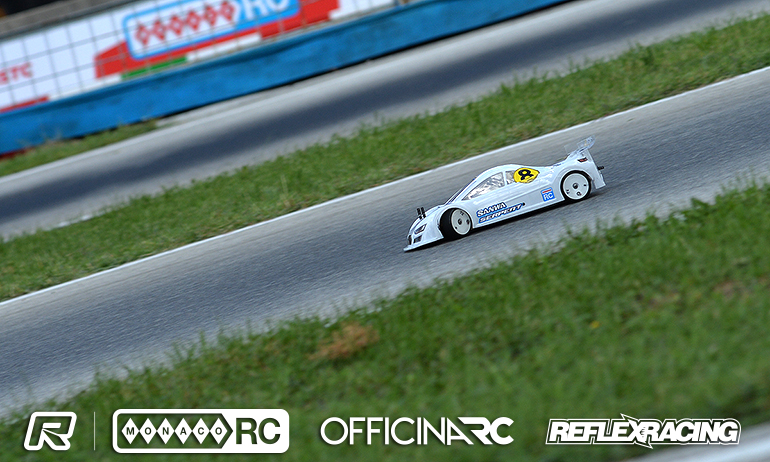 On his P3 run from the second fastest heat, Mazzeo said, 'I know this place really well and I was able to make good use of that experience for these conditions'. The Italian driver best known for his exploits in nitro, said, 'I was able to get a fast first lap and then just tried to keep that advantage'. The Italian continued, 'I dedicate this run to all the drivers who think I am done. This is for my father, mother and brother and thank you to Max'. For his next encounter he said the plan is 'just to check over the car' due to the short turn around time.
View our event image gallery here.

---