September 18, 2022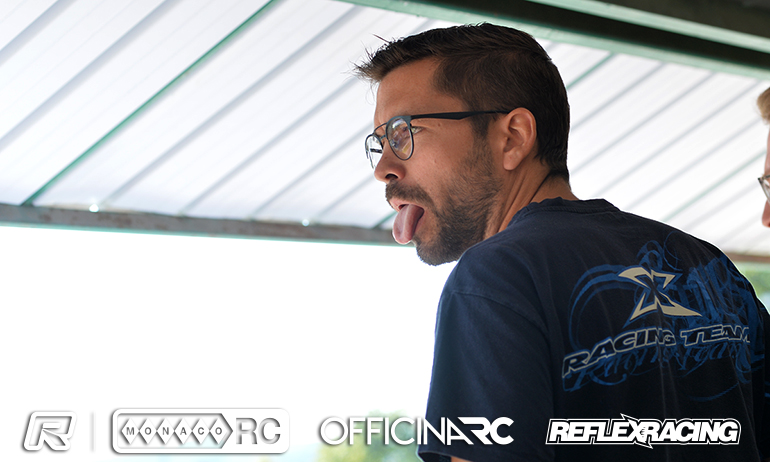 Alexandre Duchet is the inaugural ISTC Spec Touring Car World Champion.  Having taken the TQ in Gubbio, the Xray driver didn't make the ideal start to the finals day as he handed arch-rival Simon Lauter an easy win when he made a mistake on lap 2 of A1.  This allowed the Awesomatix of second place qualifier Simon Lauter to take A1.  A2 was a better effort from the Frenchman as he stayed at the front and posted the fastest lap of the race to finish 7/10ths in front and set the stage for an expected A3 showdown.
It wasn't to be a thrilling conclusion to IFMAR's newest World Championship, Duchet got out of shape on lap 2 and trying to avoid him Lauter spun and got collected ending his chance at the title.  With Adam Izsay slipping through, Duchet would rejoin 2nd but with Lauter out, the title was already decided.  Izsay's A3 win meant the Hungarian completed the podium in Italy.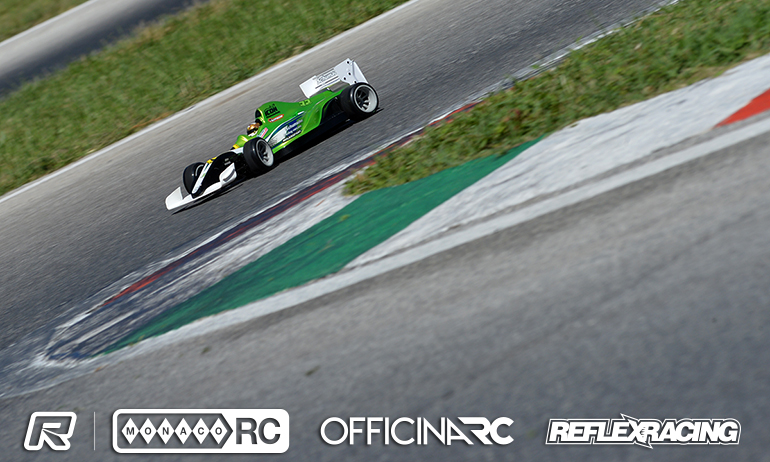 Running for the second time as a 'World Cup' race, the Formula title would go to Andreas Stiebler, the Austrian having to leave before the title was actually decided.  The delaying of the finals by a day left the Austrian in a very difficult position of having to catch a flight and leave before A3 even if it could decide the title.  A1 would see Top Qualifier David Ehrbar take the win from 3rd place qualifier Stiebler.  The Schumacher driver would go one better in A2 to take the win.
With a win and a second each, Stiebler's winning time being the faster, all he could do was hope that in his absence Ehrbar would be denied the win and that's what happened.  Fourth place qualifier Lukas Hoch crossed the line first ahead of Ehrbar meaning Stiebler was Champion.  With Stebler en route home Schumacher's designer Andy got to enjoy filling his place on the top step of the podium with Ehrbar and Luke Lee (3rd) each side of him.
View our event image gallery here.

---