September 16, 2022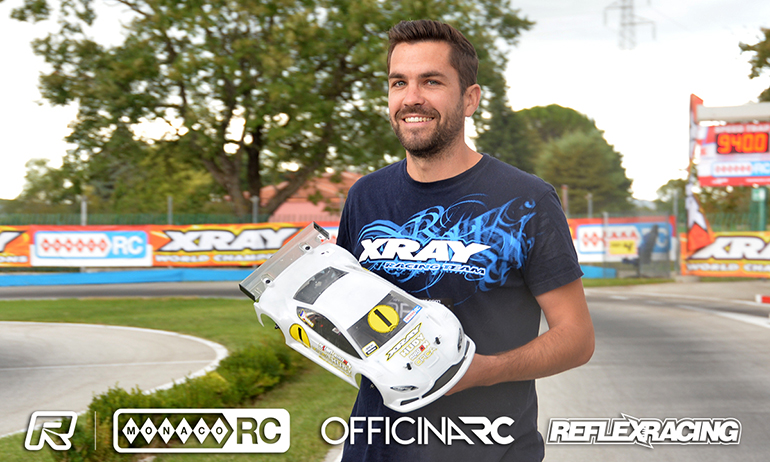 Alexandre Duchet will lead away the first ever ISTC Spec World Championship A-Main in Gubbio, Italy, tomorrow. The Xray driver secured the overall TQ in a battle that went to the final qualifier.  The French driver went into Q6 with just one opponent remaining, Awesomatix driver Simon Lauter.  While Duchet had three TQ runs on the board, his German rival had 2 but the advantage of the fastest qualifying time.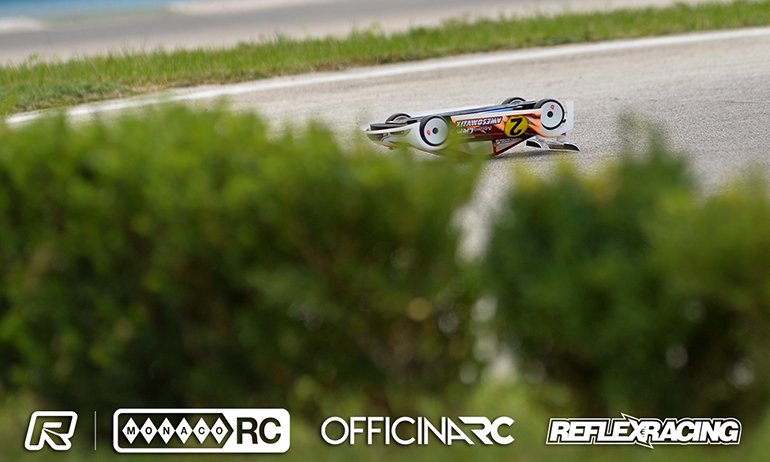 Unfortunately the expected showdown wouldn't materialise as Lauter rolled on his opening lap.  Despite having the TQ in the bag, Duchet would go on to take TQ run number 4 bettering Lauter previous fastest time by 0.002 of a second.  Behind, Hungarian Adam Izsay will start third followed by Italian's Filippo Domanin and Federico Barbieri.  European Champion Oliver Bultynck rounds out the Top 6 from Mr. Awesomatix Max Mächler with the grid completed by newly crowned British Champion Zak Finlay, Frederik Hovgaard and Luca Romagnoli.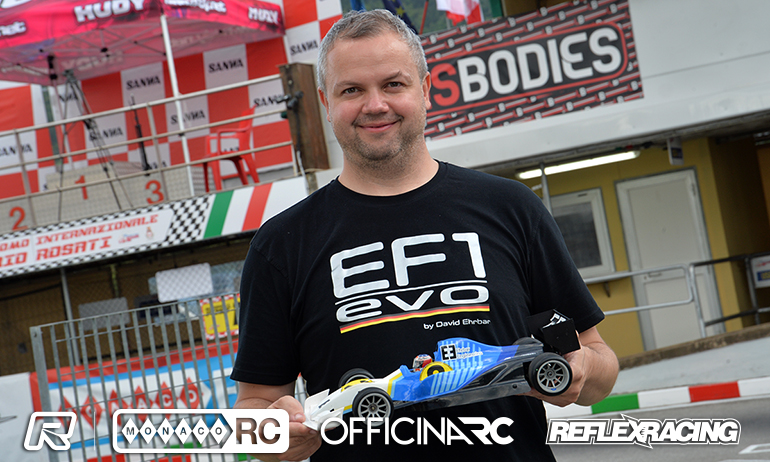 In Formula, the class running as a World Cup, it is David Ehrbar piloting his own Ehrbar Engineering EF1 who is the Top Qualifier.  The German driver enjoyed 3 TQ runs with his closest rivals being the Xray of the UK's Luke Lee and Schumacher's Andreas Stiebler.
View our event image gallery here.

---