September 16, 2022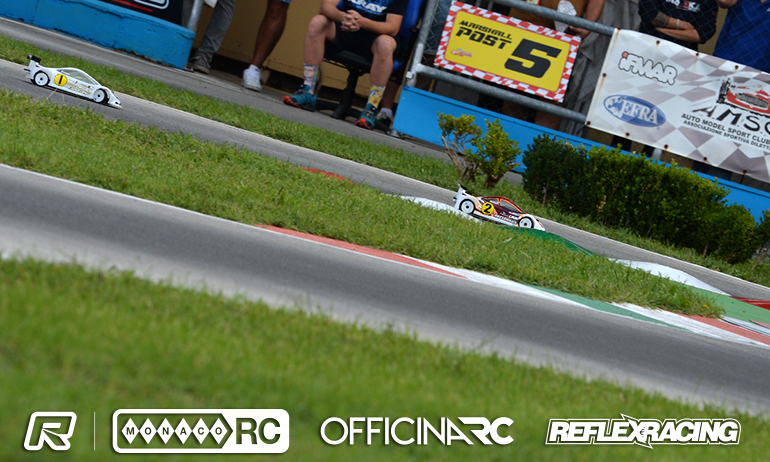 Alexandre Duchet and Simon Lauter will duel it out to see who becomes the first ever ISTC Spec World Championship Top Qualifier in the sixth & final round of quali in Gubbio, Italy.  The duo have taken all five rounds of qualifying so far with Duchet having the advantage of 3 TQ runs compared to Lauter's two, but the latter has the fastest time.  However with one qualifier remaining it is all to play for Lauter if he can TQ on the improving track.  The rain that stopped proceedings yesterday faded over night but left a damp track this morning that would cause big delays in the resumption of action. Earlier attempts to get quali back underway looked like the Drifting World Championship Title was up for grabs.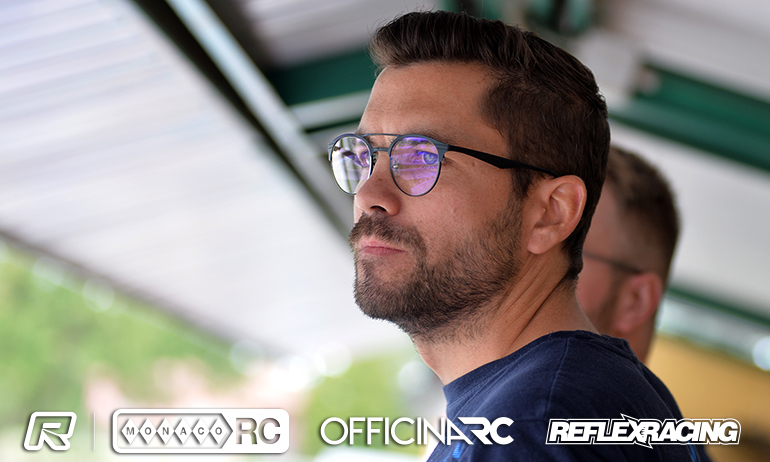 Despite the 'different conditions' to yesterday, Duchet said his Xray was 'easy to drive' allowing him to claim TQ run number 3 but he knows it is all still to play for, given Lauter's faster TQ run.  Having 'a good battle with Simon', the Frenchman said the last one is going to 'result in a big decision' but expecting better track conditions for the second run of the day, he is well up for the battle.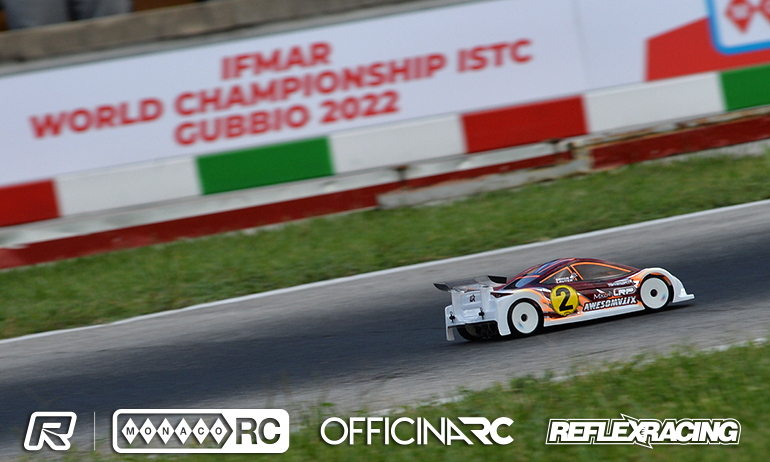 'It's a close battle', was how Lauter summed up the action so far.  The Awesomatix driver added, 'We are trying everything we can and we're closer than expected at the start of qualifying given we did less practice than the others'.  On what is effectively a fresh track after the monsoon levels of rain yesterday evening, the German said Q5 'was not super good' as the track conditions 'didn't suit our car' but 'we should be better for the next one'.  Holding the fastest TQ time, set in Q2, Lauter said he is assured of at least starting second but intends to give his all in Q6 to secure pole.
View our event image gallery here.

---