September 15, 2022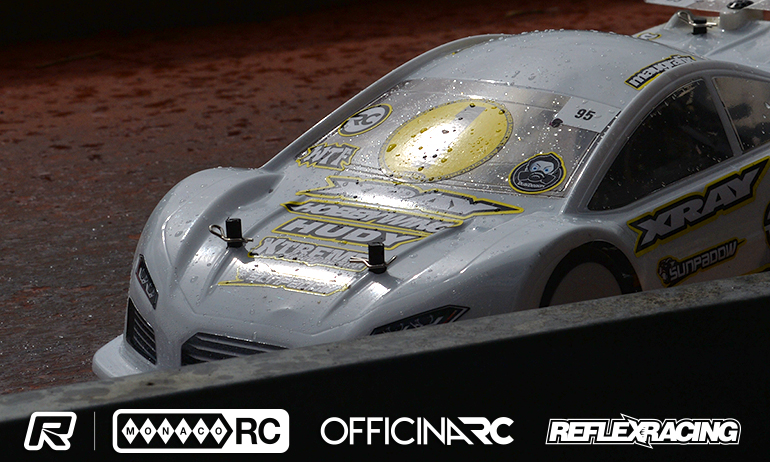 It was what everyone was expecting to wake up to on the Day 2 of the EP Touring Car World Championships and thankfully didn't, but when the bad weather did decide to show up in showed up in spectacular style with lightening for added dramatical effect.  With it looking very like Q4 was going to make the history books, drops would start falling as the top heat took to the track.  Unfortunately as we got to within a minute of getting the round done, the drops got bigger and cars started sliding around with the call coming from race officials to stop racing – the heat was cancelled.  As soon as it stopped, so too did the light rain. However, in the distance it was visible that this was only a little warning of a lot worse to come and for drivers pitting at the edge of the large covered pit area to move their stuff if they didn't want it to get wet.  While discussions went on about heat re-runs and new timetables, when Mother Nature turned up it was quickly clear Day 2 that was done, the rain bouncing off the track.  While there still is the opportunity to run 3 more rounds of qualifying, it is looking very like job done for Bruno Coelho in terms of becoming Top Qualifier, with more mixed weather being forecast for tomorrow.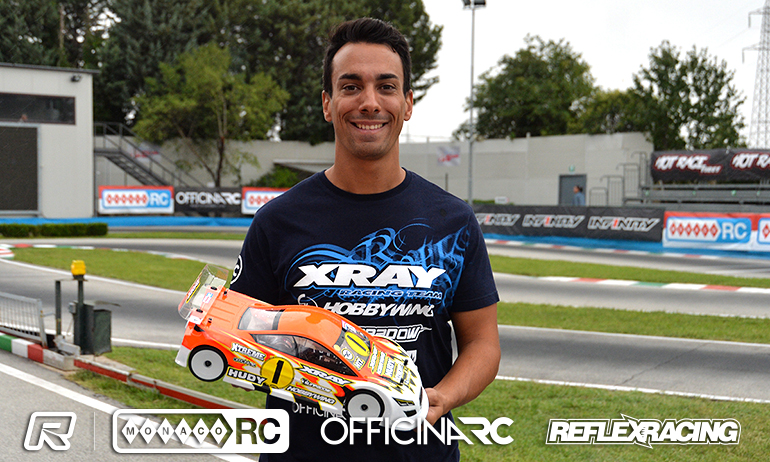 'It is a pity the weather is like this and we couldn't finish the round', said Coelho, who like in the opening three rounds was the name at the top of the timing screens when the heat was stopped.  Before the top heat went out on track Alexander Hagberg was setting the pace, the Swede having 2 seconds and a 3rd from the opening 3 qualifiers despite being seeded in the second fastest heat.  Holding P2 for the round, Ronald Volker was left very frustrated by the cancellation of the round, the Mugen driver saying, 'I just have no luck'. While expecting to start the finals from the TQ, Coelho said he is 'pretty happy' with his performance up to now but was quick to add, 'wet finals can change everything'.
View our event image gallery here.

---