November 10, 2022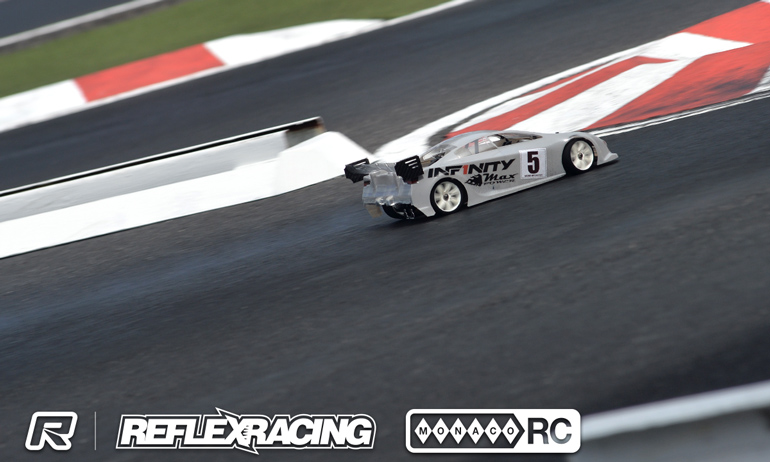 Dario Balestri finally hit the top of the time sheets in qualifying at the 1:10 Nitro World Championships, the Infinity driver TQ'ing the penultimate qualifier to become the fourth different driver to do so.  Again various drivers took turns at setting the pace.  Naoto Matsukura was looking like he might secure the over TQ a round early, but having kept his car on four wheels to take the previous two rounds he could repeat that and needing to be marshalled he got a 5th for the round.  It was a similar story for the other two drivers to post TQ runs as both Jilles Groskamp and Dominic Greiner flipped, the latter still managed P2 while Groskamp ended up fourth behind Mugen's Shoki Takahata.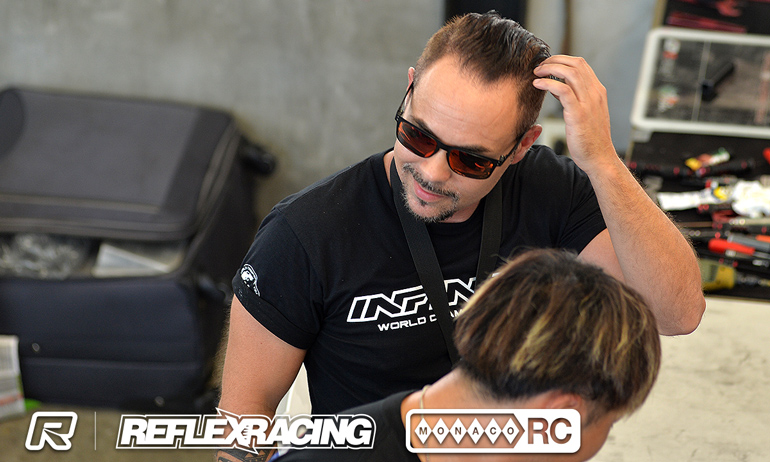 Not overly joyed with his TQ run, Balestri said, 'we made a small set-up change and maybe it was a little better to manage the flip'.  The 2017 1:8 World Champion continued, 'It is still on the limit. It's a lottery all the time, you never know what happens'.  A driver who has been in disbelief at how difficult the RC Addict have been to master, as one of only two remaining drivers who can deny Matsukura the overall TQ, the Top Qualifier of the previous 1:10 Worlds says he has every intention of trying to top the sixth and final qualifier to secure pole position for Saturday's final.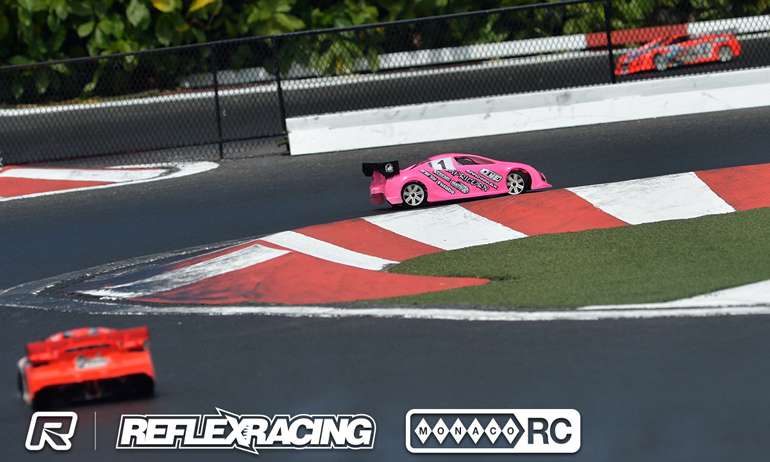 Having found his Capricorn very difficult to drive in this morning's third round, Greiner said, 'the car was better now but the change we made gave me a little too much steering.  I flipped once coming on to the straight but I don't know why there, but the speed (of the car) is better now'.   The German added that while the 'TQ is no possible', they will 'change the set-up to make it (the car) more safe and I push maximum for a TQ run'.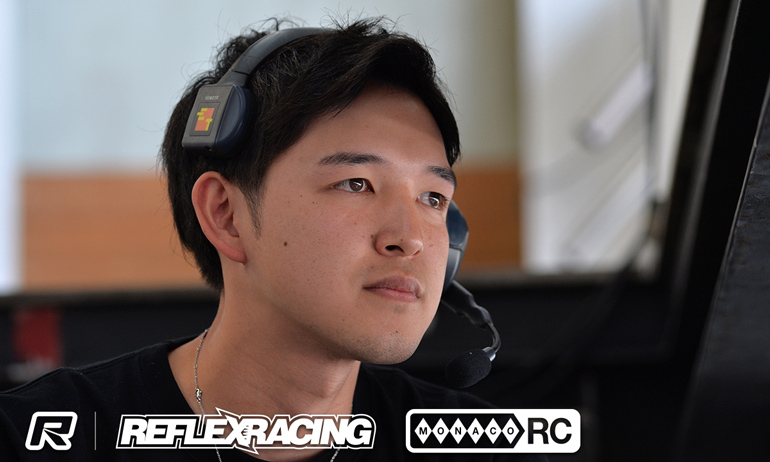 After two bad qualifiers following his strong P3 in Q1, Takahata said he he went 'safe' for both of his runs today.  Sixth in the first one of the day, he backed that up with a third and now going into the final round his focus is on holding onto his P5 in the ranking so he gets to take part in this evening Super Pole suit – 2nd through 5th getting to go against the clock to join the Top Qualifier directly in the final.  Describing his car as 'so so', admitting that was not the worst place to have it given the difficult track conditions, he will try a change for Q6 in the hope it gives him a faster car.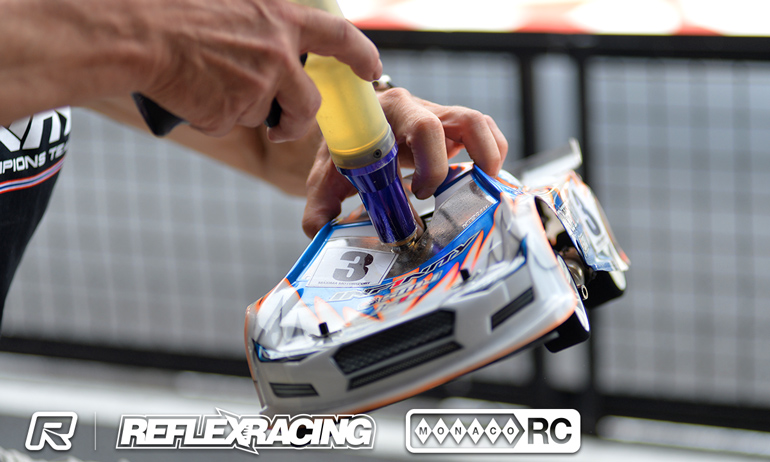 Groskamp summed up his Q5 by saying, 'I am still happy with 4th after flip.   I lost 4-seconds so without this I was close with Dario but you flip you lose'.  He went on, 'I pushed a lot after flip pushed a lot after I flipped and I got the fastest lap which was nice'.  Looking to the last qualifier he said, 'I can still TQ but it is going to be difficult to beat Naoto's time from Q3.  It's hard to be fast and consistent but I will try'.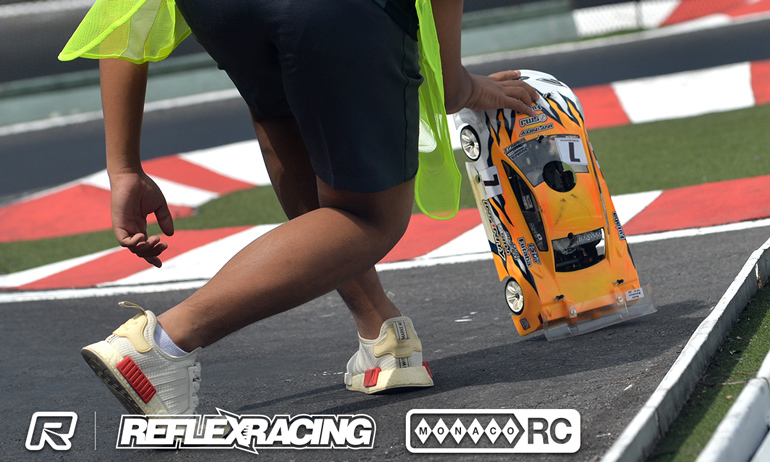 Asked about his costly mistake, Matsukura said, 'just a little too much steering' was the cause of him traction rolling out of a TQ run that would have given him the overall TQ.  The reigning Champion how is confident for Q6, adding, 'I still have change to TQ so it is all OK'.
View our event image gallery here.

---