March 4, 2023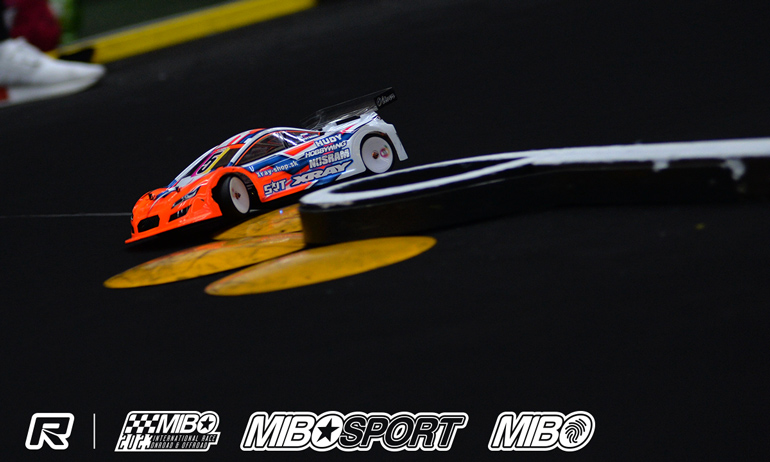 Having been close in Q2 & 3, Oliver Havranek finally hit the top in Q4 at the MIBO International Race.  Only a tenth of a second off Xray team-mate Antoine Brunet in Q3,  the Slovak driver would top penultimate qualifier just ahead of the Mugen's of Ronald Volker and Eric Dankel as he laid down the fastest 5-minute run of the day.  The third different driver to post a TQ run, he now goes into Sunday's morning fifth & final round up against Brunet and Volker with a chance of becoming Top Qualifier.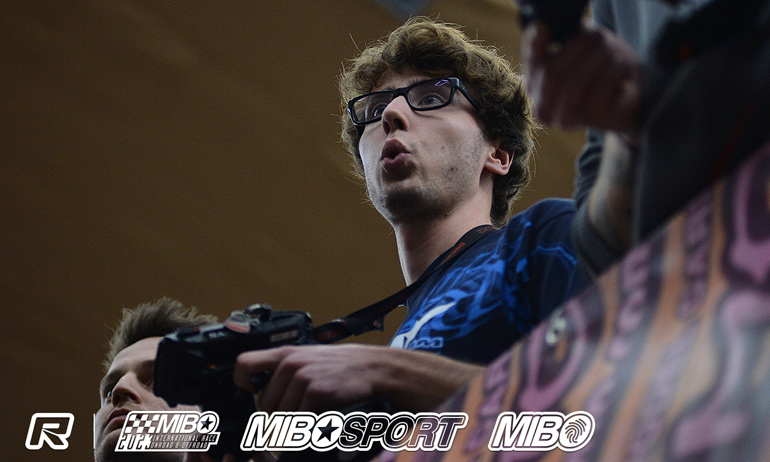 Just 0.083 quicker than Volker, Havranek was delighted with his TQ but admitted 'that was a close one'.  He added, 'I didn't think I could win this one because Antoine was faster at the beginning.  After he made a mistake I was first but I saw Ronald was gaining the last few laps but I held on. It was a really close finish'.  Asked about track conditions, he replied, 'traction was higher for me now than before.  It was the most grip of the weekend but the morning could change that'.  A confidence boosting result, the 18-year-old is ready to give it his all in the morning showdown saying, 'we will see tomorrow if we have the possibility of the TQ'.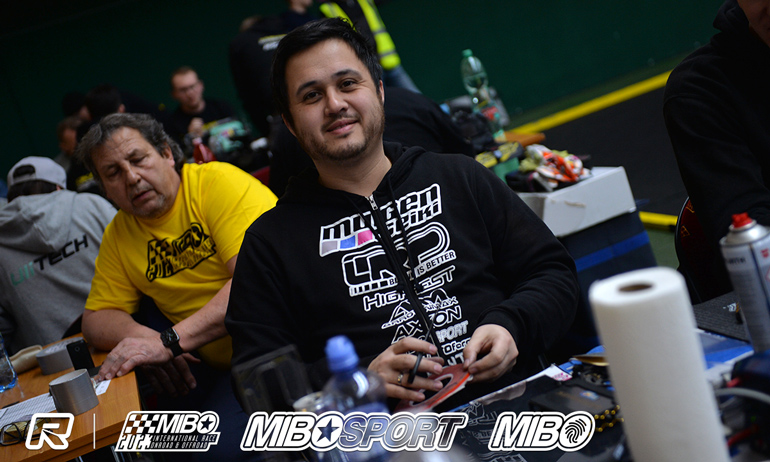 Asked about his fourth attempt, Q2 ending with a crash and Q3 effected by the damage done from the impact, Volker said, 'I didn't know it was that close at the finish.  They kept announcing I was in 3rd place when I could have had a chance at TQ'.  While suffering a mistake mid run, taking a positive into tomorrow he said, 'the car was better than before and the overall TQ is still open'.  Asked if he had a plan he said  he would try a set-up change Dankel made to his example of Mugen's upcoming kit release for Q4 that netted him the fastest lap of the round.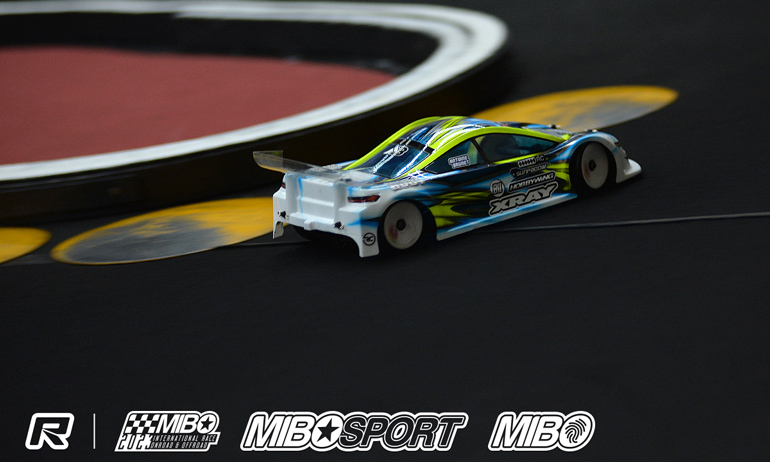 Asked about his P5 in Q4 having been on target to wrap up the overall TQ, Brunet replied, 'It was just one mistake, the car was a little better than before and I had more corner speed.  I'm happy with the car so I'll get a good sleep tonight and try again tomorrow'.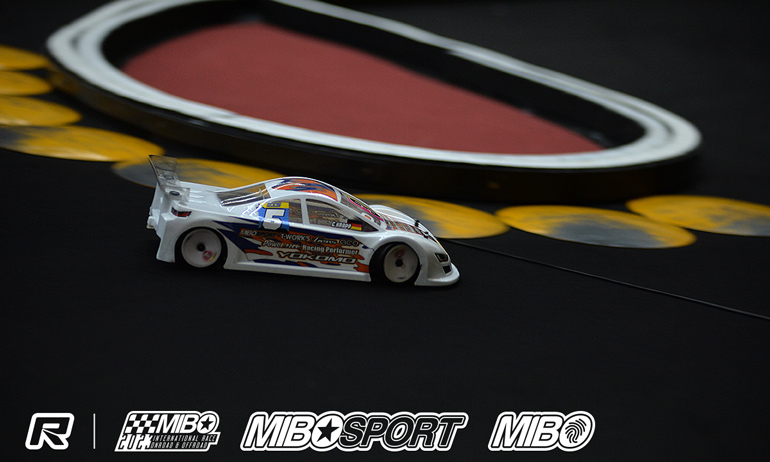 Rounding out the day with a P4, Christopher Krapp summed up the run as 'not so good' adding 'we are still struggling'.  He continued 'we just discovered before the round that I had a tyre issue from my earlier crashes.  The tyres are not round, they are more like an egg after the crashes'.  Hoping this is part of the reason for his struggles, the Yokomo driver will mix the best of sets of tyres in hope of improving the car for the remainder of the event.
View our event image gallery here.

---