April 28, 2023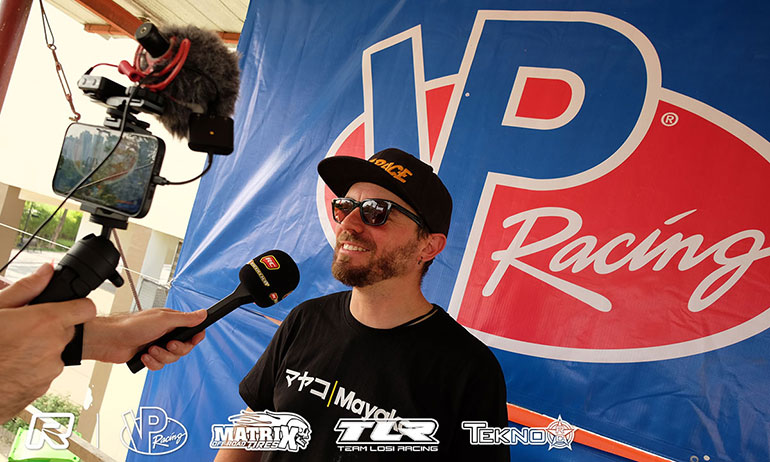 Robert Batlle is the top seed for the Philippine Masters, the factory Mayako driver topping the single round of controlled practice from Davide Ongaro on the challenging Manila track.  With Race Director Scotty Ernst making the call to reduce the counting consecutive laps from the traditional 3 to 2 given the challenge of putting together 3 clean laps, Batlle's best effort was 1:57.225 compared to the 1:58.176 of the race's former Champion Ongaro.   Sworkz Micha Widmaier made it an all European Top 3 followed by local driver Daniel Miranda with Australian Jackson Beale completing the Top 5 from fellow countryman Jak Parsey.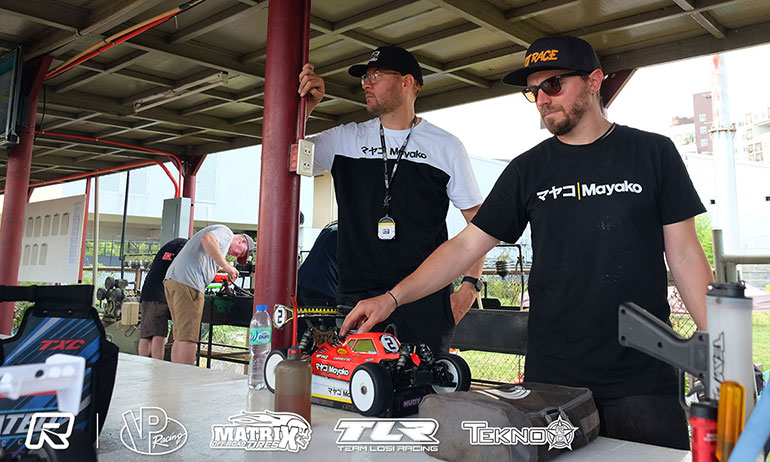 While happy to kick off the start of official business at the top of the time sheets, Batlle said they 'still have work to do'.  Supported at the race by the car's design Joesph Quagraine, who is acting as his pitman, the former World Champion said some words of wisdom from JQ to settle down had helped with his clear run of laps.  The Spaniard said a change of tyre from open practice had also improved his buggy, the Hotrace's Sahara Clay compound giving him better grip and traction and an overall better feeling with the buggy.  Landing on his roof during the run, asked how he felt he was on pace over 5-minutes, the first round of qualifying concluding today's action, he replied it is difficult to be super consistent but towards the end of the run I was able to run four good laps'.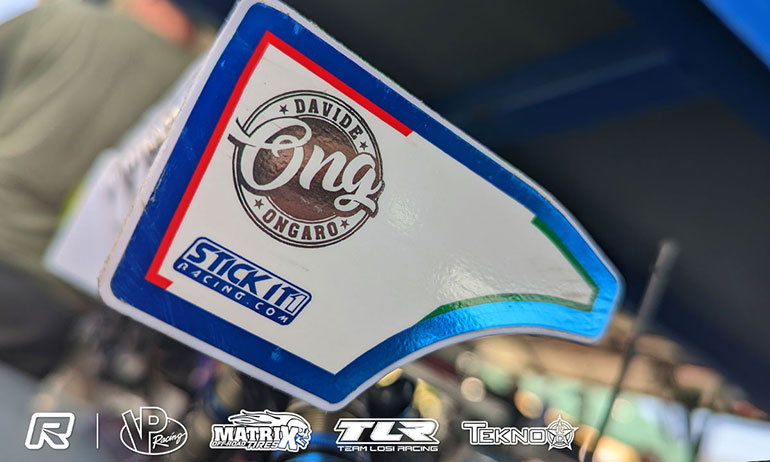 Having only arrived in Manila last night in time for dinner,  Ongaro is a day in deficit to his rivals in track time.  Describing his seeding pace as 'overall good', he added, 'I need more track time, I am one day behind'.  The reigning World Champion said while the car is good their focus is already on getting the car set-up for the Main in 2-days time, he said the biggest improvements are to come from the driver.  Having to go up in his Team Associated buggy's diff and shock oils for the 30 degree plus heat,  the Italian is running Matrix's Block Hole tyre in clay compound.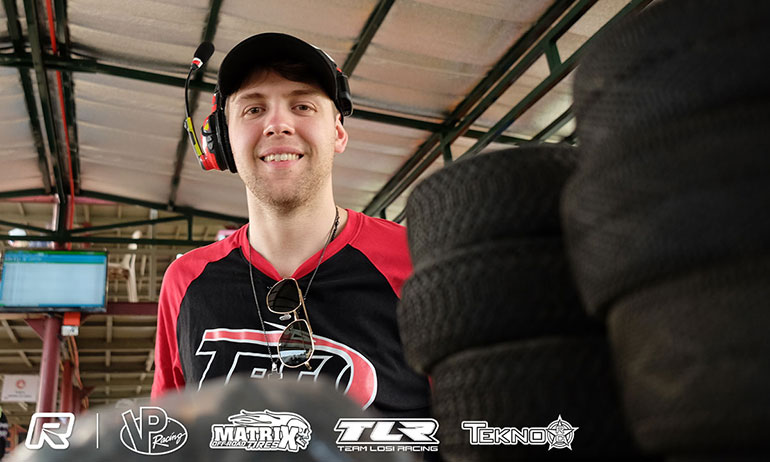 'So far so good' was how Widmaier summed up his early performance.  The German came here with base set-up from team-mate Carlos Canas and described his car as working 'great'.  The 21-year-old said his biggest focus for now is on his driving given that all his racing lately has been in 1:10 so he is still adjusting himself to the bigger buggy and track.  Building up his consistency with every run he is running TPro's clay compound Matrix tyre.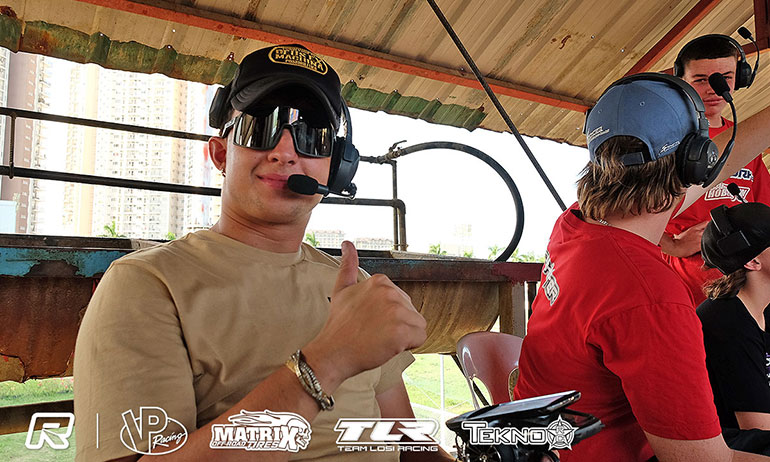 Only taking up racing in 2019, this is Miranda's first Philippine Masters and he is off to a solid start.  Running a HB Racing chassis, the 26-year-old said he is happy with the car and any improvements were going to come from his driving.  Choosing to run Procircuit's Kamikaze tyre, he said 'it is hard to be consistent on a track like this' but the focus for now was on finding time in his driving.
From Brisbane, 17-year-old Beale described the track as 'really challenging' but added 'it's lots of fun'.  The Tekno driver's first time here, he said he had to make quite a lot of changes to the buggy when he first got here but is pleased they now have a good 'base' to work from.  Using Jetko's Red Devil tyre in ultra soft, he feels he could have pushed a little harder on his two laps and believes he has good consistency over 5-minutes.  Originally scheduled to be three rounds of 7-minute qualifiers, the sold out entry will now enjoy four rounds of 5-minute qualifying.
---