September 15, 2023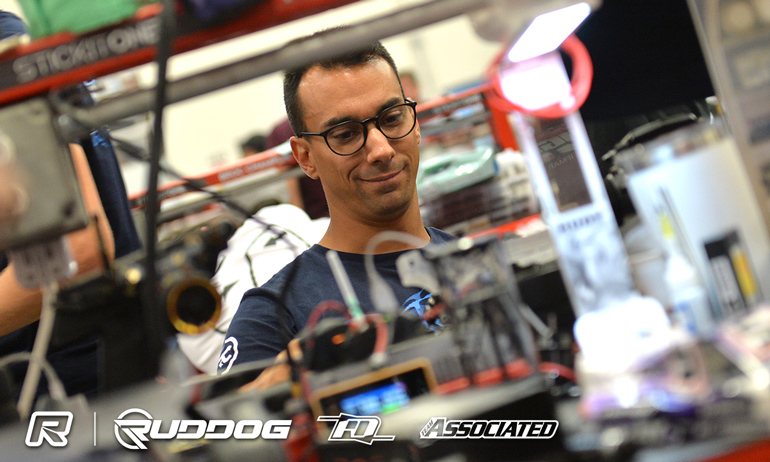 Bruno Coelho has topped the opening round of seeding practice at the 2WD Offroad Worlds, the Xray driver fastest over 3-consecutive laps from Broc Champlin.  The Portuguese driver improved on his free practice pace by over 1.5-seconds being the only one to run 56-seconds and having half a second on Champlin's effort.  TLR's Brennan Schimmel put in a strong run to set the third fastest time just ahead of team-mate Cole Tollard.  Defending Champion Spencer Rivkin led the Team Associated challenge, posting the 5th fastest time.  Having set the pace in the four rounds of Free Practice, team-mate Davide Ongaro would have a problem with a broken rear tyre insert that meant he could only go 12th fastest and now finds himself down a set of tyres.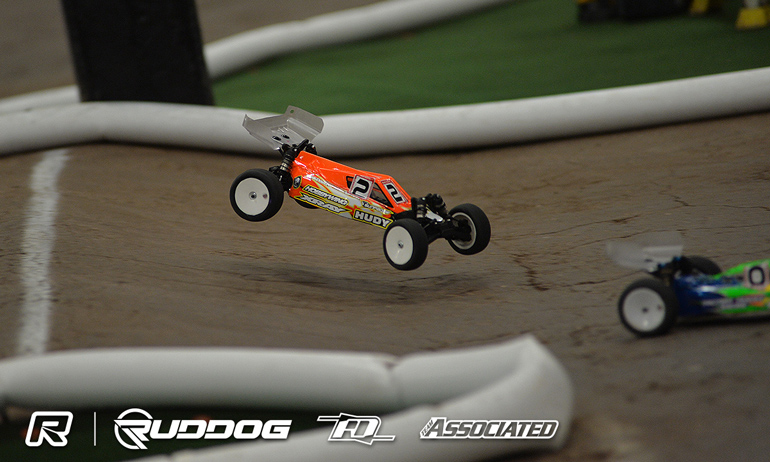 Commenting on his run, Coelho said, 'the car is working very good.  I believe we made some good changes and now we will try to improve it more'.  Asked about what he felt his XB2 was lacking, the Electric Touring Car World Champion replied, 'we want to make it more stable so we can run more laps without mistakes to prepare for qualifying'.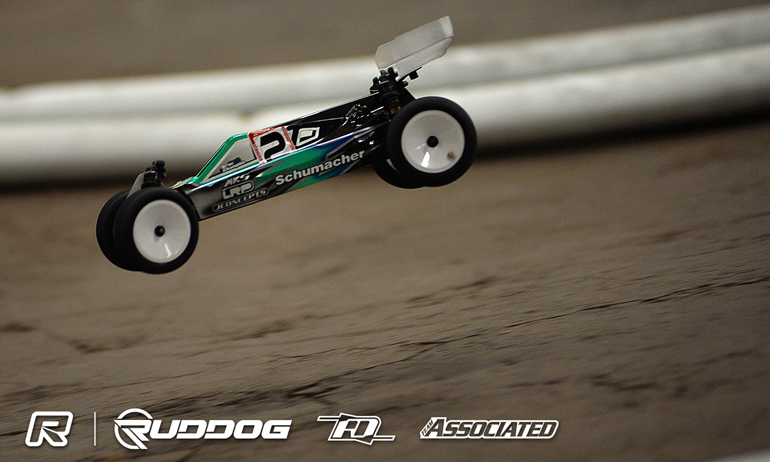 'I stuck to my tyre strategy and it looks like Bruno did the same', said Champlin of his opening seeding run.  The American Schumacher driver continued, 'I set my car back to how I normally run it at big events and I will focus on being comfortable with the car rather than try find that extra notch'.  Asked about the body & wing change he tried in Free Practice, he said he would, 'stick with the JConcepts P2'.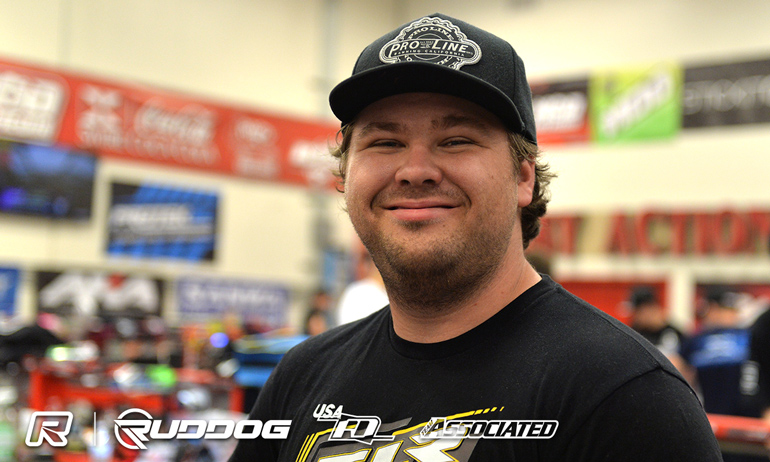 Crediting TLR engineer Frank Roots with his P3 run, Schimmel said a shock change on his buggy made it easier to drive.  The 21-year-old added the improvement 'made it easier to put the car in the right spot of the track every lap' which in turn makes for a more consistent 5-minute time.  Asked if he planned any further changes for the second seeding round, which brings Day 1 of the 2WD action to a close, he said he would 'work more on his driving'.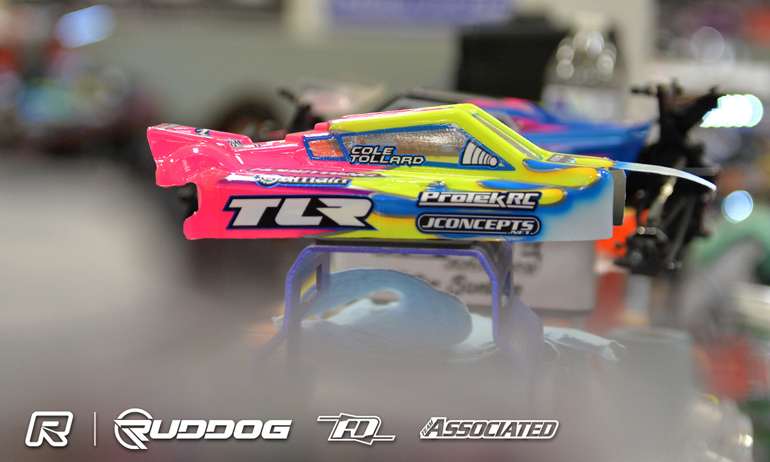 Cole said his run was 'pretty good' adding 'the track is definitely better.  He continued, 'the tyres are better warmed up which takes a minute or two but my car felt pretty good'.  For the second seeding round, the Wisconsin driver said with the car to his liking the plan was to 'just keep going around making consistent laps'.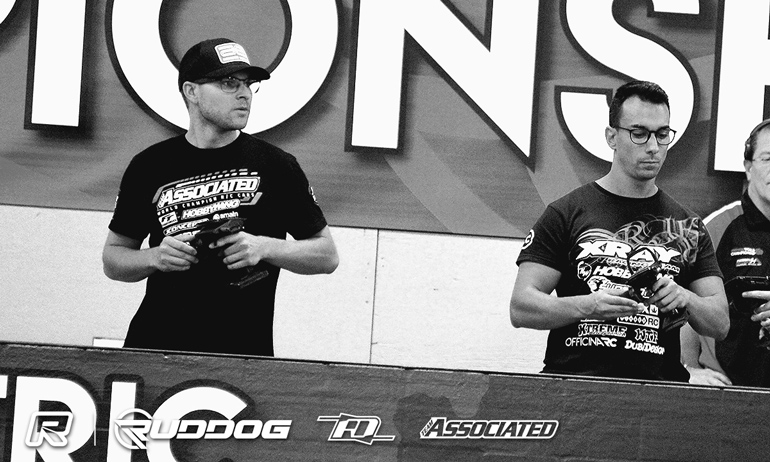 'I thought that was OK.  We've been making small gains', was Rivkin feeling on his P5 run.  He continued, 'there is a lot of stuff changing in the Top 10 but on overall time I think I ran a Top 3 so I'm pretty confident'.  He added, 'There are a few different tyre strategies going on so it's hard to gauge where everyone is actually at right now'.
View our event image gallery here.

---