September 15, 2023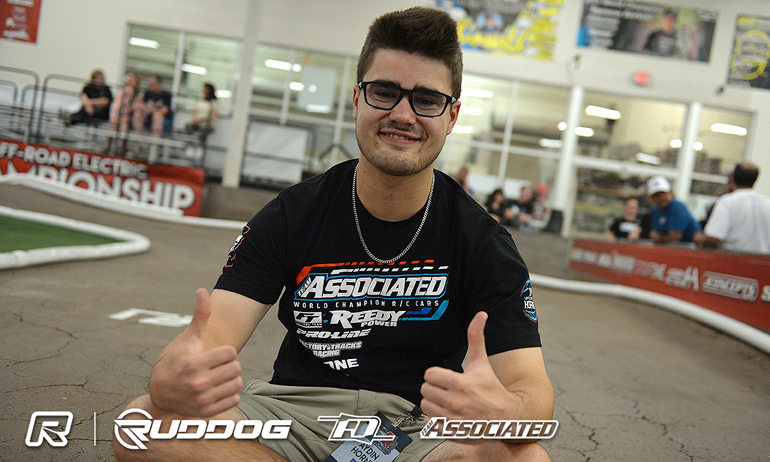 Aydin Horne is the Top Seed at the 2WD World Championship, the Team Associated driver setting the fastest 3-consecutive laps in the second seeding round.  Having set the fastest time in the opening seeding round but unable to improve on that, Bruno Coelho ended up 2nd fastest 2/10th down on Horne time.  Ninth fastest on his first attempt, European Champion Marcus Kaerup improved by over a second to completing the Top 3 at Hobby Action RC Raceway.  Backing up his impressive first round, Brennan Schimmel improved on that time and his TLR will carry No.4 in the top heat tomorrow with Davide Ongaro No.5 and Broc Champlin No.6.  Reigning Champion Spencer Rivkin just scraped into the top heat as he set the 8th fastest time of seeding his time 7/10th off that set by Horne.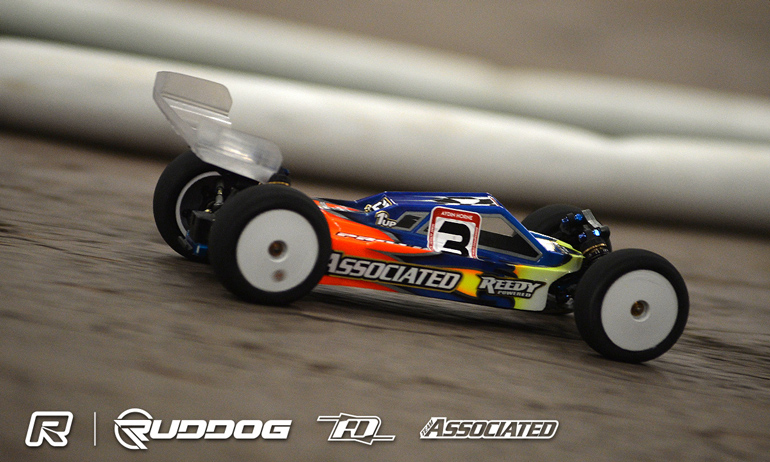 Reacting to his run Horne said, 'I've had good speed all day but just wasn't able to put the hot laps together'.  The 21-year-old continued, 'we made it easier to drive for that one in the high speed stuff and those changes unlocked new lap time for myself'.  A driver former Champion Jared Tebo tipped for success this week, Horne said he feels good going into qualifying tomorrow and his goal is to put 'in solid laps and keep a cool head'.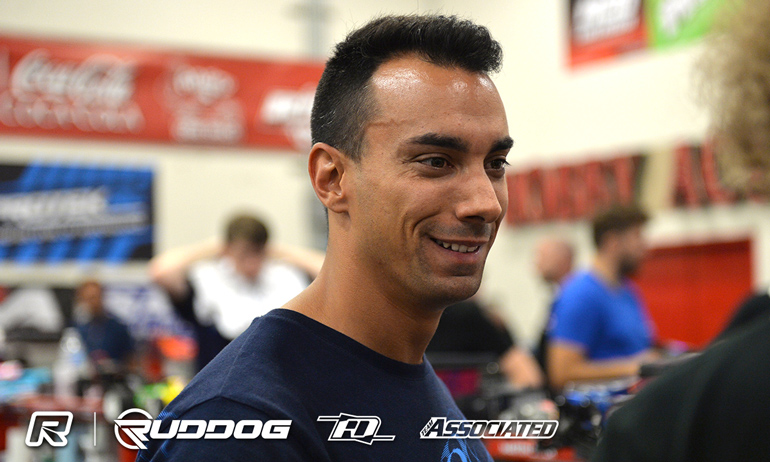 Only 11th fastest in the second seeding round, Coelho explained, 'It's still practice so we tried something different and it didn't work as we thought but I am pretty confident with the car'.  He added, 'I don't think I have been this confident with my 2WD before'.  Asked about qualifying tomorrow, the Xray driver said, 'we still have one more practice so maybe we try something more on the car before but I think we have a good car for qualifying'.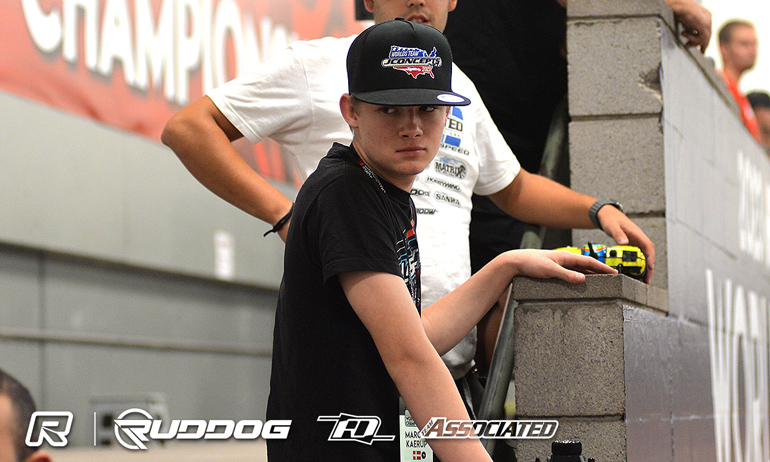 Asked about his improvement between runs, Kaerup said, 'I just got it together better but the heat was pretty chaotic.  I felt I had got the 3-laps in and then crashed'.  Asked how he thought he was looking for the 5-minute qualifying runs, the young Dane replied, 'I think it is going to be OK.  Once I don't push all out the car is decent'.  He added, 'we made the mistake in 4WD of changing the car too much instead of focusing on learning the track'.
Pleased with his effort, Schimmel said he felt he improved on his driving with his main focus being on getting ready for qualifying.  The Virginia driver said has been able to calm the car down and it is easy to drive for 5-minutes.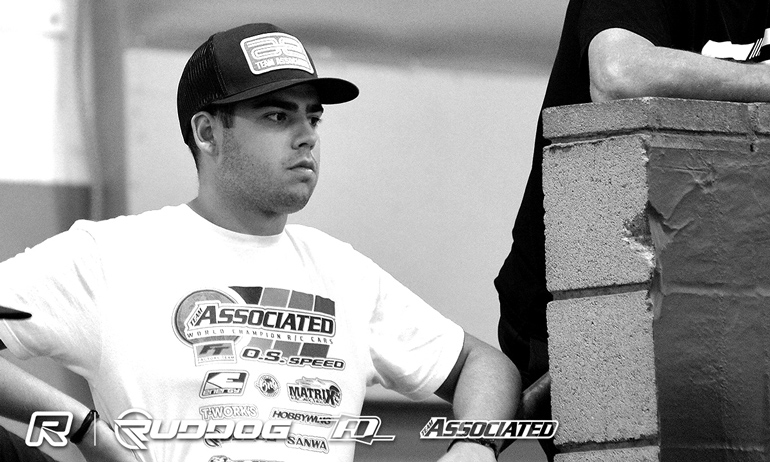 'Better than the first one' was how Ongaro summed up Round 2 of seeding but again the Team Associated driver had tyres issues.  Despite the problem, this time with a brand new set meaning he will get a replacement, the Italian said, 'overall it was good and P5 is not bad at the moment'.  He concluded, 'we will see tomorrow what we can do with the new set of tyres'.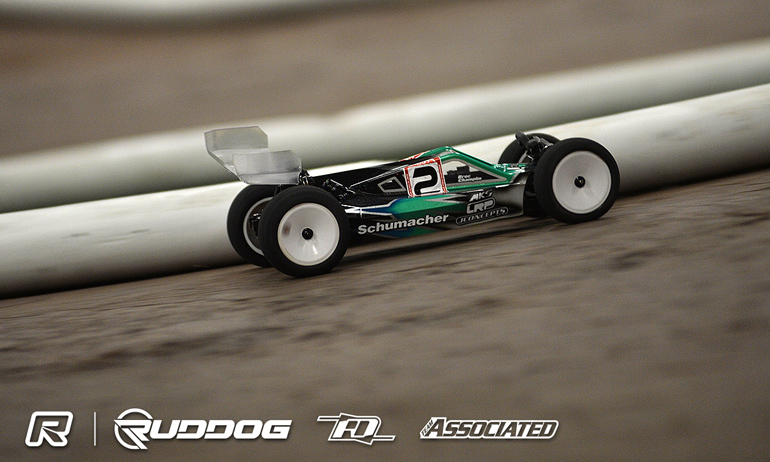 Champlin was pleased with first first day of 2WD action saying, 'everything is good, we didn't have the sheer lap pace but the car is super easy to drive over 5-minutes'.  The Schumacher driver said for tomorrow he plans to make the 'smallest of changes to try get a little more grip' from his prototype LD3.
View our event image gallery here.

---