September 12, 2023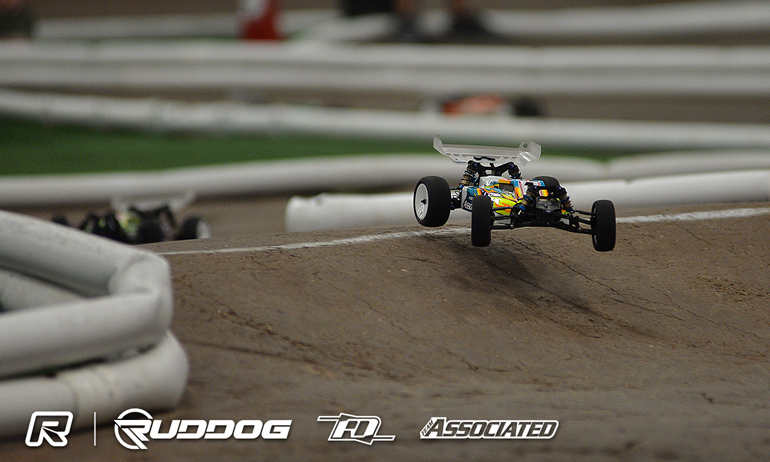 Davide Ongaro has won the opening A-Main at the 4WD Offroad World Championship seeing off a number of challenges from Michal Orlowski.  The Top Qualifier in Arizona, the Team Associated driver would eventually win by 1.4 seconds after Orlowski final challenge for the lead ended when he got his Schumacher up on two wheels.  While the two Europeans pulling clear of the field, Spencer Rivkin would get close to Orlowski after each of his bobbles but the Polish driver pulled away again leaving Rivkin to finish a distance third.  Starting his title defence from 6th on the grid, Bruno Coelho would have a 23-second lap eventually finish P8.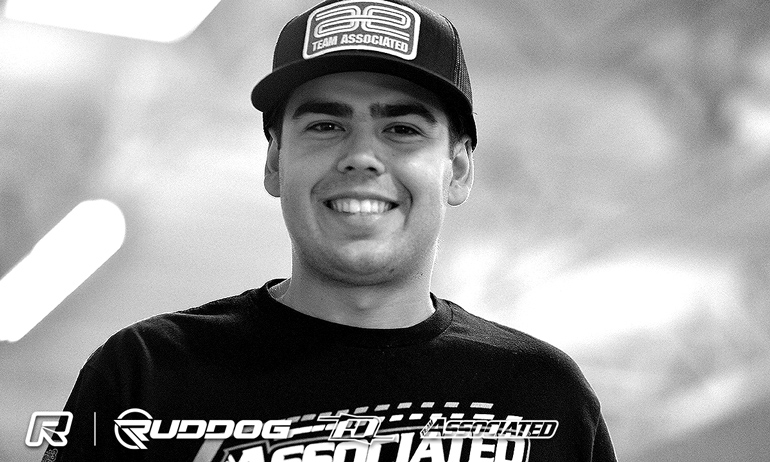 Summing up his race, Ongaro said, 'I know it is not easy to overtake here and I know you have to push a lot to pass so I just drive my own race because when you push you have mistakes'.  Setting the third fastest lap of the race, the Italian continued, 'After the track conditions in Q5 I was a little worried about how the track would be but it was good again'.  Looking to A2, as he searches for his first electric World Title, the reigning 1:8 Buggy World Champion said, 'I will try to do the same again'.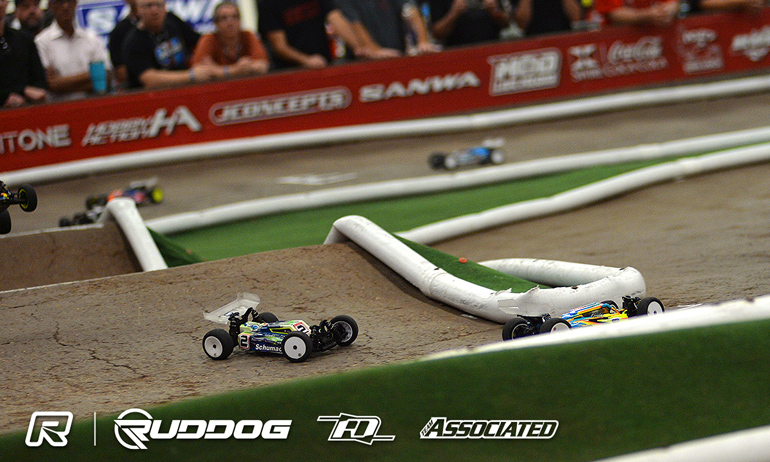 'A solid start' was Orlowski's reaction to A1.  The 2019 podium finisher continued, 'I was close behind Davide but it is really hard to follow here.  I got really close a few times but I didn't want to make contact and then had a few bobbles'.  The reigning European Champion said, 'My car felt really really good and I have 2 more finals to fight for it so things look good.'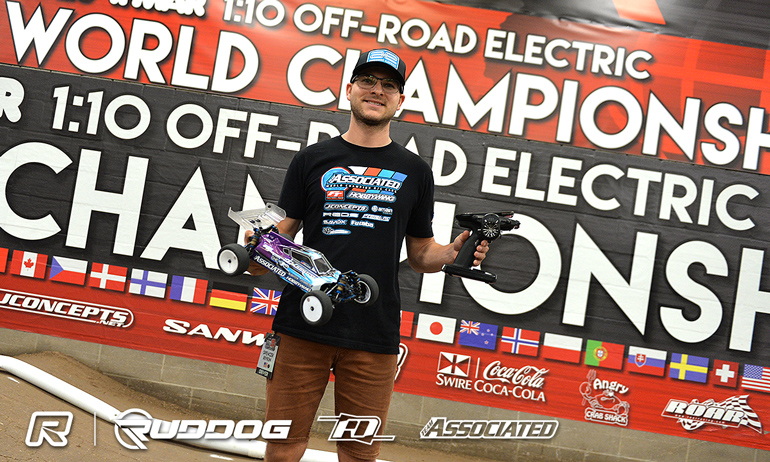 Rivkin described his run from P5 to third as a 'good drive'.  The 2WD World Champion added, 'a few opportunities arose and I took them but P3 was the best I could do.  To gain two spots was good'.  Asked if he could take the fight to Ongaro and Orlowski, he replied, 'I know the limitations of this track and I was not going to get rid of a P3.  We did the best with what we got'.
View our event image gallery here.

---