September 12, 2023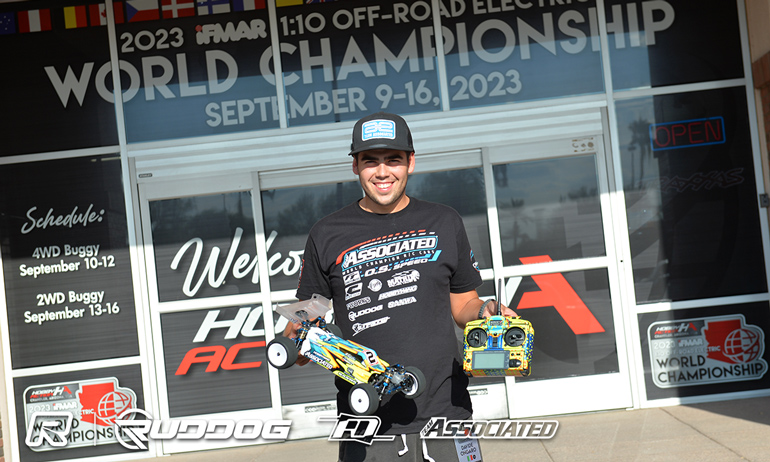 Davide Ongaro is the Top Qualifier for the 2023 Offroad Worlds, the Italian securing the pole position for tomorrow's 4WD finals with his third TQ run in as many rounds at Hobby Action RC Raceway.  Having had a good battle with Dakotah Phend for the fastest time in Q2, the Team Associated driver made Q3 his own being the first & only driver to run 17-laps over the 5-minutes.  On a track that many expected would strongly favour the US drivers and challenge the Europeans, the round would see a European 1-2 as Schumacher's Michal Orlowski set the second fastest time ahead of Spencer Rivkin and Broc Champlin.  Having shown promise with a P3 in the second round, defending Champion Bruno Coelho had a rough round finishing well down the order and it was a similar case for Top seed Phend, the TLR driver classified 21st for the round.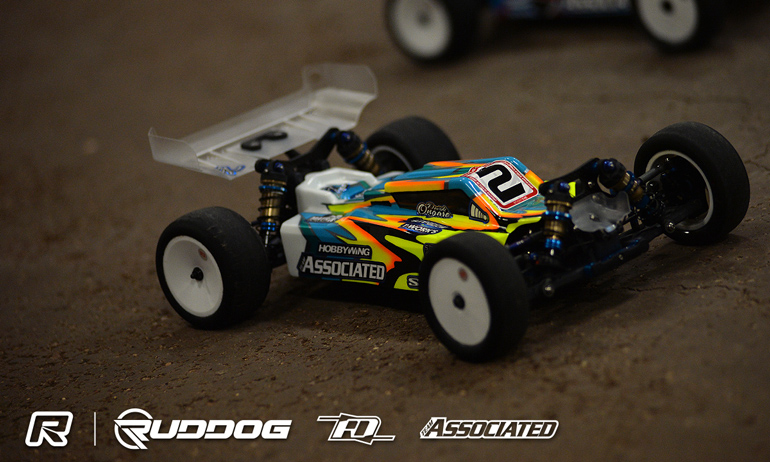 Reacting to his latest run, Ongaro said, 'Finally no mistakes and I did 17-laps.  I also had that pace in the second one but two bobbles cost me a lot'.  Having found himself in the B-Main at the last 4WD Buggy Worlds in 2019 at the Hudy Arena, the reigning 1:8 Buggy World Champion didn't seem phased by the significance of his overall TQ.  Asked if it came as a surprise, he said, 'Yes it is a US style track but I like it and I am able to drive good here.  We still have two more rounds of qualifying to go so we will get them out of the way first and then think about the finals'.  While best known for his 1:8 racing exploits and back to back World Championship titles, Ongaro has a strong CV in 1:10 Electric Buggy having finished runner-up to team-mate Spencer Rivkin at the last Worlds and having also been a European Champion in the category.  Asked about his driver's performance Team Associated Team Manager Brent Thielke said, 'It was not expected but it's not a surprise'.
View our event image gallery here.

---