September 15, 2023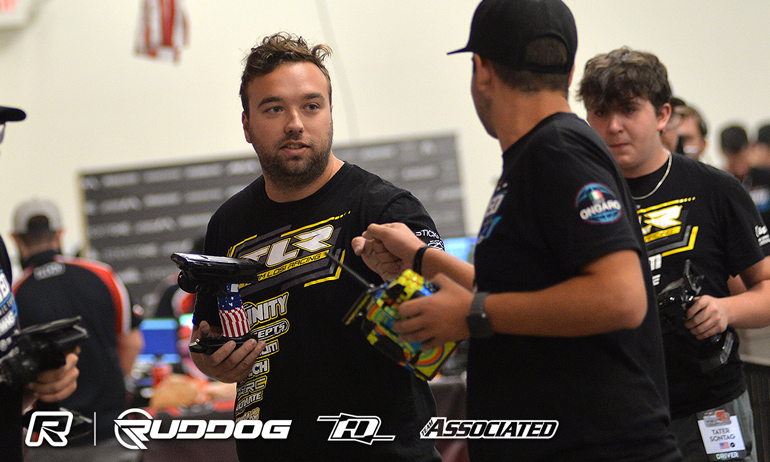 Dakotah Phend has taken the opening round of qualifying at the 2WD World Championship in Arizona.  Having just scrapped into the top heat after setting the 10th fastest time in yesterday's two seeding rounds, the TLR driver would TQ the first of the five scheduled rounds of qualifying from reigning World Champion Spencer Rivkin and newly crowned 4WD Champion Davide Ongaro who sat at the top of the timing screen for much of the opening round.  The Top Seed for qualifying Aydin Horne would open his account with a P7 behind former World Champions Ryan Cavalieri (P6) and Ryan Maifield (P5) with young TLR driver Tater Sontag fourth fastest.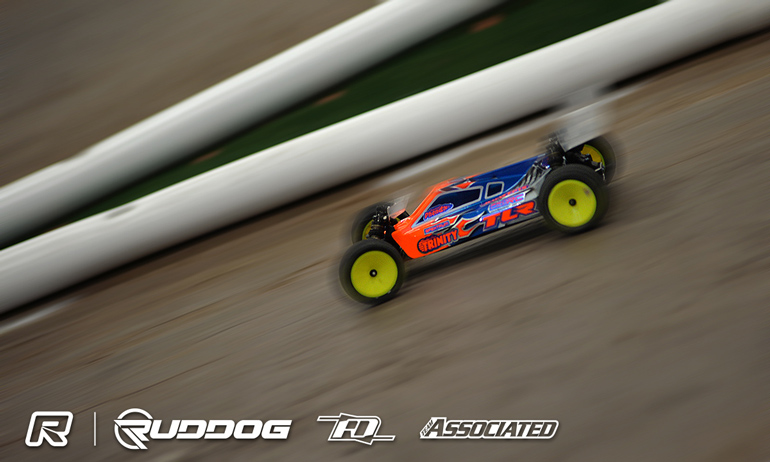 Reacting to his Q1 performance, Phend said, 'we made a couple of small changes and it was not quite what we were looking for. We went in the wriong direction with the change'.  The ROAR National Champion continued, 'I was able to manage it and put on a bit of a push at the end and overall it was a clean run apart from a few pipe rubs.  We try something different for the next one but the result is a good start'.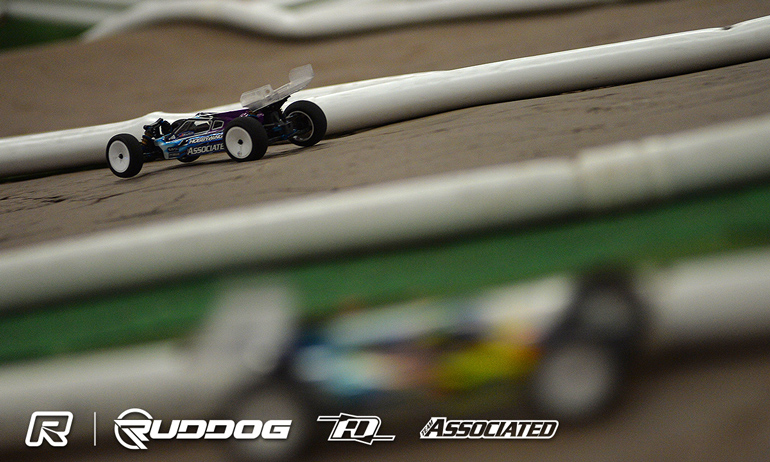 'Hard' was how Rivkin summed up the opening qualifier.  The Team Associated driver explained, 'I didn't think the car was very good at all.  I drove the best I could with what I had and a couple of others' mistakes benefited me.  It was a nice start off with a good result because it means I have a good position on the driver stand for the next one', the American having to drive Q1 from the far left side of the driver stand.  Looking to Q2, he said, 'we need to look at the rear setting the others (team drivers) are running and take their comments & feedback into our program and hopefully get ourselves a better car for the second one.'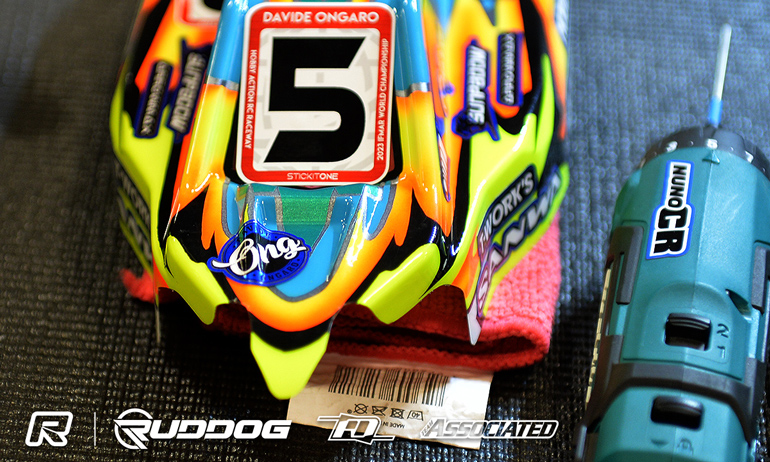 Ongaro was pretty pleased with his run having struggled in the final practice this morning.  The Italian said, 'we tried a few things from Aydin's (Horne) set-up especially in the shocks and it was way better'.  On his own performance over the 5-minutes having been on target for a TQ run,  he said, 'Broc was recovering from a mistake and was pushing behind me and then I made a small bobble before the start but I am confident in the car now so all is OK'.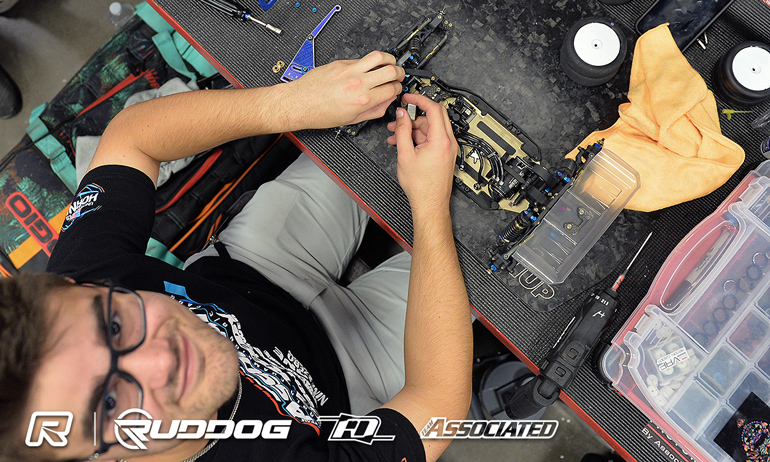 'Pretty bad honestly', was Horne's reply when asked how he felt Q1 went.  Finishing just ahead of Schumacher's Broc Champlin (P8), the 21-year-old Team Associated driver continued, 'I was on second run tyres and it was squirmy.  It was hard to drive and unpredictable so we need to work on making it easier to drive on older tyres'.
View our event image gallery here.

---