September 14, 2023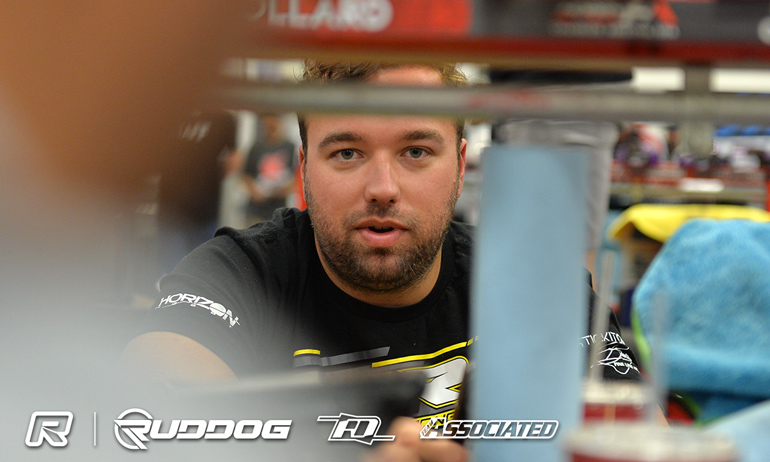 Team Losi Racing's Dakotah Phend has set the early pace in 2WD practice at the 1:10 Offroad World Championship in Arizona.  With a new layout at Hobby Action RC Raceway for 2WD, the first of the four scheduled rounds of practice was very much about learning the track in the low traction conditions.  With drivers giving the new layout a resounding thumbs up, the times tumbled in the second free practice with Phend fastest from the prototype Schumacher of Broc Champlin and newly crowned 4WD Champion Davide Ongaro.  Cole Tollard was the only other driver to run 3-consecutive laps in under a 1-minute as he set the fourth fastest time while defending Champion Spencer Rivkin was P16 on the time sheets.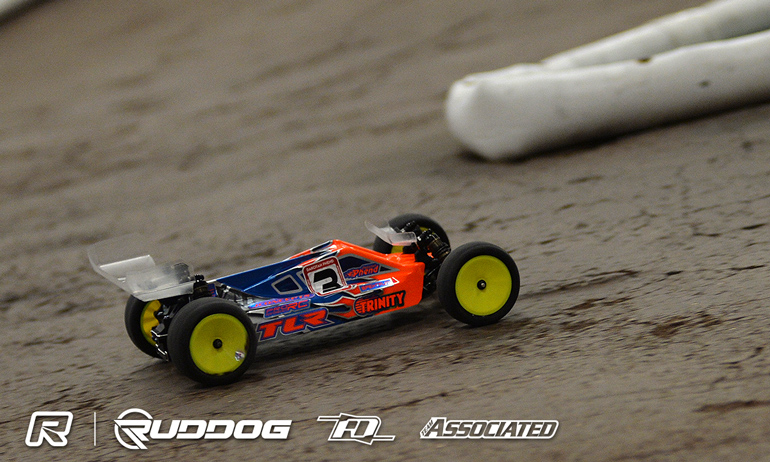 Summing up his first two practice runs, Phend said, 'my car feels pretty good.  I've just been making small changes to see if we can get it better but it's pretty comfortable to drive'.  Having successfully defended his ROAR 2WD National title a month ago, the 26-year-old added he is enjoying the new track saying, 'the layout is really fun, I really like it and it works well for 2WD cars'.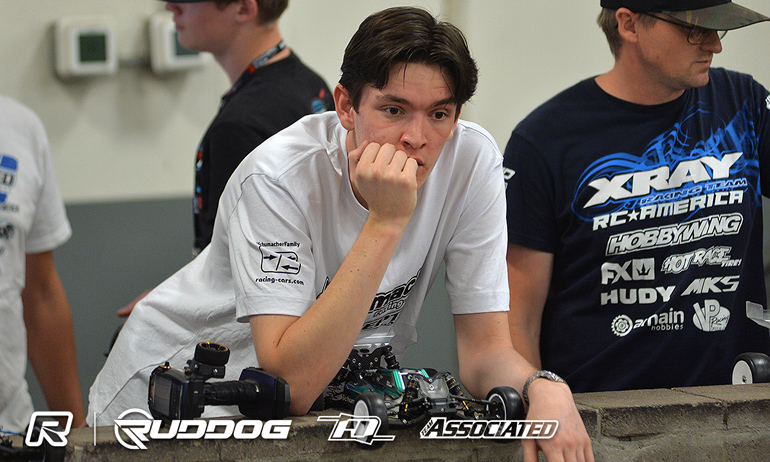 A very update Champlin said, 'my car is awesome and I'm just breaking in tyres for races'.  Describing the track as 'super fun and flowing',  the Las Vegas driver plans to leave his car unchanged for Q3 however will run a different body and rear wing saying it was 'more for comparison' than necessity.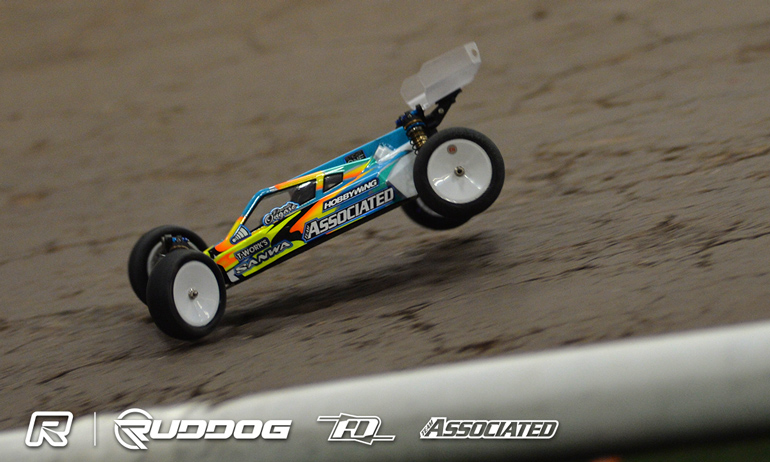 After FP2 Ongaro said, 'it was better than the first one but that was the case for everyone'.  The Italian continued, 'we now have the right base set-up but we will try to change something to go faster'.  On the new track layout, the Team Associated driver said, 'I like it, it is more fun.  Maybe if we used this for 4WD it would have been better'.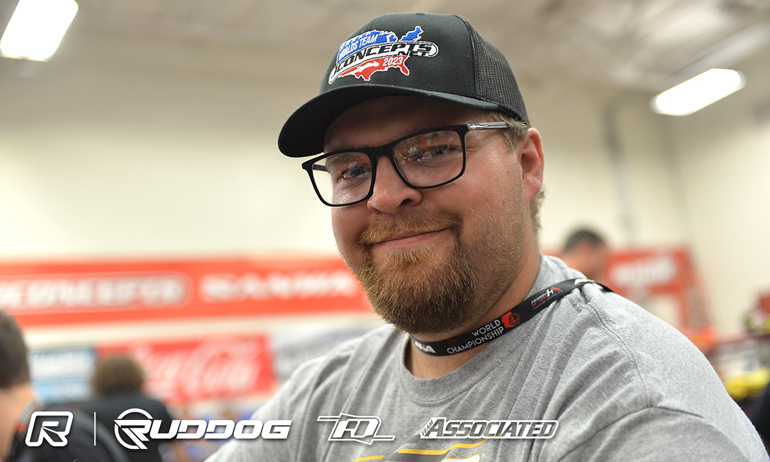 'Just making laps out there and not really pushing it', was Tollard's response when ask how practice was going.  Posting a TQ run in the final round of 4WD Qualifying, the TLR driver said they are making 'small changes' but waiting to see where the pace is at as the track comes in. 'Really enjoying the layout', he added, 'I think it will be more technical for 2WD than what we had for 4WD'.  He concluded, 'it's still practice' but the big thing is going to be 'when and where to run your tyres'.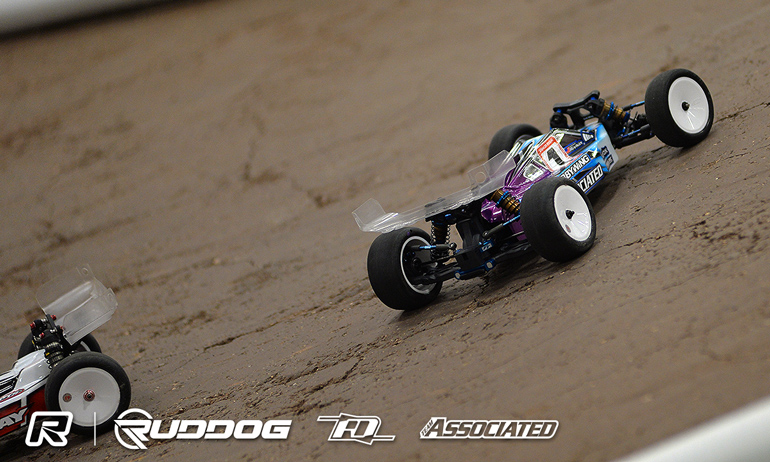 Describing the traction as 'a bit low', Rivkin said 'We are getting into the rhythm' and 'collectively as a team we are looking for clues and making small improvements each round'.  Having put on a thrilling race in A3 of 4WD as he tried to hunt down team-mate Ongaro for the title win, the Arizona driver said, 'the (new) track is awesome.  It's super cool.  I think it will make for great racing'.
View our event image gallery here.

---