September 16, 2023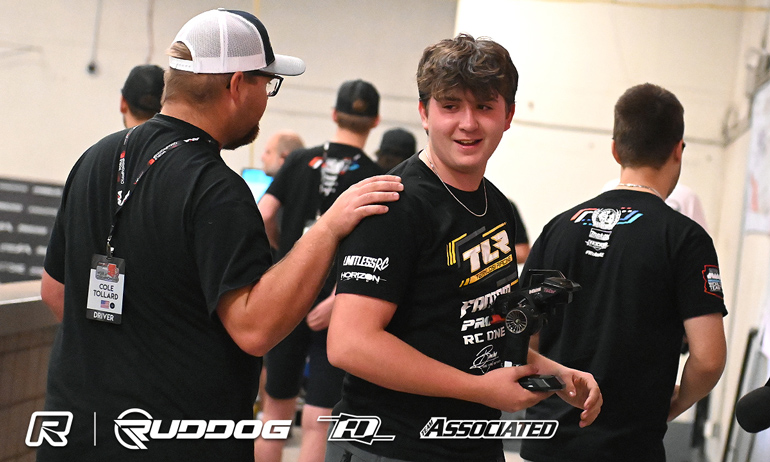 16-year-old Tater Sontag's talent shown through in the second round of qualifying at the 2WD Worlds with the TLR driver putting in a TQ run ahead of Broc Champlin and Aydin Horne.  Going over a second quicker than the pace set by team-mate Dakotah Phend in the opening qualifier,  Sontag was 8/10th quicker than Champlin's Schumacher in a round that saw the Top 3 from Q1 all have bobbles.  Phend would need to be marshalled in the front of the driver's stand, Spencer Rivkin would fly off the track at the end of the straight and Ongaro also had a lap that cost him 3-seconds.  The Italian ended up best of the trio with a P7 for the round behind 2017 Champion Ryan Maifield.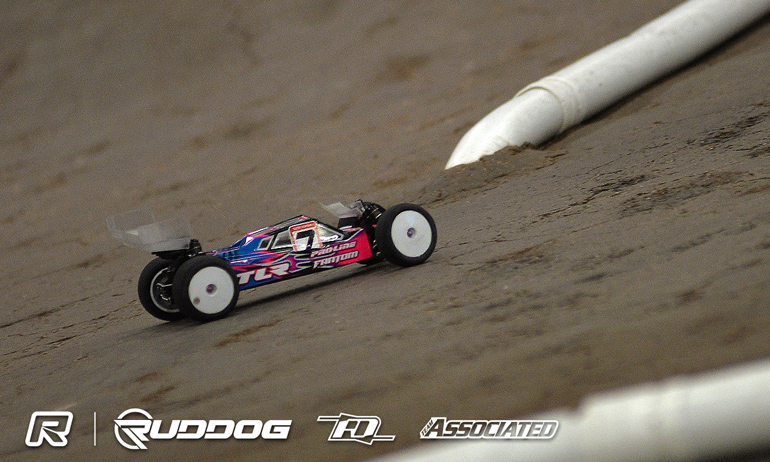 A hugely popular TQ performance, Sontag explained, 'we made a small camber link adjustment and that gave me a super stable car so I could just focus on hitting my marks for the 5-minutes.  I had no mistakes but did have to single single the front jump to avoid traffic'.  He continued, 'My P4 in the first round was a confidence builder and with the change to the car (for Q2) I got a couple of extra tenths out of it'.  Looking to Q3, the Michigan driver said, 'I'll keep the car the same and just run different tyres'.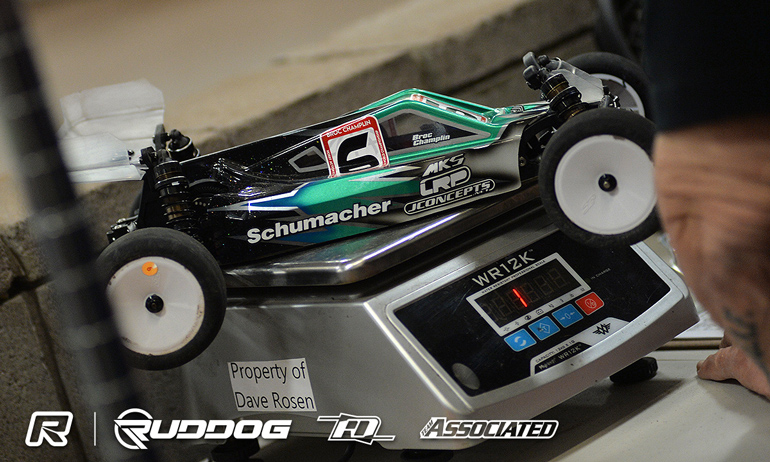 Reacting to his improvement in Q2, Champlin said, 'I felt the car was good in the first one but I made dumb mistakes so the goal was to stay on four wheels for the 5-minutes in that one.  I had no mistakes just a couple of bobbles'.  A good round for Schumacher with Ryan Cavalieri getting a P4 from the second fastest heat, Champlin said he would most likely leave his LD3 prototype the same for Round 3 and instead focus on his driving and try to 'keep it clean'.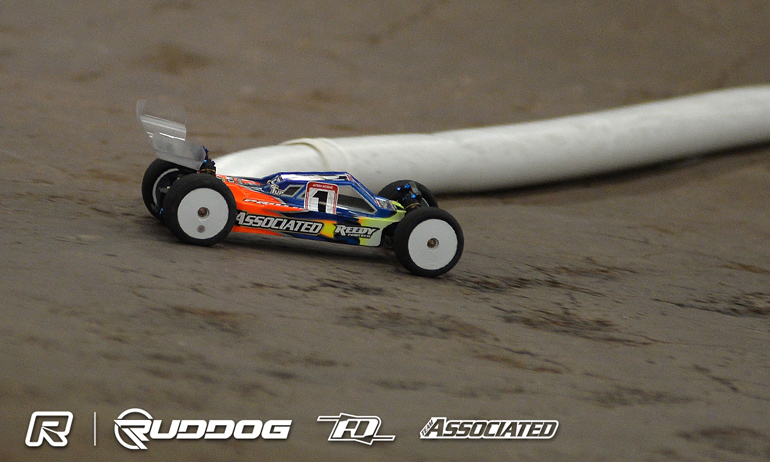 Top Seed Horne said his Team Associated was 'a lot easier to drive' second time round.  He continued, 'I was able to push the whole round but I did loose corner speed so I need to try to find a balance in the set-up between the two'.  On his own driving the American said, 'It took a while to get the good laps going.  I'm not the strongest out of the gate so I'll try to start better the next one'.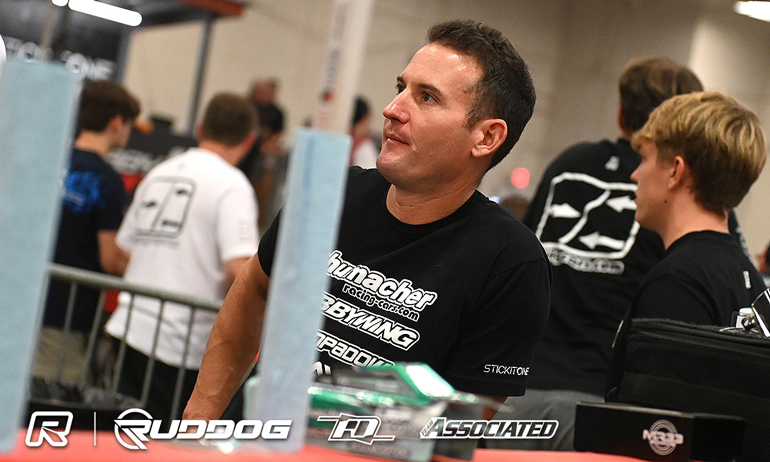 'I feel the car has been pretty good the whole time but was a little off on raw speed on lap times but that time I extract more from the car and feel more confident.  For sure we have more potential', was Cavalieri's thoughts on Q2.  The multiple World Champion continued, 'we made a small change before Q1 but the car is unchanged since then. I definitely have a little more to come'.
View our event image gallery here.

---