January 19, 2018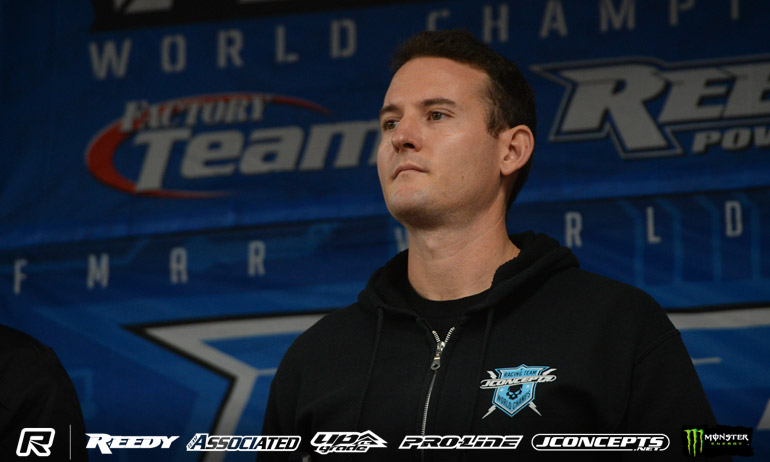 Defending Reedy Race Champion Ryan Cavalieri has kicked off the 24th running of the event with a hard earned win.  Starting from the second row of the grid, the Associated driver would win the opening race at OCRC from team-mate and pole starter Alex Kosciuszek but he had to work hard for it following a poor opening lap and a mistake 3-minutes in while challenge for the lead.  Last year's 4WD Open Champion Broc Champlin made an impressive Invitational class debut as he led for 5-laps from 7th on the grid before getting pushed back to 4th. In the second of the three encounters, Spencer Rivkin took the win over Ryan Maifield, the World Champion having led for a lap before a mistake – this year's track challenging all the drivers.  Behind, Jared Tebo completed the Top 3.  Having set the pace in practice yesterday, Dustin Evans would round out the first round of races with the most convincing win.  Starting on pole he immediately built up a massive lead to cross the line 7.3-seconds ahead of Ty Tessmann who was pleased to have been able to work his way through from 10th on the grid.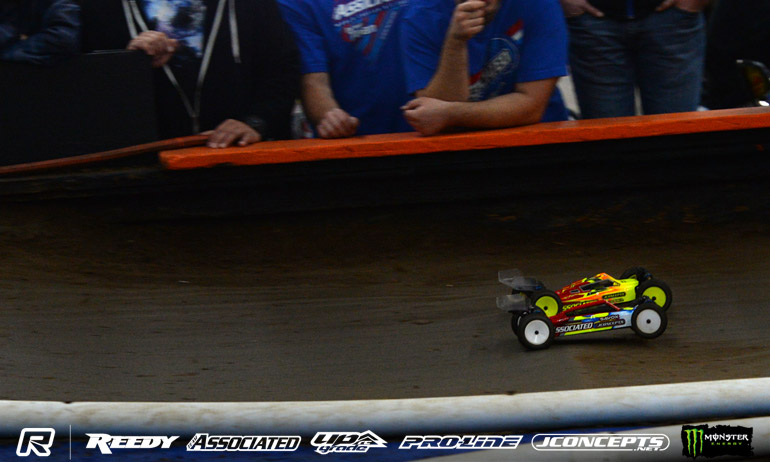 'I like to make it more difficult for myself', joked Cavalieri after his win.  Chasing a 5th Reedy Race title, he continued, 'I got bumped around a little down the stairs but I kept composed and worked my way back up but it wasn't easy, its a difficult track'.  On his pass for the lead he said, 'I had a drag race with my team-mate Alex down the straight and managed to hold on to the inside line and by the end of the race I was getting more comfortable with the track. I'm pretty happy with the car and minus my mistake at the end of the straight it was a good start to the day'.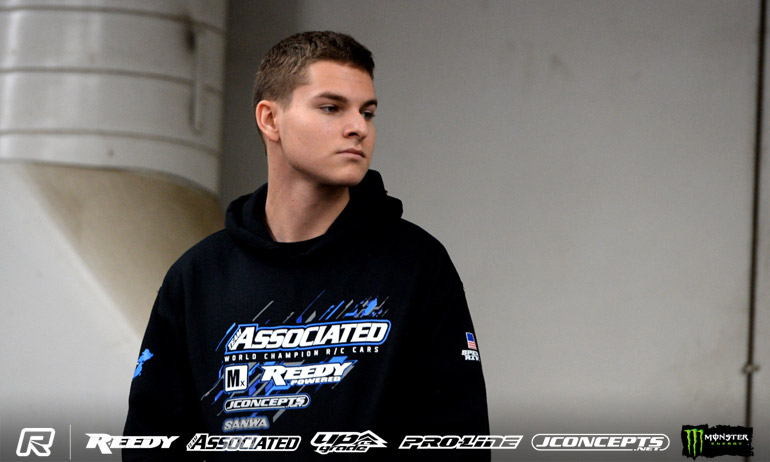 Reacting to his win, Rivkin said, 'I drove my tail off, that was one of the toughest races in a long time'.  The 2015 World Champion whose best Reedy Race result was third in 2016, continued, 'I changed my car after practice and didn't like it but I drove it the best I could and somehow got the win. I will go back (with the set-up) for the next one'.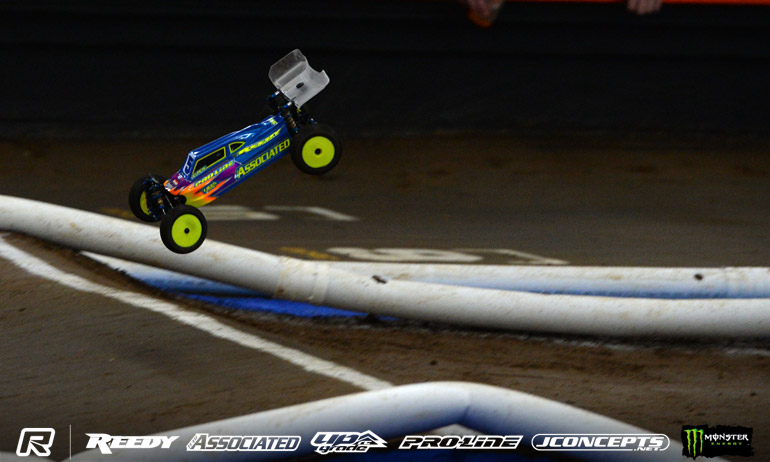 Evans said, 'the first round is always pretty nerve wrecking but it couldn't have gone any better and now I'll try to keep it going'.  The former Champion added, 'in the other two races second on the grid got the holeshot but the kid (2nd place starter Kouki Kato) gave me space.  Once in the lead I drove pretty conservative and just tried to make no mistakes'.
View the event image gallery here.

---