November 17, 2017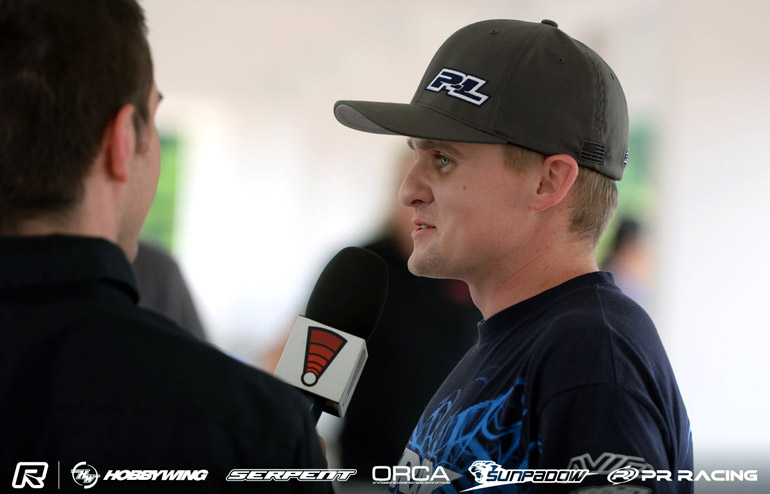 Ty Tessmann has TQ'd the second round of qualifying at the 1:10 Offroad World Championships in China. Having opened 4WD qualifying with a P5 run, the Xray driver found 7-seconds to top Q2 by a 1.4-second margin from Yokomo's Ryan Maifield who posted another P2 run. Despite a number of mistakes over the 5-minutes, David Ronnefalk would have the pace to again complete the Top 3, the HB Racing driver posting the fastest lap on his penultimate lap to finish a further 1.1-seconds off Maifield.  Having failed to finish Q1, Ryan Cavalieri would recover with a fourth for the round while Associated team-mate and Q1 pace setter Spencer Rivkin had a messy round ending up 19th fastest.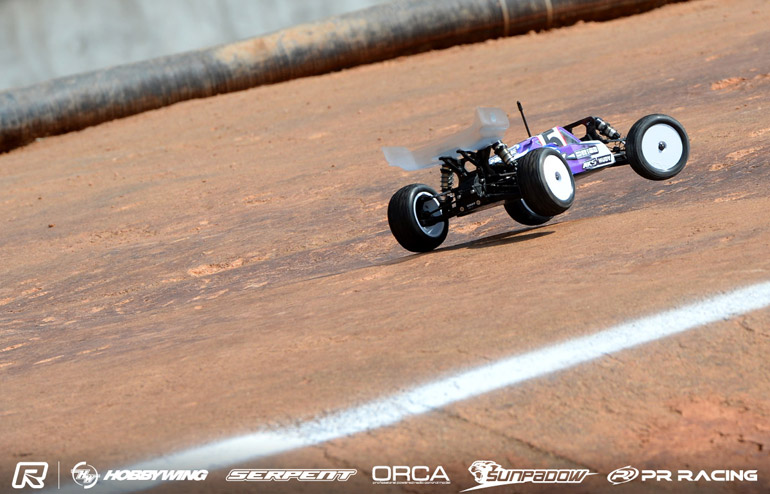 'That went really good', was how Tessmann summed up his TQ performance. With driver's getting just one warm-up lap prior to the heat start, he continued, 'the car felt good in the warm-up but I didn't make the double right and had to roll the jump so I was a a bit nervous at the start but in the race I made it every time and only had to roll it once'. Happy they have improved his XB4, the former 1:8 World Champion also felt tyres was a contributing factor. With the race using a hand out tyre, the Canadian said, 'I think there is a big difference in the tyre batch to batch both in the grip and the wear. That was the first time I had a set go bald and the tyre had more grip. I've had a set with zero grip, good grip and somewhere in the middle. I think who goes fastest depends of the tyres'.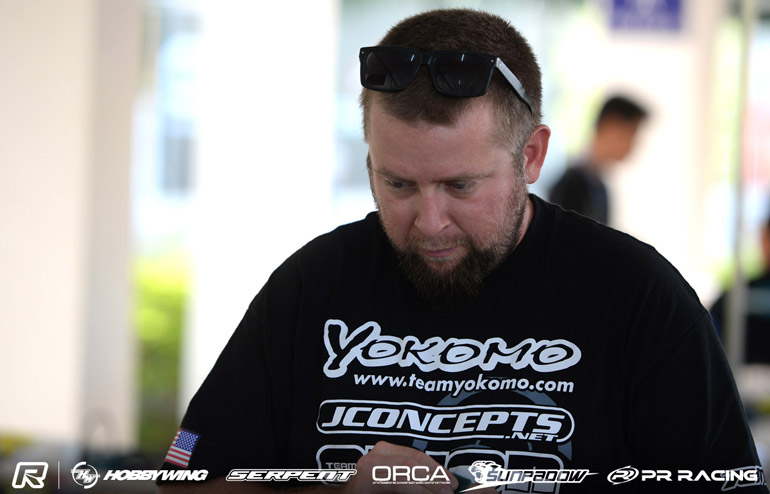 Summing up his second qualifying attempt, Maifield said, 'I had a little bit of a mistake at the beginning and luckily stopped to let David (Ronnefalk) go by and then he did the same thing and let me go by so we worked well together on that. The newly crowned 2WD World Champion continued, 'I also landed the table top weird and flat landed but apart from that I was going good and the car is working really nice'. He concluded, 'we have good points to start with and we'll keep going'.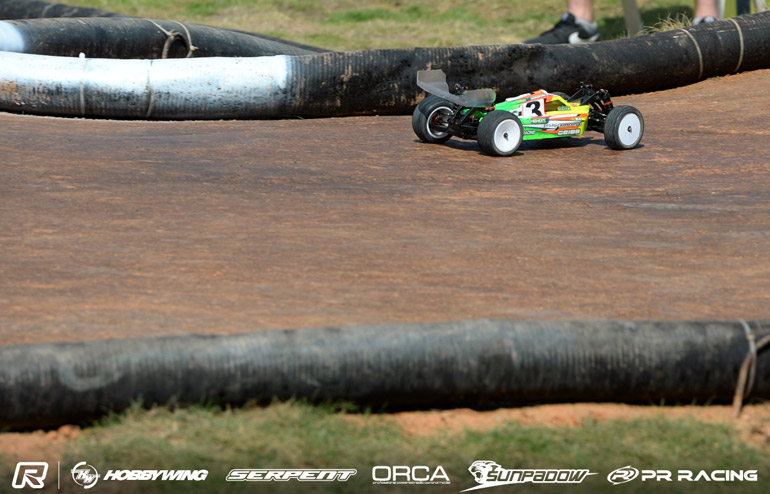 'Two third places is a good start as it could have been a lot worse', was how Ronnefalk summed up Q2. The Swede continued, 'the lap times feel great and the car is amazing but I need to relax a little. The racing is so intense. I need to stay more relaxed for the next one'. Giving an example of the intensity he said, 'Myself, Maifield and Spencer got really close coming onto the straight. There was no space between the cars. It was not possible to drive. I was checking what Spencer was doing and wasn't sure how he was going to jump and so I went for it but over jumped and crashed at the second double. Even with a lot of crashes I was still up there so if I can cut out some of them its got to be better'.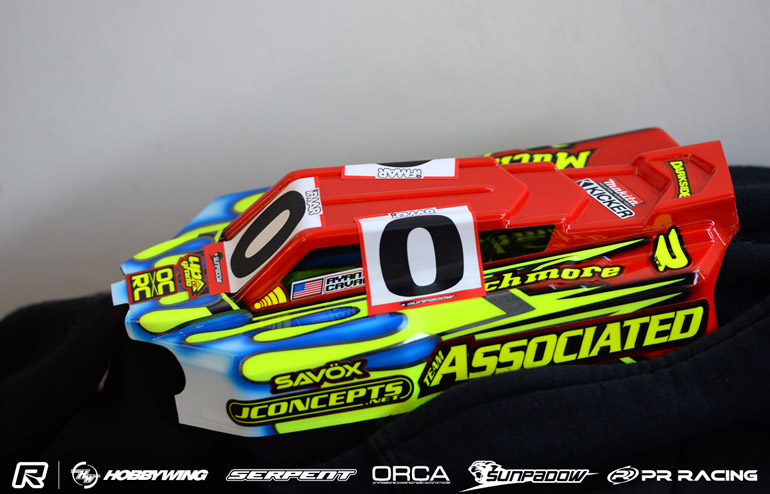 'A lot better', was Cavalieri's reaction after the second of the five scheduled qualifiers, there still a threat of rain tomorrow. The former champion continued, 'We changed everything on the car. I pretty much ran the same as Spencer so we finally have something that works'. Admitting to 'stressing out every round' prior to Q2, the American said 'now I can relax and get on with driving'. Asked about his qualifier, Rivkin said, 'I drove too slow. I wasn't attacking like in the first round and it bit me'. Behind Cavalieri, Bruno Coelho and Joern Neumann would complete the Top 6.
View our event image gallery here.

---