January 27, 2020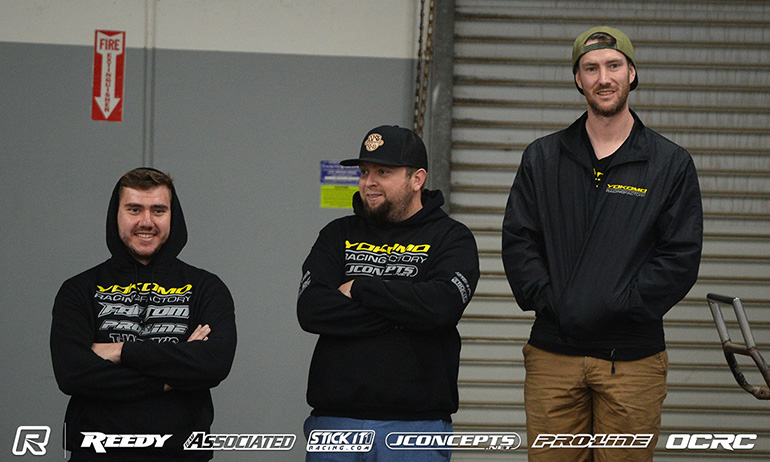 It's very much Ryan Maifield's title to lose now with just two rounds of racing remaining at OCRC Raceway in California as the Yokomo driver put a P2 on the board bettering what his main points rivals could do in the 6th round of 2WD.  Starting from 5th on the grid behind both Spencer Rivkin and Dakotah Phend, Maifield would cross the line in between the duo with Rivkin taking the win by a comfortable 2.8-second margin.  Coming from the back of the grid in the 3rd of the heats, Broc Champlin would work his way through to 3rd by the finish but Rivkin's win and a second place for Ryan Cavalieri in Heat 1 means the Team Associated teenager drops from 2nd to 4th in the standings, equal on points with 5th placed Ty Tessmann. That heat was won by Dustin Evans once again ahead of Clement Boda.  Having not featured over the first two days of racing,  Finland's Joona Haatanen finally registered a win at the 26th running of the event, taking Heat 1 ahead of Cavalieri and Tessmann.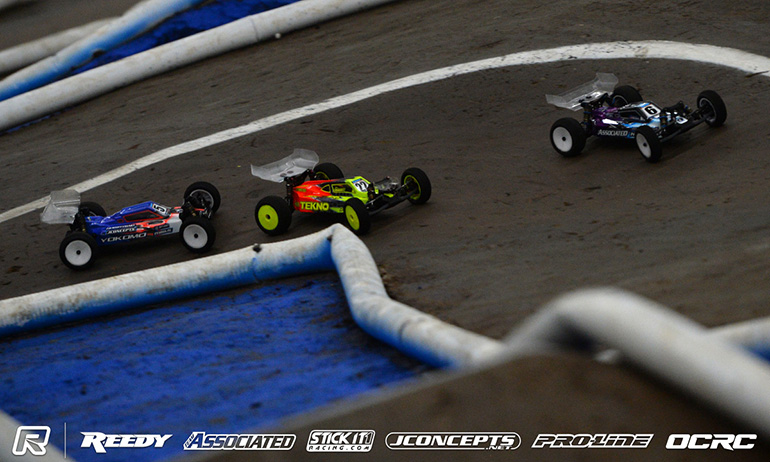 Holding a 6 point lead over Rivkin with the potential to drop a 4th place from Round 2, Maifield explained, 'I wasn't sure how it would work out with Spencer and Dakotah starting in front of me. I got a good start and battled for a while but then Dakotah had a mistake which moved me up to second.  Spencer had built up a good lead and for a second I pushed to try catch him but it's easy to make mistakes pushing so I settled for a 2'. Needing to put just one more solid result on the board to reclaim the title five years on from when he added it to his CV, asked about the next round Maifield replied, 'the rear hub bearings are going so I will replace them and just go again'.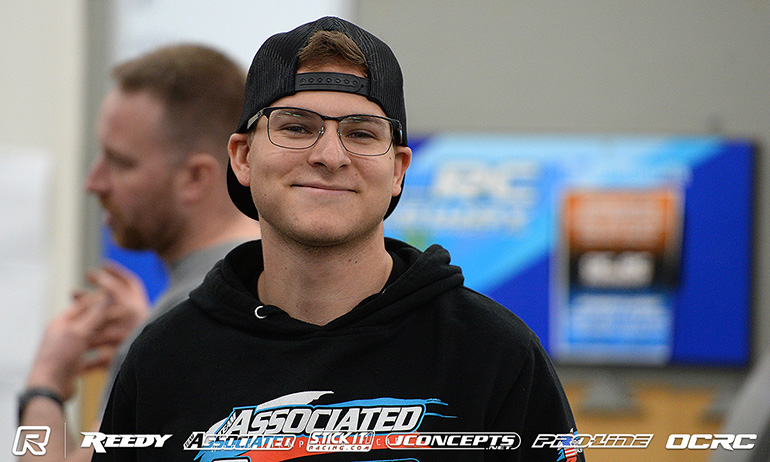 Summing up his 3rd win of the event, having managed only a single win in 4WD, Rivkin said, 'I was a little aggressive at the start to make position and once I got passed Dakotah I drove my own race'.  The World Champion continued, 'I saw Maifield coming behind me but kept pace with him. On the last two laps he settled for second. It was a good race and its been fun out there'.  Asked about challenging for the title, one that has eluded his so far, he replied, 'I have a strategy. You just have to go out there and drive the best you can with what you've got'.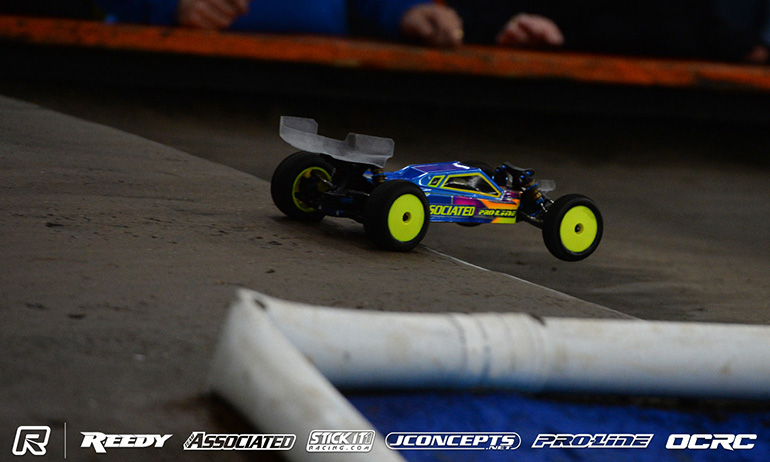 'Three out of four in 2WD, the perfect score is still on', was Evans reaction to his win.  The 2011 & 2018 Champion, continued, 'when you have a frustrating 4WD you have to set new goals and I'm really feeling up for the perfect 2WD score. I haven't looked at my starts for the last two rounds but I'm going to keep trying to win and see how it works out'.  The Team Associated driver plans a small tweak to his car for the penultimate round, explaining, 'Spencer made a little change and it was pretty good so I am going to try it the next one. It's a small change and I know what it does but Spencer said it gave him a little more corner speed so if I can improve on a good car I'll have it'.
View our event image gallery here.

---