January 26, 2020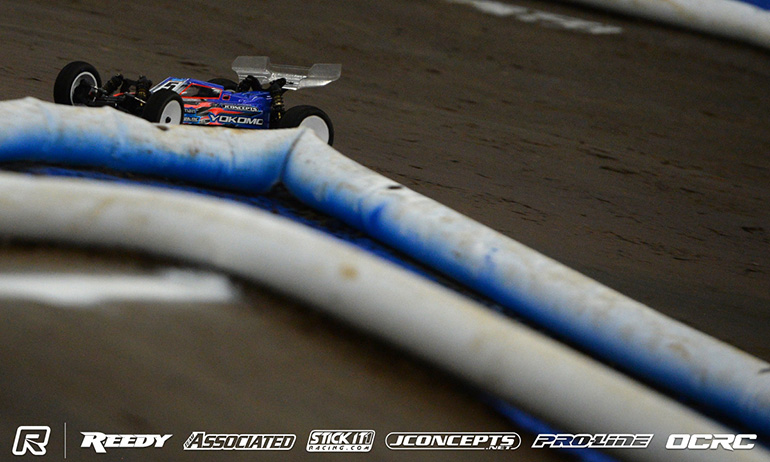 Ryan Maifield couldn't have scripted a more perfect morning on the concluding day of the Reedy Offroad Race of Champions, the overnight points leader securing a win as his closest rivals lost ground, in particular Jared Tebo who could only manage a 6th.  With just three rounds of 2WD action remaining at the 26th running of the famous race, Maifield now holds a 6 point advantage over Broc Champlin.  Running in the same heat as Tebo, Champlin was in contention for the win putting pressure on eventually winner Ty Tessmann before a mistake with three laps to go that dropped him behind multiple Champion Ryan Cavalieri. Despite the missed opportunity, 3rd place would move the 17-year-old ahead of Tebo in the points table.  The third round of 2WD's other winner was former 2-time champion Dustin Evans who got the win ahead of young French driver Clement Boda, who lead for the first half of the race before traction rolling at the end of the main straight.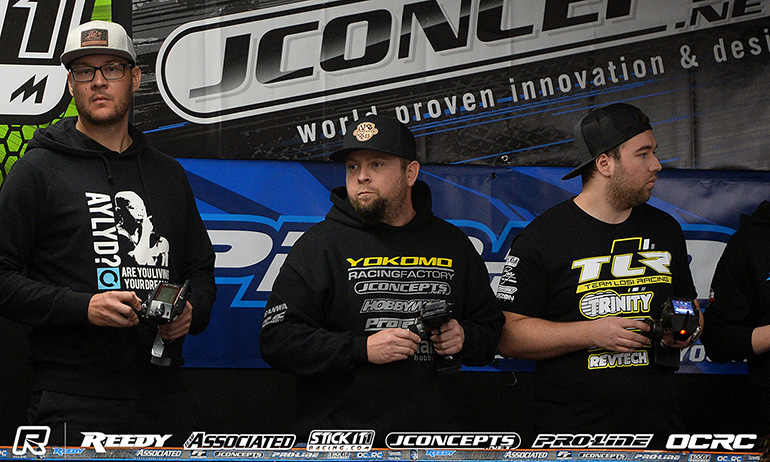 Reacting to his win, his first in 2WD having won 4 from 6 in 4WD, Maifield said, 'I started mid pack so I was patient at the beginning and once I got in the lead after Yusuke's mistake I just managed the race as best I could'.  Claiming his only Reedy title 5-years ago, the Yokomo driver added, 'we made changes to the car for the jump section and it was better.  I was more confident today.  We need to manage the tyres because they are already starting to get low'.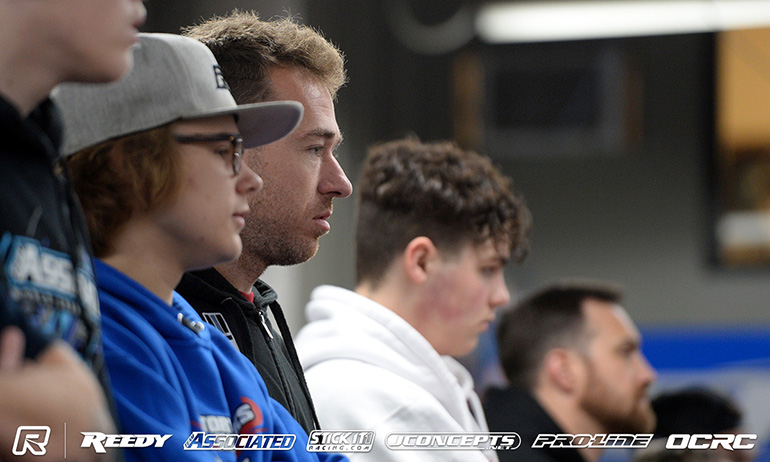 Tebo took full responsibility for his disappointing start to the day.  The defending Champion said, 'It was all on me. I made a good start and good passes and was feeling good but then I cased the jump at the rhythm section and then cased it again'.  On his car, the Tekno team driver using an Associated for 2WD, he said, 'the car felt a little loose.  The shock were a little bound up so I will next new O-rings for the next one. I won't change the set-up'.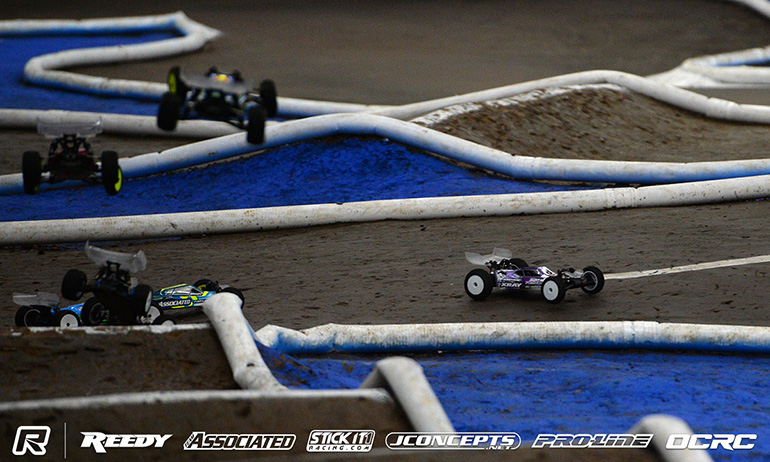 Summing up his race, Tessmann said, 'my car was a little better than yesterday.  I just drove around as fast as I could without mistakes'.  Asked what he improved on the car, the Xray driver said, 'It was more consistent but I think we can still improve on it I think.  My next race I have an 8th place start so I am going to have work in that one'.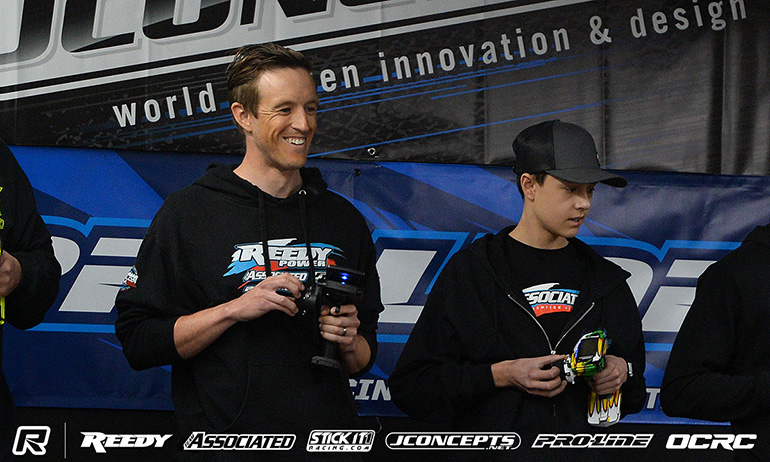 Unfortunately out of contention for a third Reedy Race title after lacking pace in 4WD, Evans was happy to make it 2 wins from 3 starts saying, 'My 2WD is good so I am going to try and win as many races as I can.  I had a terrible time in 4WD which put me out of contention so my goal now is to end 2WD with a perfect score'.  Asked about his 5th place in the second 2WD encounter, the Team Associated driver said, 'I started next to Maifield on the third row of the grid. It's so hard to push with Maifield and you have to push really hard to gain 1/10th a lap. It's super difficult'.
View our event image gallery here.

---