November 10, 2008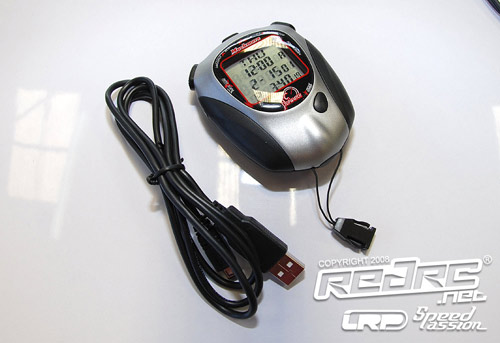 Mr Jang Ji-Hyun from Korean company Much More is here at the RCS track in Thailand, providing support to his customers. With him is a number of new items including the new RC Stopwatch that we featured on our news site recently. Also on show is a new bearing tool for the new Team Orion brushless motors, which helps with the removal and replacement of the motor's bearings, ensuring that they are perfectly aligned at all times.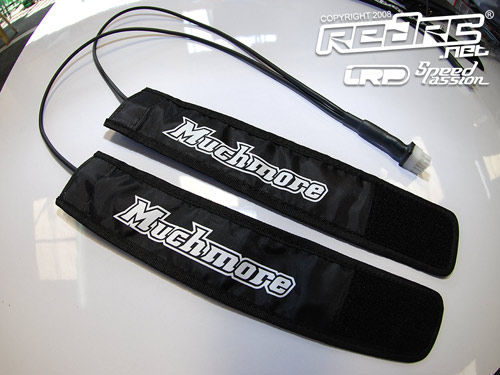 Another interesting product we were shown is the new tire warming blankets that are to be used with the company's CTX-W tire warmer. Featuring a flexible carbon element in place of metal, the element is placed within a blanket that can be wrapped around both large and small diameter tires thanks to the use of Velcro and is currently in use by Atsushi Hara on his 1/12th scale. We were also told of the impending update of the entire Much More electronics range with a new 40W power supply and innovative new charger with scroll wheel and reduced buttons, as well as new docking system. Expect to see this update available in about 2 months.
View our event image gallery here.
---