March 4, 2023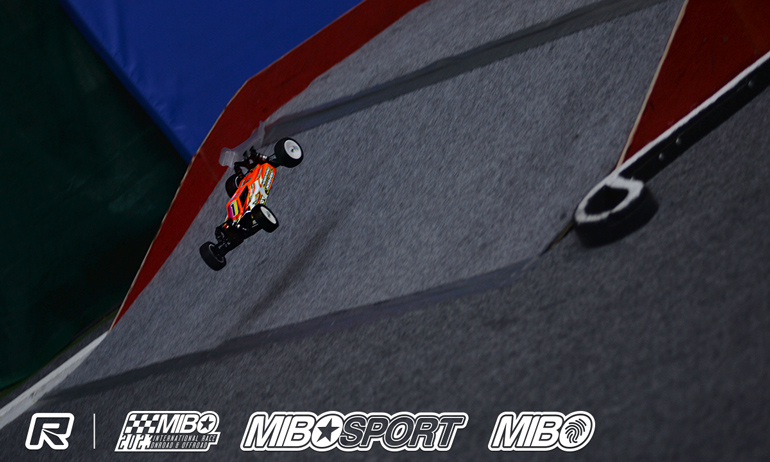 There were double TQ runs in each of the opening two rounds of Offroad Qualifying at the MIBO International, Q1 being ruled by Bruno Coelho, and Bartosz Zalewski making his mark in Q2.  Opening the action with 2WD, top seed Coelho took a very convincing TQ run from Xray team-mates Martin Bayer and Max Gotzl before topping the 4WD times from Zalewski for the perfect start to qualifying.  Retiring from Q1 in 2WD, Zalewski made amends second time round capitalising on many mistakes from Coelho to secure the TQ.  With his confidence running high, the Polish driver then added a 4WD TQ run again taking advantage of mistakes by Coelho who finished well down the order, as Bayer claimed P2 ahead of Gotzl.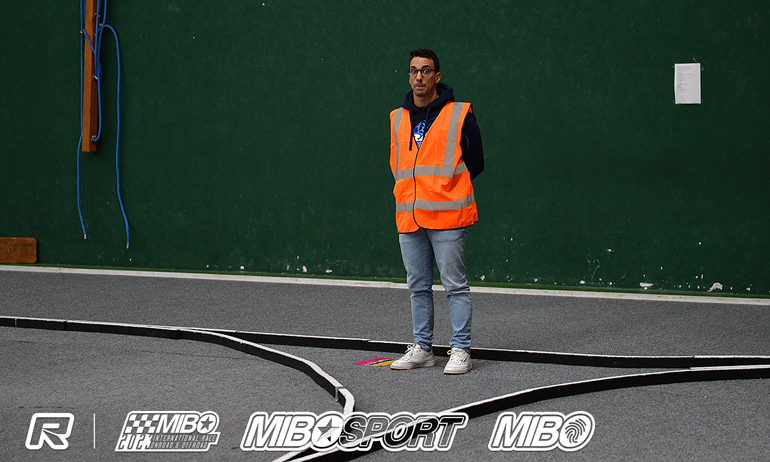 Summing up the opening round Coelho said both cars were very good and everything went as expected.  For Round 2 however he decided to 'try something totally different in the geometry' and which wasn't good and with the car difficult to drive this lead to many mistakes.  Leaving his 4WD unchanged for Q2 he said his result was simple down to his driving which he described with a smile as 'mucking around'.  Planning to go back to the previous set-up on his 2WD and just make some small adjustments to that, he said with his 4WD he just needs to drive it better.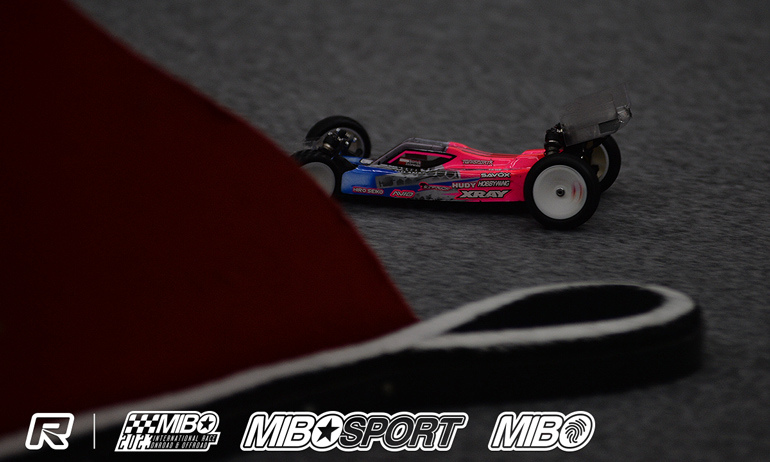 Describing both cars as 'perfect', Zalewski was quick to put his 2WD DNF behind him and said despite having to start Q2 9th he had a clean track and put together a nice run that was enough to top the round.  The No.2 seed in 4WD, he said Q1 was a good run 'but Bruno was faster'.  With his XB4 'stable & fast', he said it was nice to go one better in Q2 and the only thing he needs to work on for the rest of today's qualifying is to drive them well.
View our event image gallery here.

---