August 15, 2008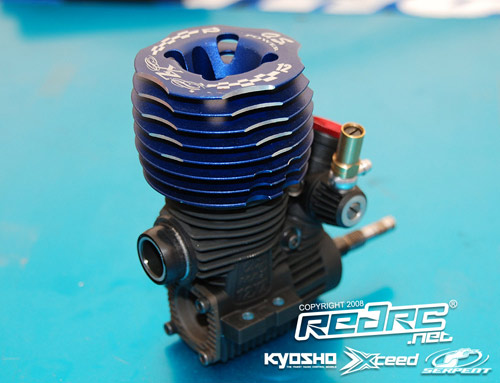 We have put together some more new products from the pits here in Lisbon. We were expecting more new items but it seems most manufacturers are happy with their current cars and so its down to the engine and after market parts makers to come up with the goods. As posted in the gallery yesterday, O.S. engines have released their all new Max 12 XZ, which is currently in use by Takaaki Shimo and Hideo Kitizawa. Only in prototype form now, this completely new engine has performing well in the hands of both drivers and it is expected to be released a short period after this event.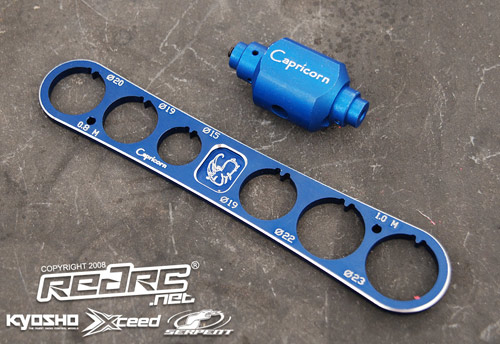 More new parts from Capricorn RC with the release of a new IDM made exhaust pipe. It is in use by a large number of racers using Picco based engines, including Mega drivers Yuya Sahashi and Mark Green as well as Team Orion driver Adrien Bertin. Also new from the Italian company is this pinion tool which accepts a lot of different diameter pinions regardless of teeth number, while also included in the set is a tool for gripping both a 1/8th and 1/10th scale clutch bell.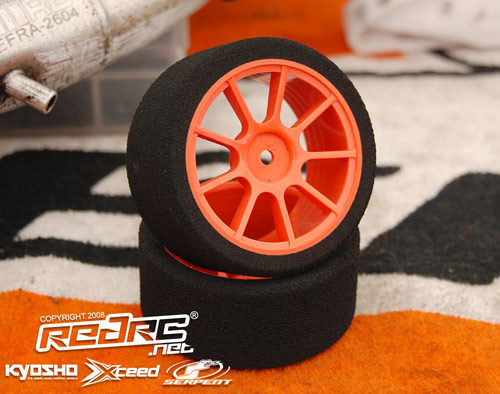 Hong Kong based GQ Products are running with their new version rim. Seen in use by team drivers Teddy Syah, Per Ola Hard and others, the new rim is lighter than previous versions and following some further development should be available for release in the coming weeks.
View our image gallery here.
---